Project management
Whether you're moving an original piece across town or curating an international exhibit, we have the experience and expertise to help it all come together.
Highlights
Inventory management
Loan agreement coordination
Hardware and placement assessment
Declared Value Liability (DVL)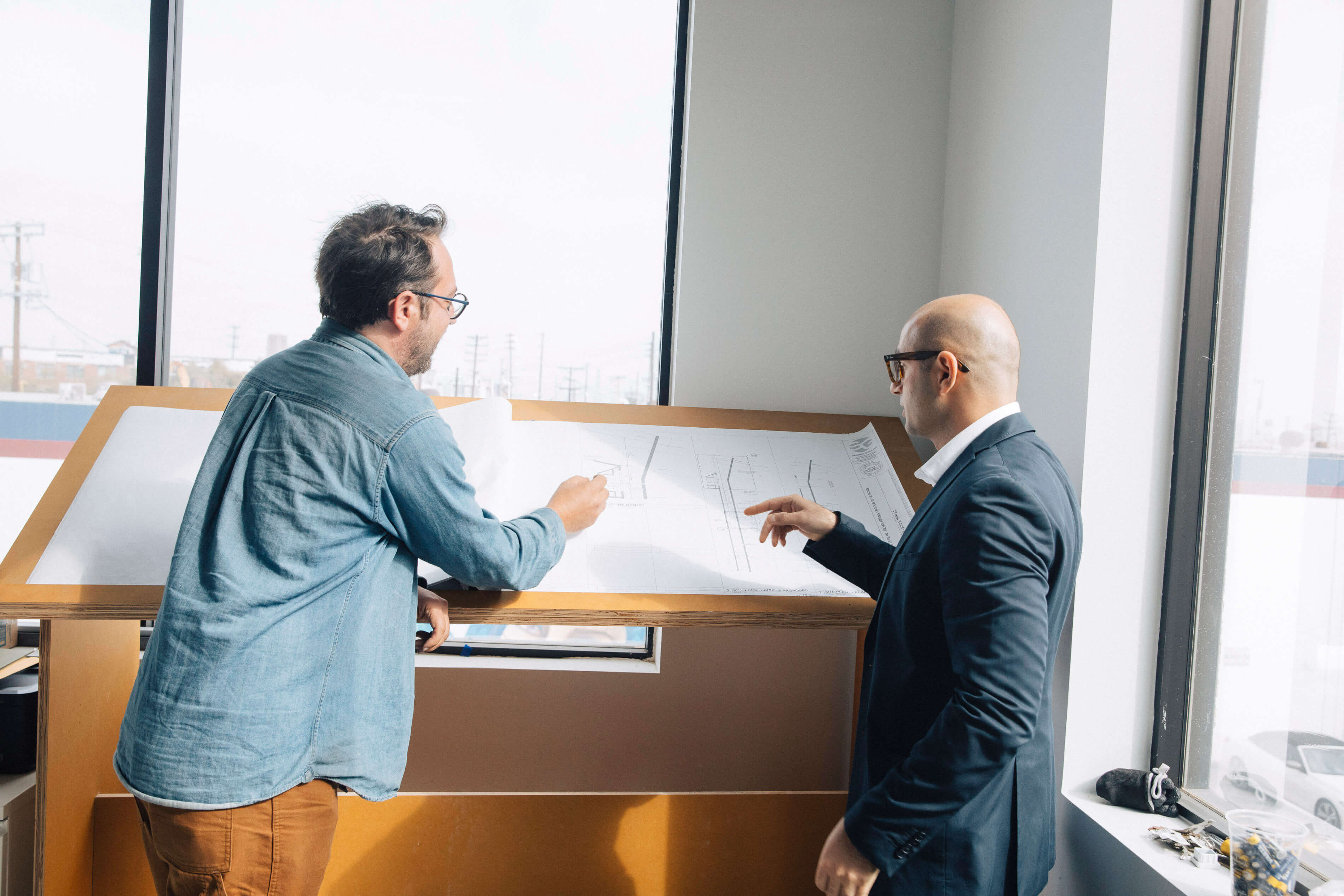 The complexities of managing a collection on your own can be daunting. Crozier project managers help you assess the little details and the big picture.
We provide end-to-end project management and art handling expertise, saving you time and frustration. We're always up for a challenge–no project is too large or too complex to manage.
Our technicians undergo rigorous specialized training and bring years of practical experience to every installation and exhibition. Artists, galleries, and museums trust us to rig delicate installation pieces, hang one-of-a-kind oil paintings, and safely secure statues and sculptures with attention to detail, design, and function.
14k+
Estimates provided in 2022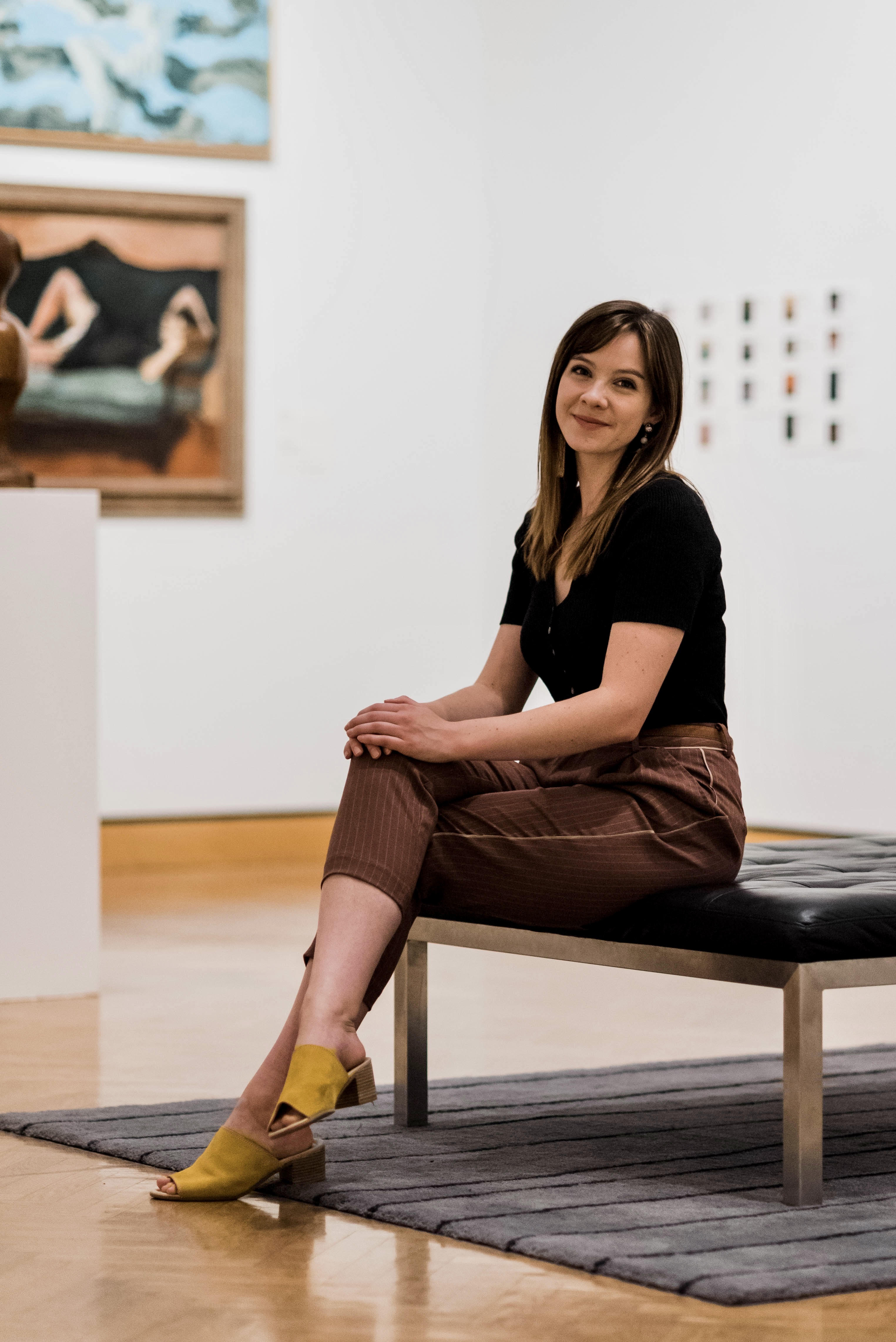 "We are a proactive team of critical thinkers, who have a passion for preserving art and thrive in logistical planning."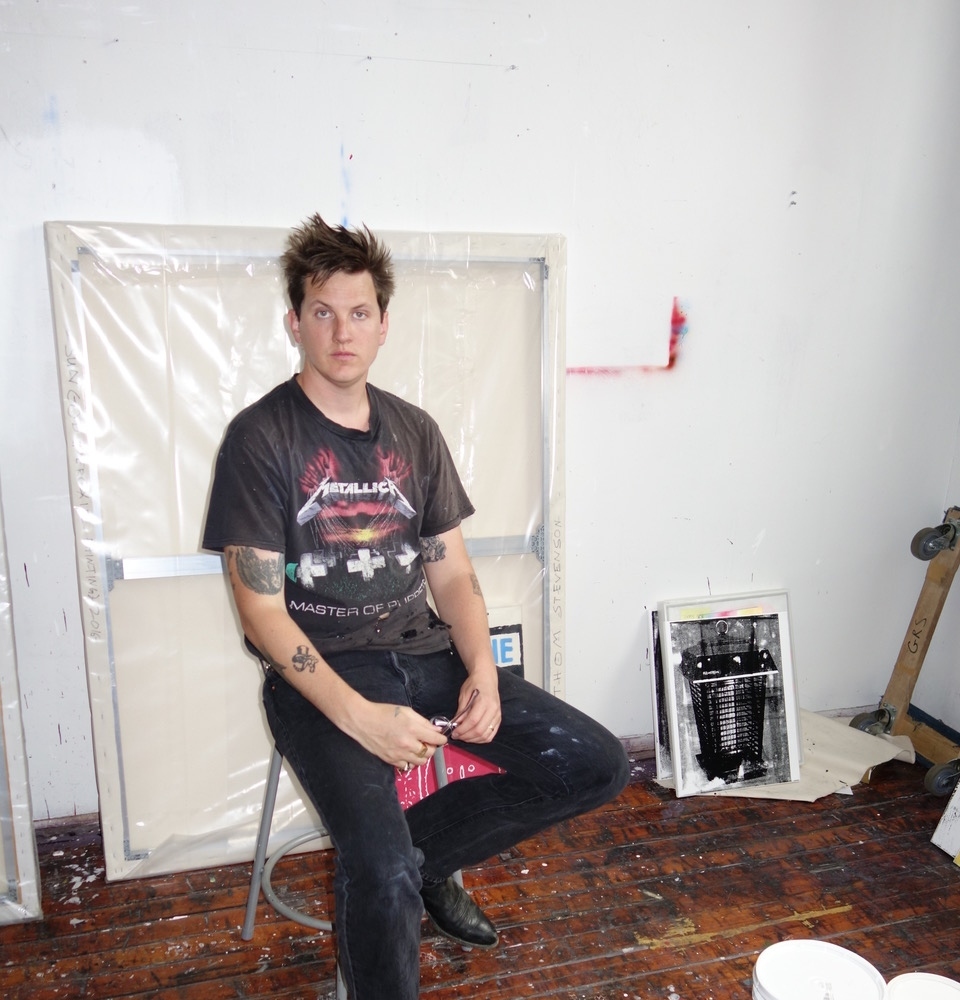 "Incredible service. Polly was very transparent and worked around my schedule warmly and professionally."