UHR Scanning
Ultra-high-resolution (UHR) scanning captures the precise beauty of physical art in digital form.
Highlights
Art Digital Master File (ADMF™)
Museum-grade safety features
Vertical easel design
No extrapolation
An artwork's Art Digital Master File (ADMF™) makes it possible to analyze, share, research, and protect art without exposing the original to potentially damaging conditions.
Arius designed the UHS scanner's safety features and vertical easel design with input from conservation professionals at the National Gallery of Canada and Tate. There's a reason it won the Canadian Printing Award in two categories.
The ADMF captures every brushstroke and color gradient without the extrapolation required of photogrammetry. Paired with Crozier's 3D replication service, there are more possibilities than ever when it comes to art collection stewardship including sale and loan options, comprehensive condition reports and restoration plans, immersive online viewing rooms, and archive digitization.
1B
Data points in a typical scan
10 microns
The size of details the scanner can capture—smaller than the width of a human hair or a paint brush bristle!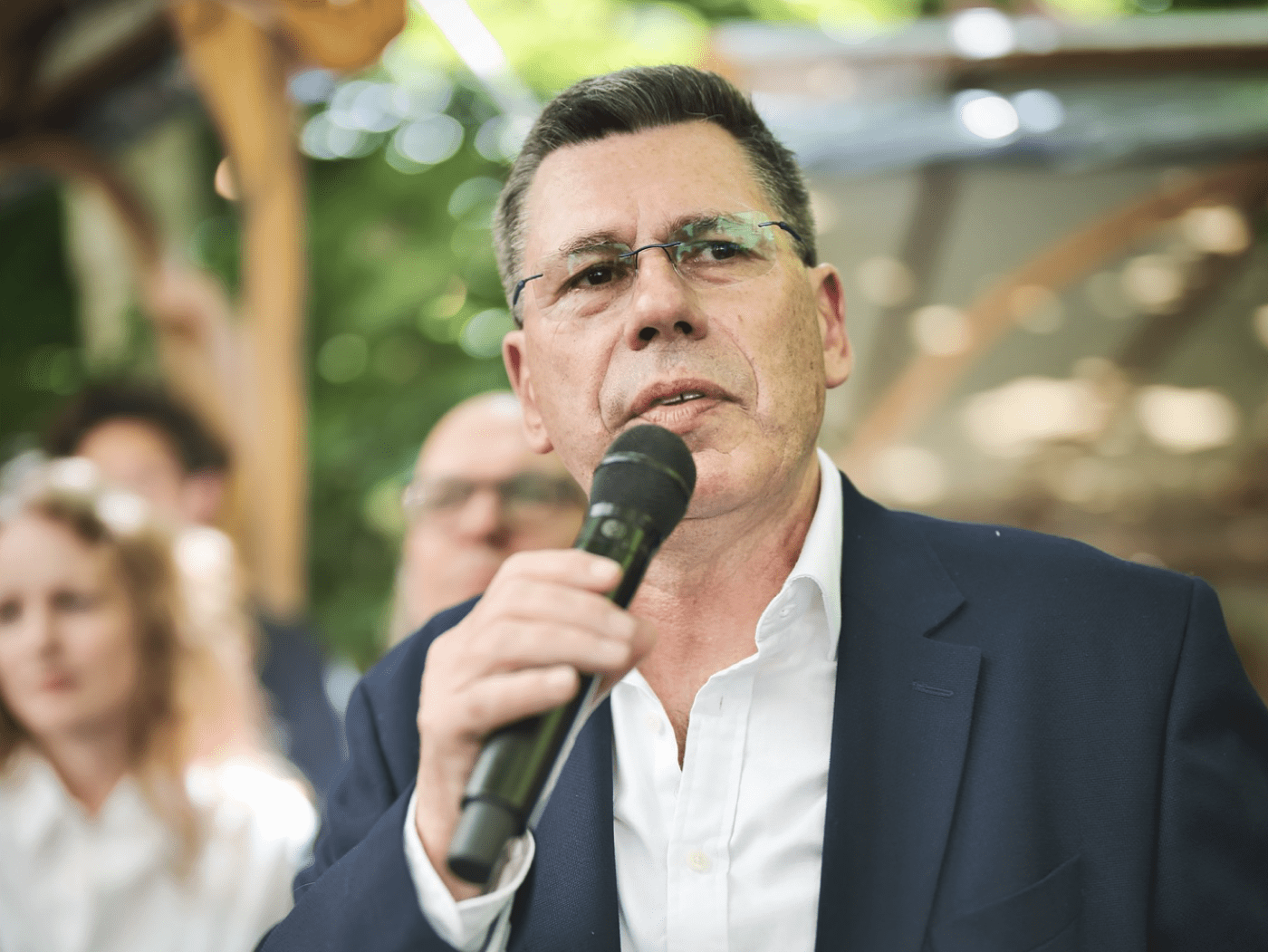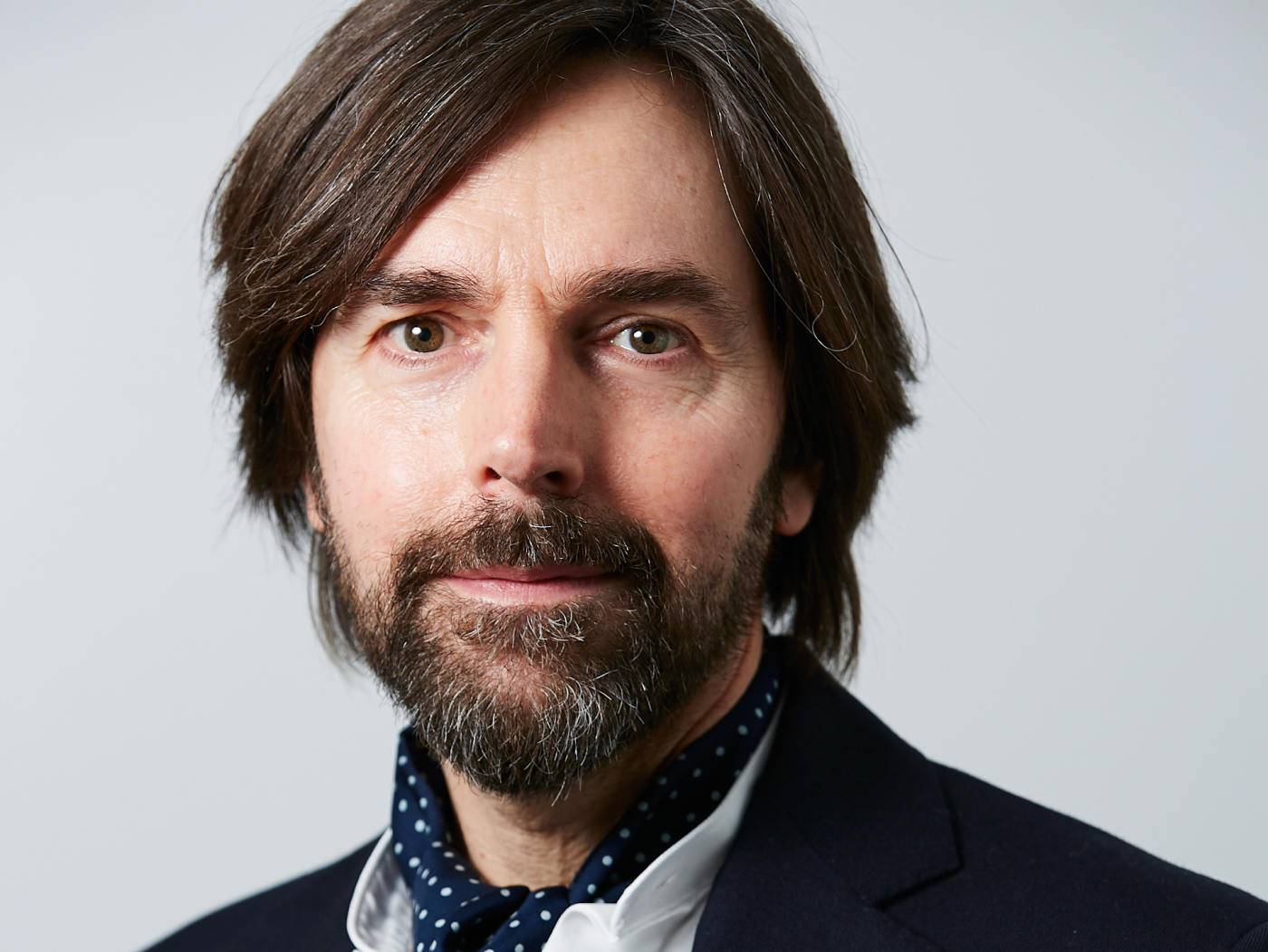 "Crozier has focused its digital strategy on partnering with the world-leading digital platforms in order to provide clients with solutions."
"The Arius scan is a fantastic bit of technology. It allows us to take a very high-res data file of an artwork using a state-of-the-art laser."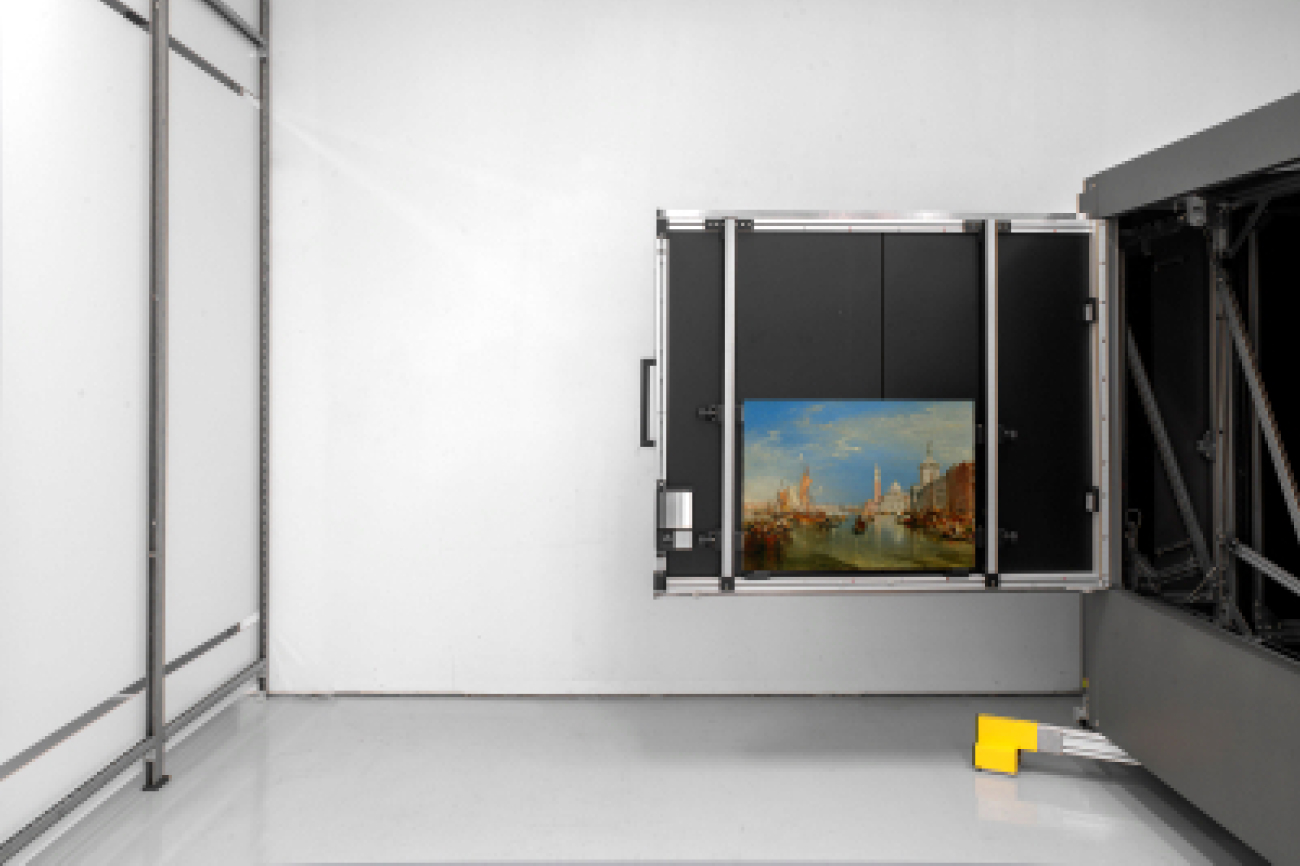 A piece of art secured and ready to be scanned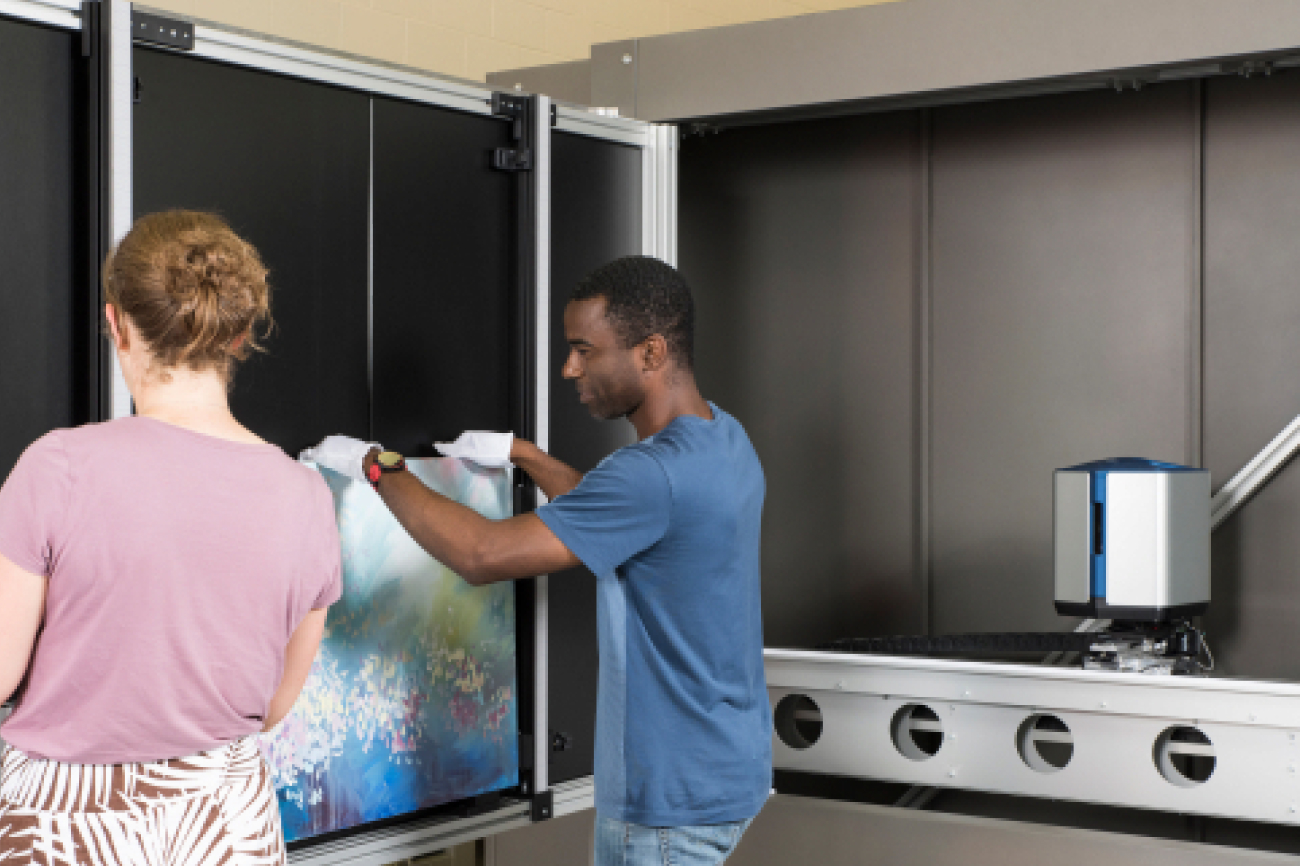 Well-trained experts handle each work with sensitivity and care as they prepare it for UHS scanning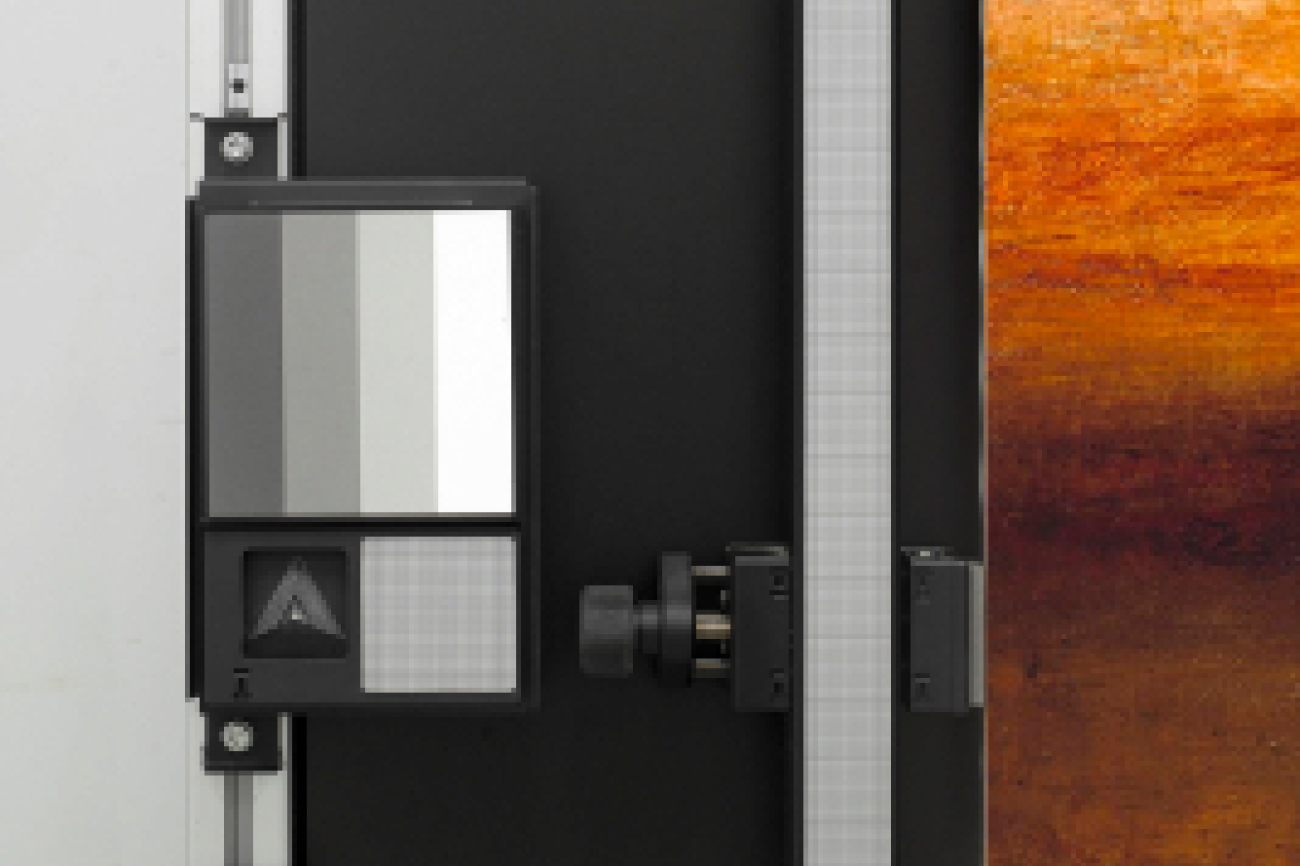 Conservation professionals contributed to the design of the scanner's safety features and sleek, practical design