Flexible, Managed Storage
For small collections and individual artworks, shared storage spaces offer the same level of security and expert art handling as private storage.
Highlights
Museum-standard climate and humidity control
24/7 security
State-of-the-art fire suppression
Digital inventory tracking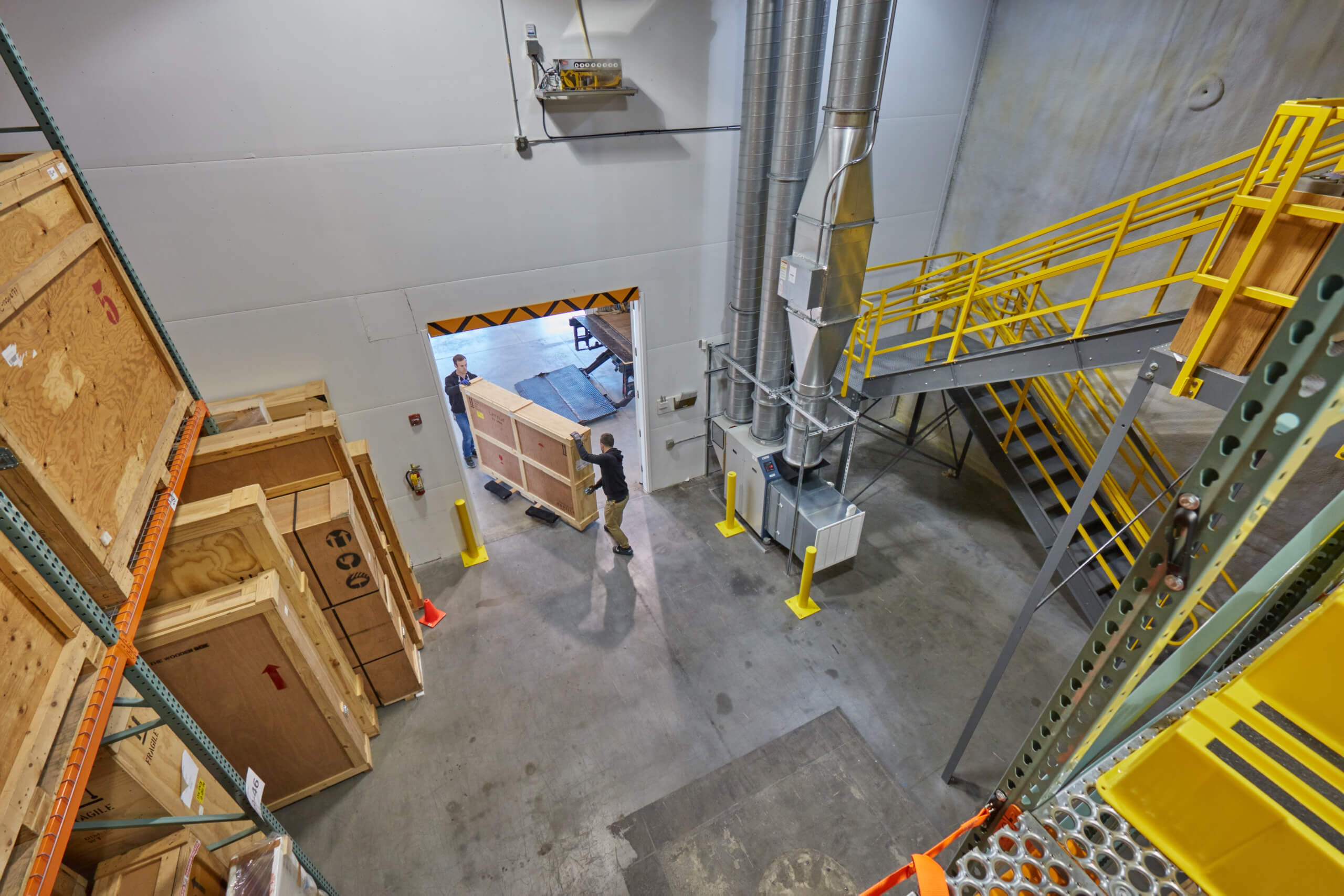 We take art storage seriously.
Crozier's flexible, managed storage options are ideal for smaller collections that do not require private rooms. We have high standards for art handling—specialists receive months of in-depth training. Many of our art handlers are artists themselves, which means they value the integrity of every item in our care.
All of our storage facilities include 24/7 security monitoring, digital inventory tracking, and full climate and humidity control at museum standards and non-climate temperature control. Some locations offer special climate options. Storing your art with Crozier also opens up access to viewing rooms, collection managers, art transport, and project managers.
30
Storage locations globally
"Every comprehensive art storage plan we develop begins with a conversation."
Philipp Müller
General Manager | Switzerland
"Our locations offer flexible storage options for any type of collection—from million-year-old fossils to Picasso ceramics."
Lucas Rols
Account Manager
"Every step of the way, we're going to make sure that we've thought about how the best care can be taken."
Lauren Costa
Training & Development Supervisor | West Coast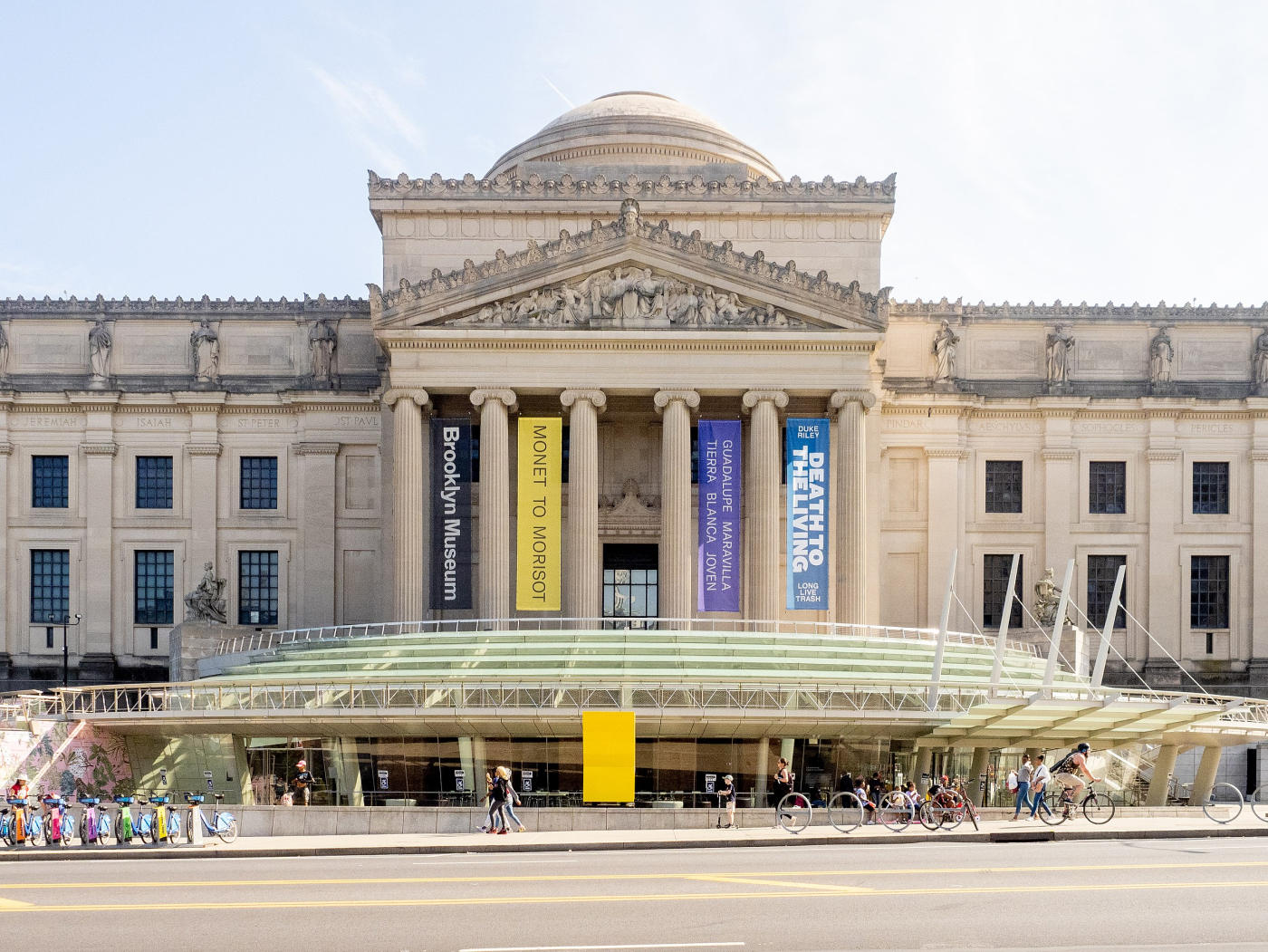 "Crozier is very capable and is a full-service company."