Sea Freight Shipping
We launched the Crozier Sea Freight in partnership with Christie's to reduce the impact of art transportation on the environment. As a bonus, shipping by sea also cuts down on shipping costs.
Check the Sea Freight schedule
Highlights
Bespoke refrigerated containers
Full container load (FCL) service
Climate-controlled containers
Container tracking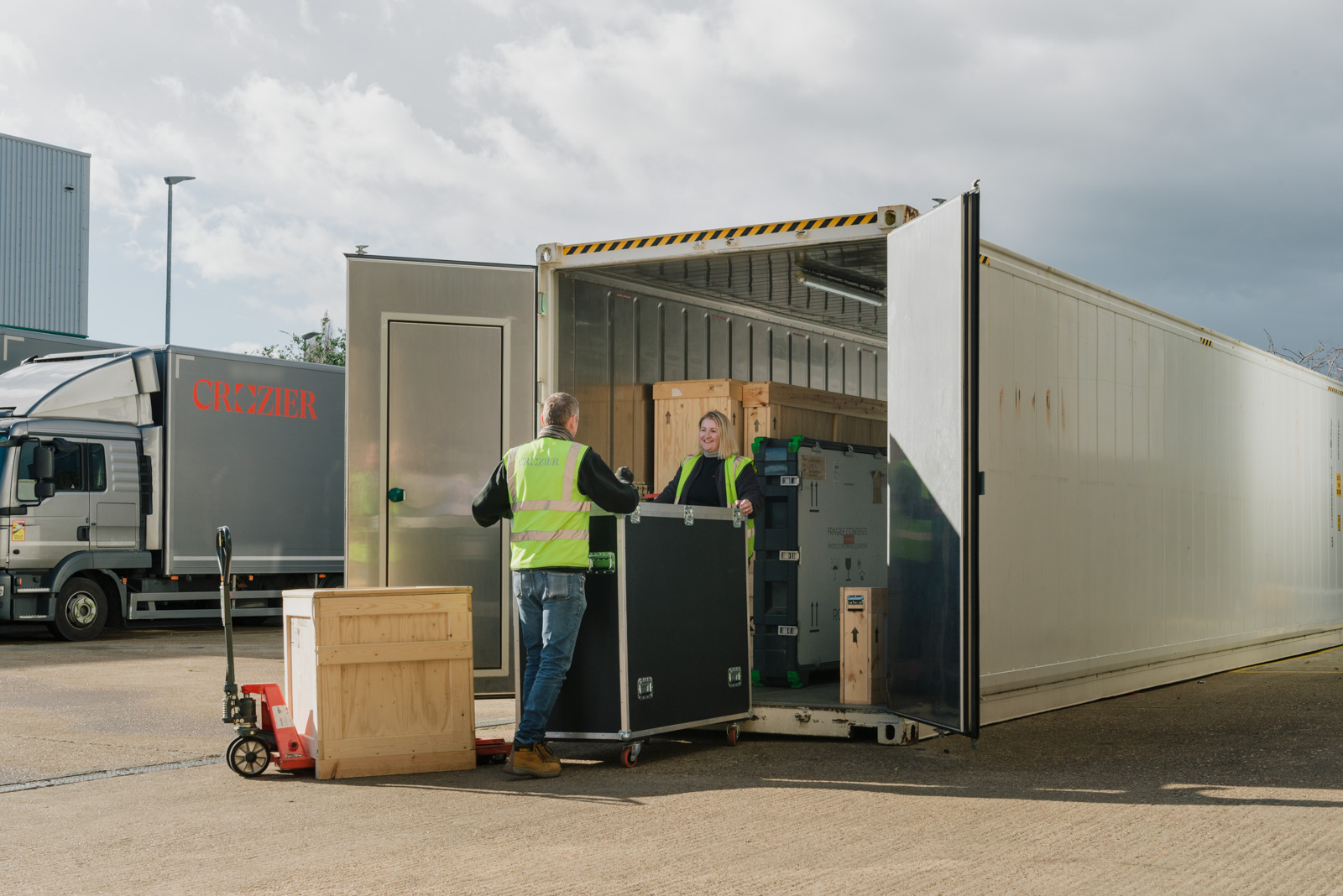 Consider saving carbon emissions and money by sending your art on a journey by sea. The trip takes between 30 and 60 days.
Crozier's proprietary sea freight shipping solution provides a cost-efficient alternative to air freight. Ships run monthly between London and New York and bi-monthly between London and Hong Kong, with direct access to our shuttle routes on the ground.
As always, your art is safe in transit. We designed the Crozier Fine Arts shipping container solution to meet insurance industry recommendations for art shipment by sea. Our prototype, bespoke refrigerated containers allow for various interior ratchet and bracing options. A range of load-bearing flooring tiles eliminate damage caused by container movement and vibration. Finally, we are the only organization that handles, secures, and monitors your art throughout its journey.
10
Days between London and NY
30
Days between London and Hong Kong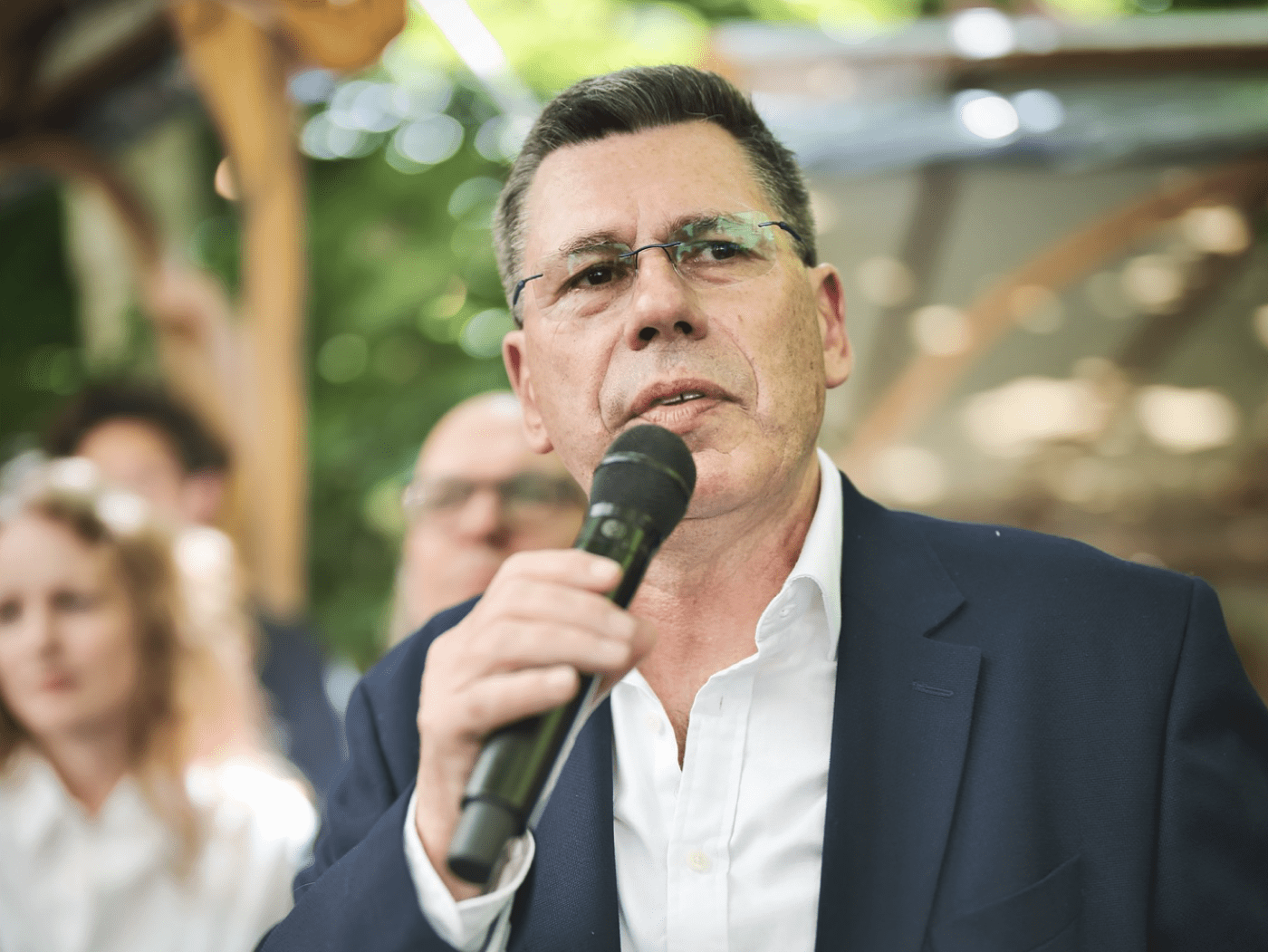 "Not only is sea freight cost effective, but in the longer term, it has to be part of our industry's model for reducing our carbon impact."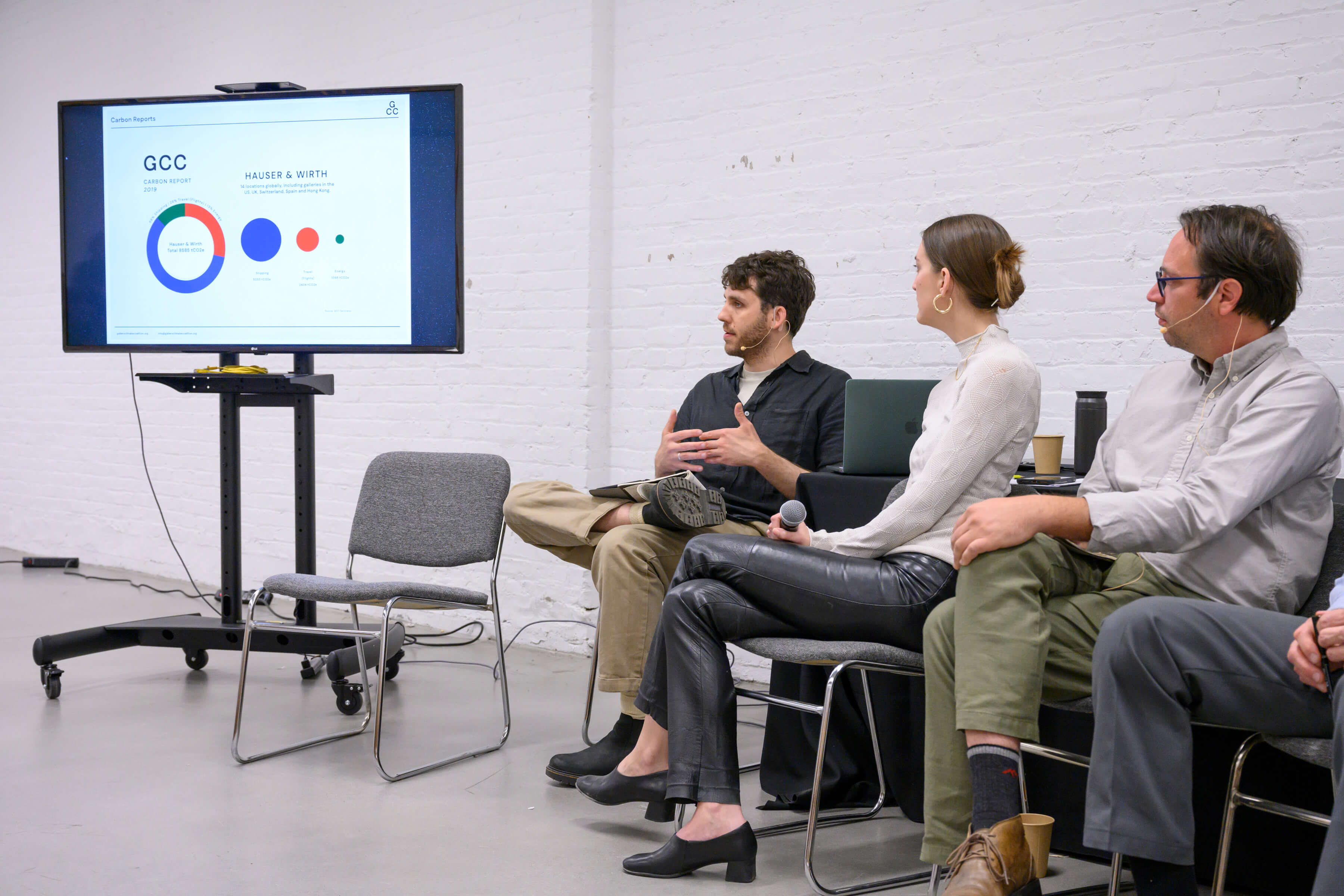 "Transporting artworks by air has on average 60 times the climate impact of moving the same distance by sea."