Asia
Hong Kong
Access to markets in China and East Asia, via regular sea freight shipping
routes, cutting art transport costs and emissions.
As members of the greater art world ecosystem, we are dedicated to serving art creators, collectors, and connoisseurs in China and East Asia.
China's art market is now the second largest in the world. Crozier's newest location unlocks access to Seoul and Hong Kong, with regular shipping from New York and London.
The Crozier sea freight sails regularly between London and Hong Kong and the journey takes about 40 days. Get in touch to learn more about how we can meet you where you are.
20%
China's global share of the art market, second only to the U.S.
55
New auction houses and galleries have opened in China since 2020
113.975330
22.395350
Crozier's premises are conveniently located in Kwai Chung District between the airport and HK's Central district and in close proximity to the West Kowloon Cultural District and HK's harbour. They are fully climatized and showrooms are available within the premises.
Sea Freight Transportation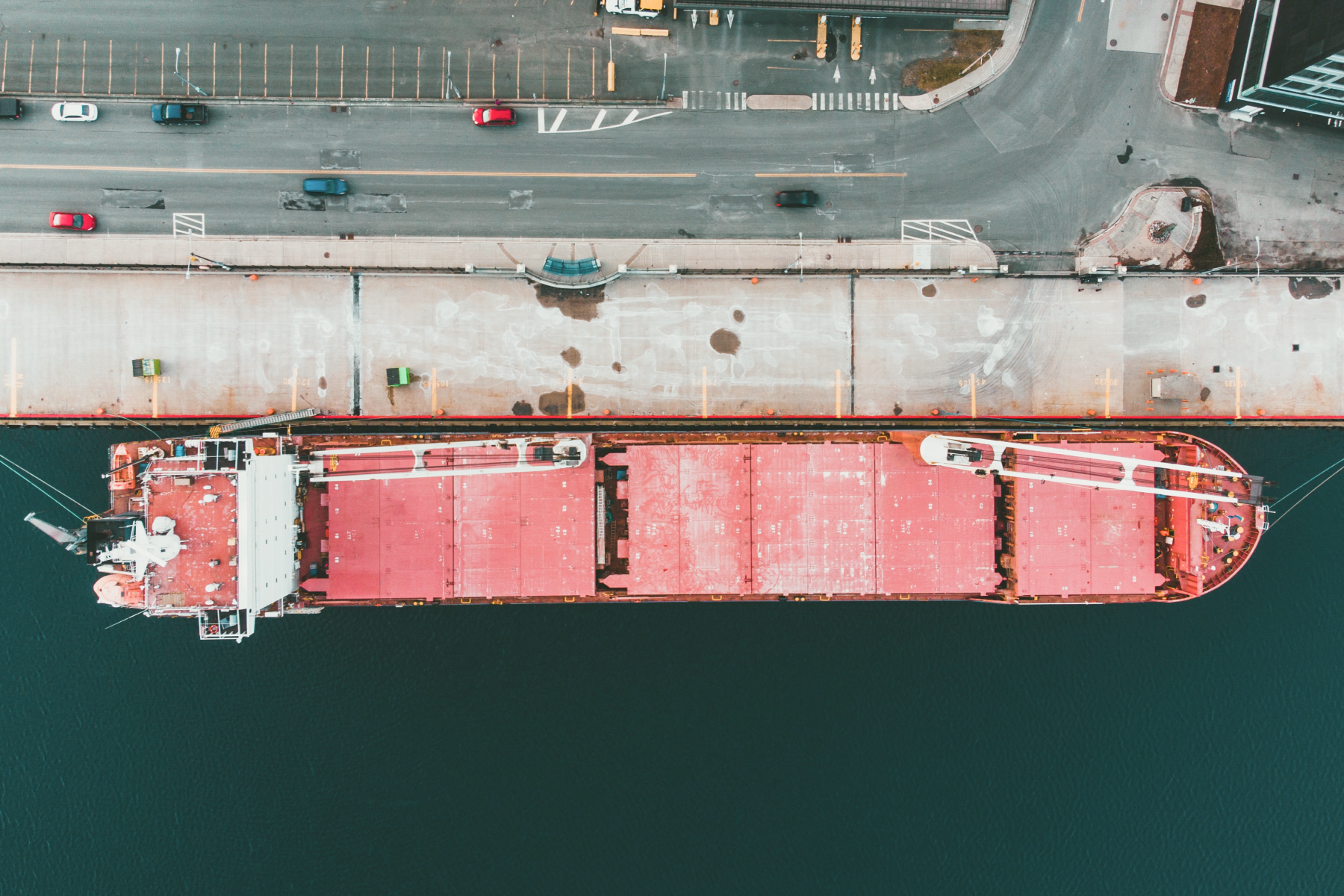 "Not only is sea freight cost effective, but in the longer term, it has to be part of our industry's model for reducing our carbon impact."
Simon Hornby SVP, General Manager Crozier Europe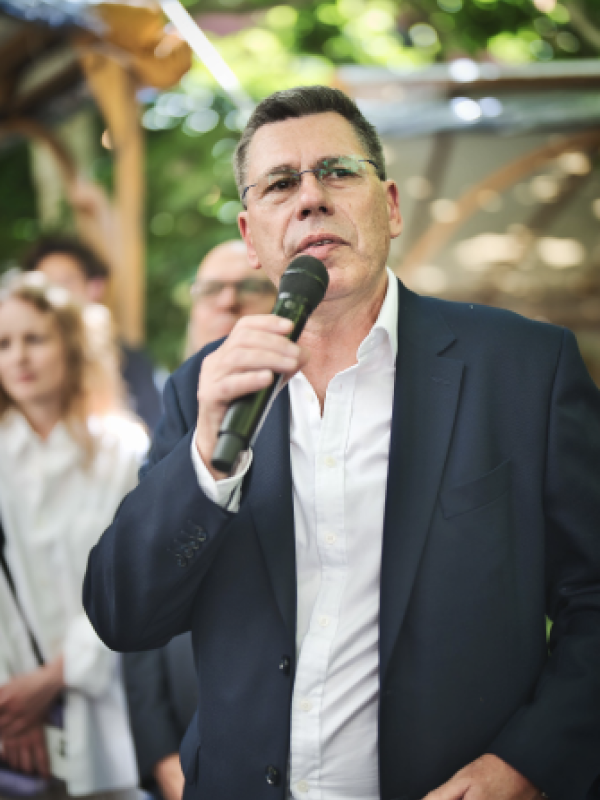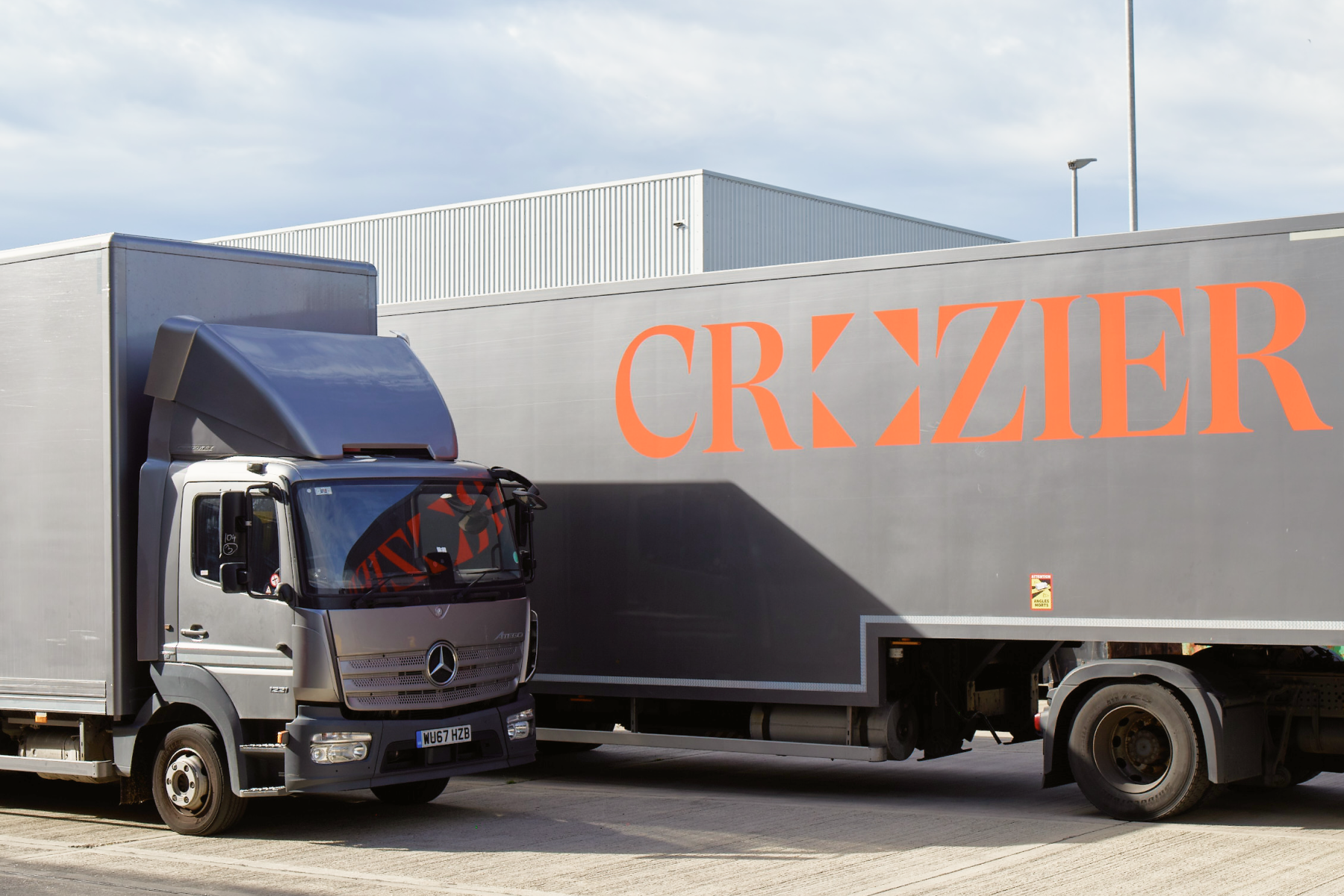 "I have had great experiences with coordinating shipping arrangements for complicated and large exhibitions. The Crozier managers have been very detail-oriented and responsive."
UC Berkeley Art Museum & Pacific Film Archive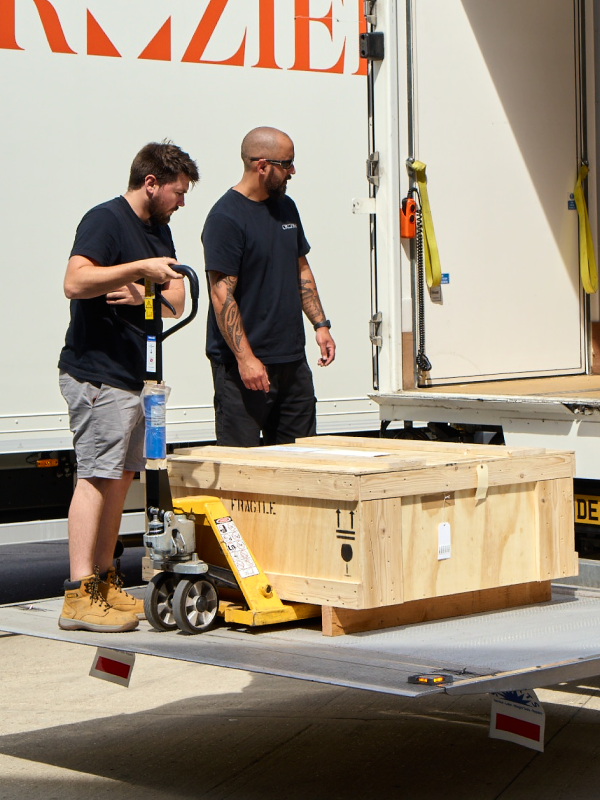 Flexible, Managed Storage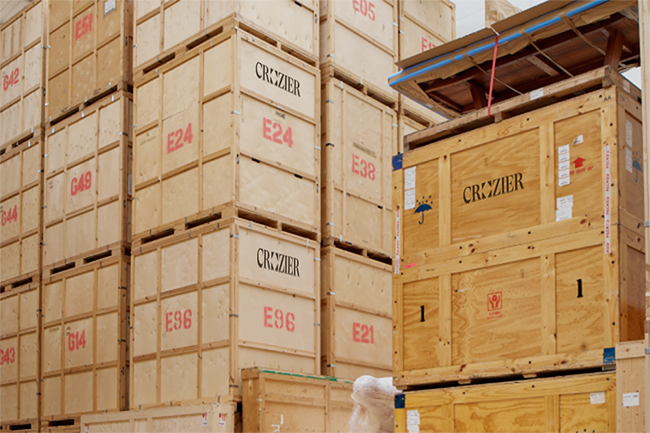 "Everything is temperature controlled, humidity controlled, and the alarm systems connect to both the fire department and the police, which is crucial when it comes to keeping insurance costs down."
Todd Levin Art Advisor