Art Fair Shipping & Consolidated Transport
To meet Crozier's overarching sustainability goals, we combine transport options and consolidate shipments to get your art to the fair in time for its grand entrance, saving time, money, and resources along the way.
Highlights
Consolidated road freight
Sea freight shipping
Climate-controlled trucks & containers
Expert planning & logistics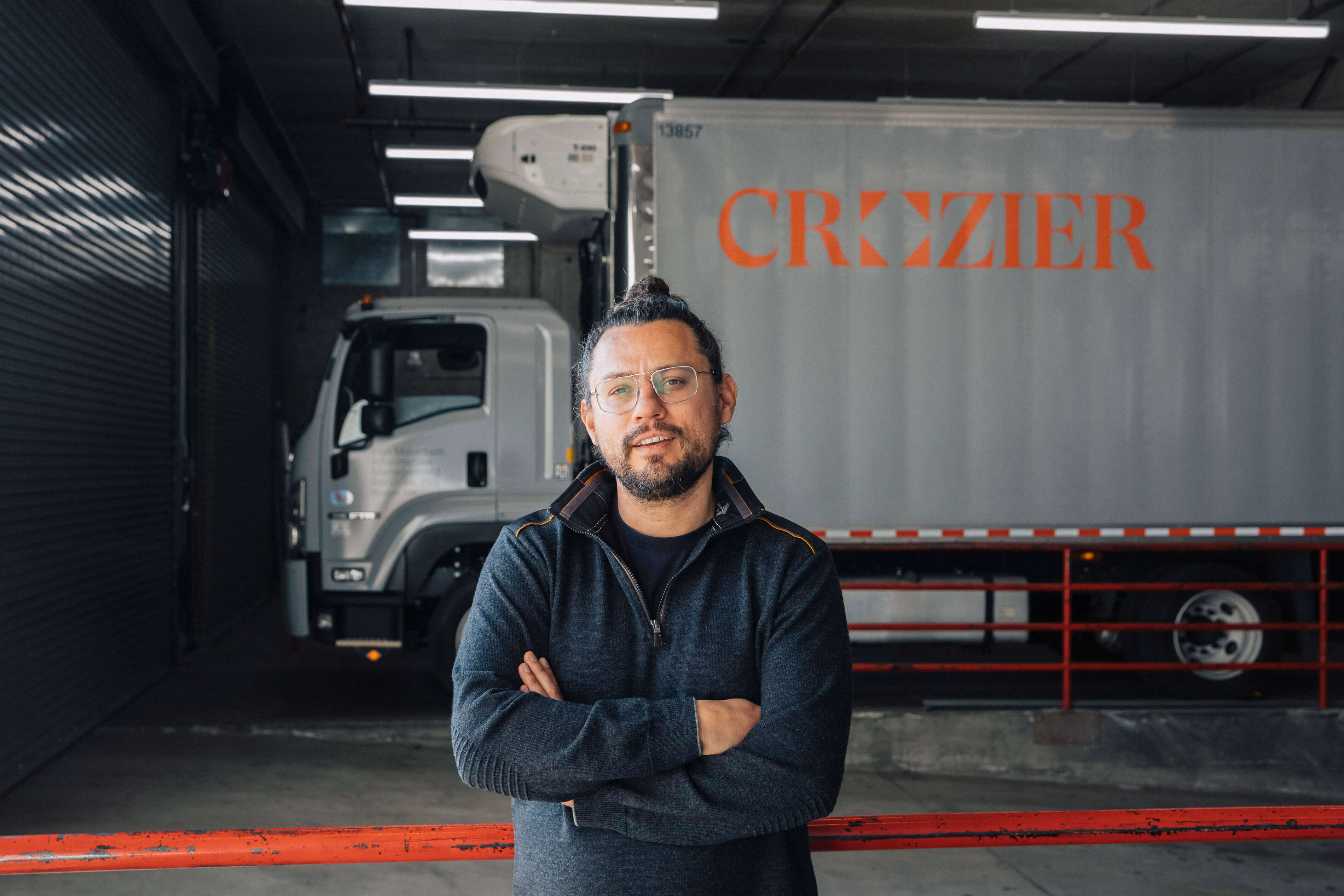 We know how important art fairs are for artists, collectors, dealers, and galleries. We also know the importance of creating transport solutions that are sustainable by design. A solid transport plan using consolidated shuttle transportation and sea freight shipping options means less carbon emissions involved in moving your art.
Sea freight between London and New York can take up to six weeks, so get in touch with an art logistics expert to help you plan ahead. All shuttle trucks and sea containers are climate-controlled and safely packed and loaded by our art handlers. Your art will get to the show looking as pristine as it did leaving the gallery.
29%
Of dealer sales came from art fairs in 2021—Art Market Basel USB's Art Market Report
250
Locations served by Crozier shuttles in North America and Europe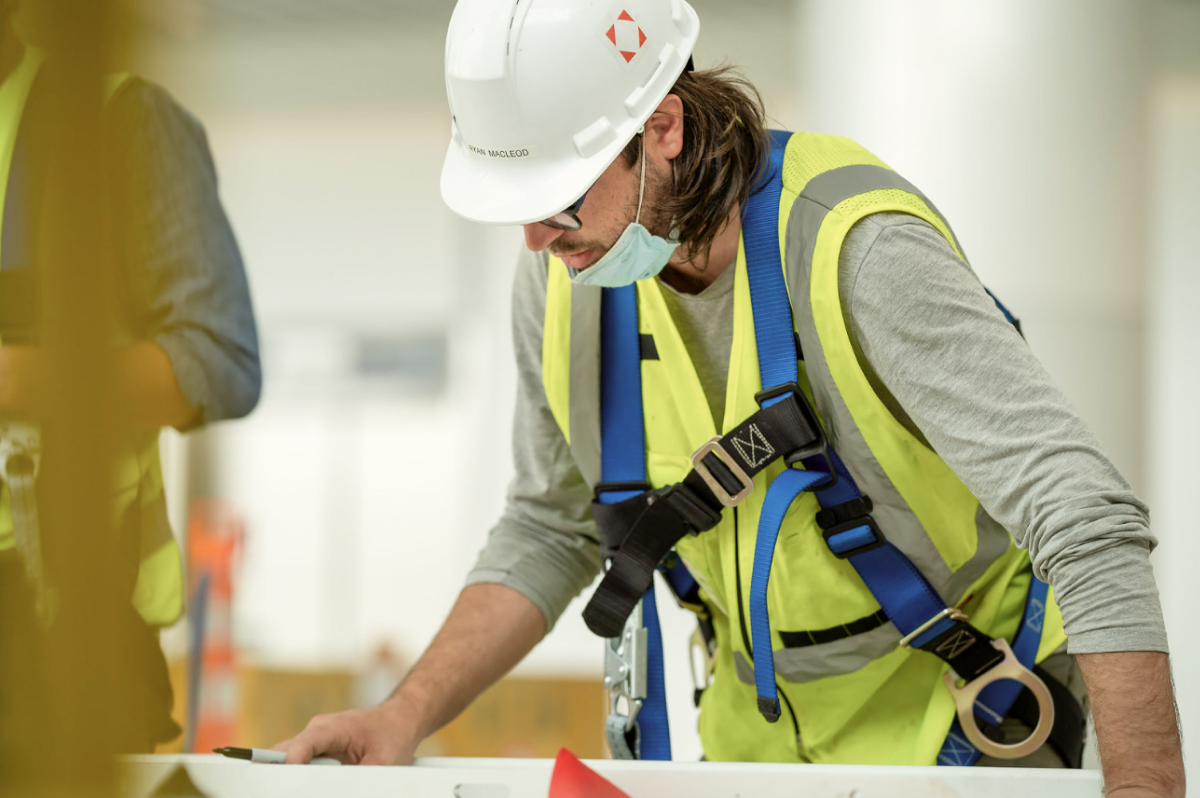 "The way we move art matters—art handlers are cultural stewards. Everyone at Crozier is proud to apply care, forethought, and best practices to every movement. To us, every object we handle is priceless."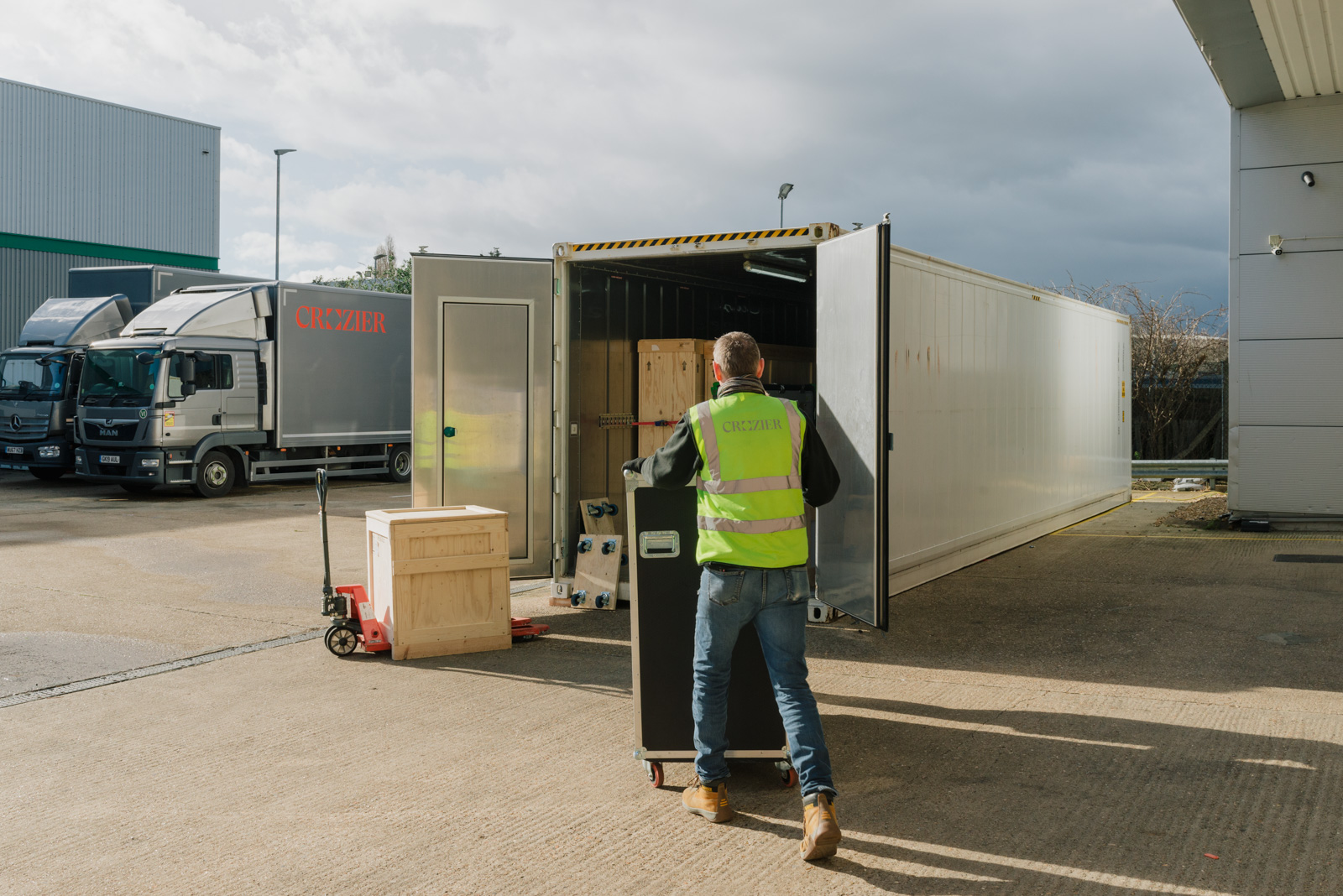 A Crozier technician carefully loads crates into a truck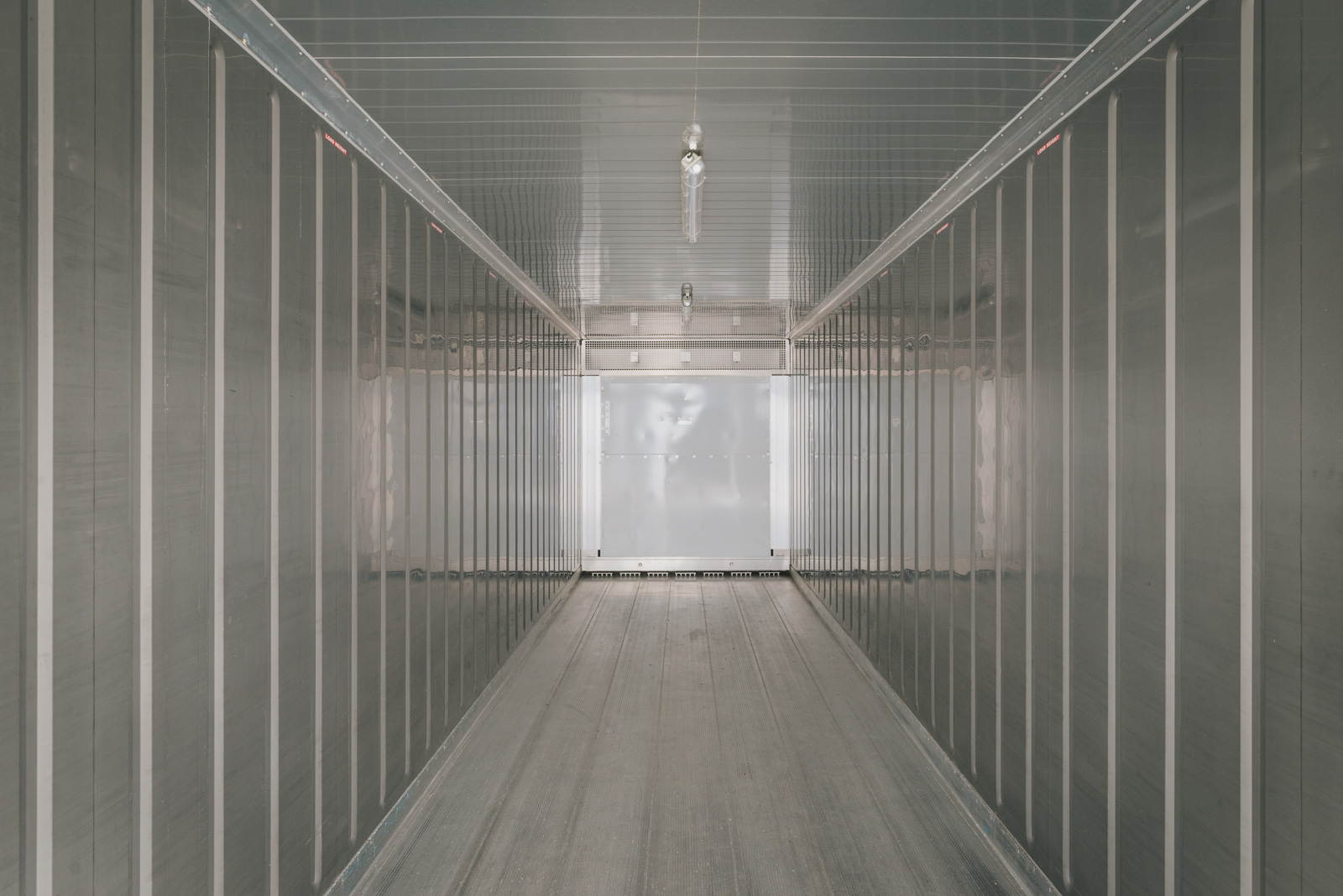 The inside of a Crozier sea freight container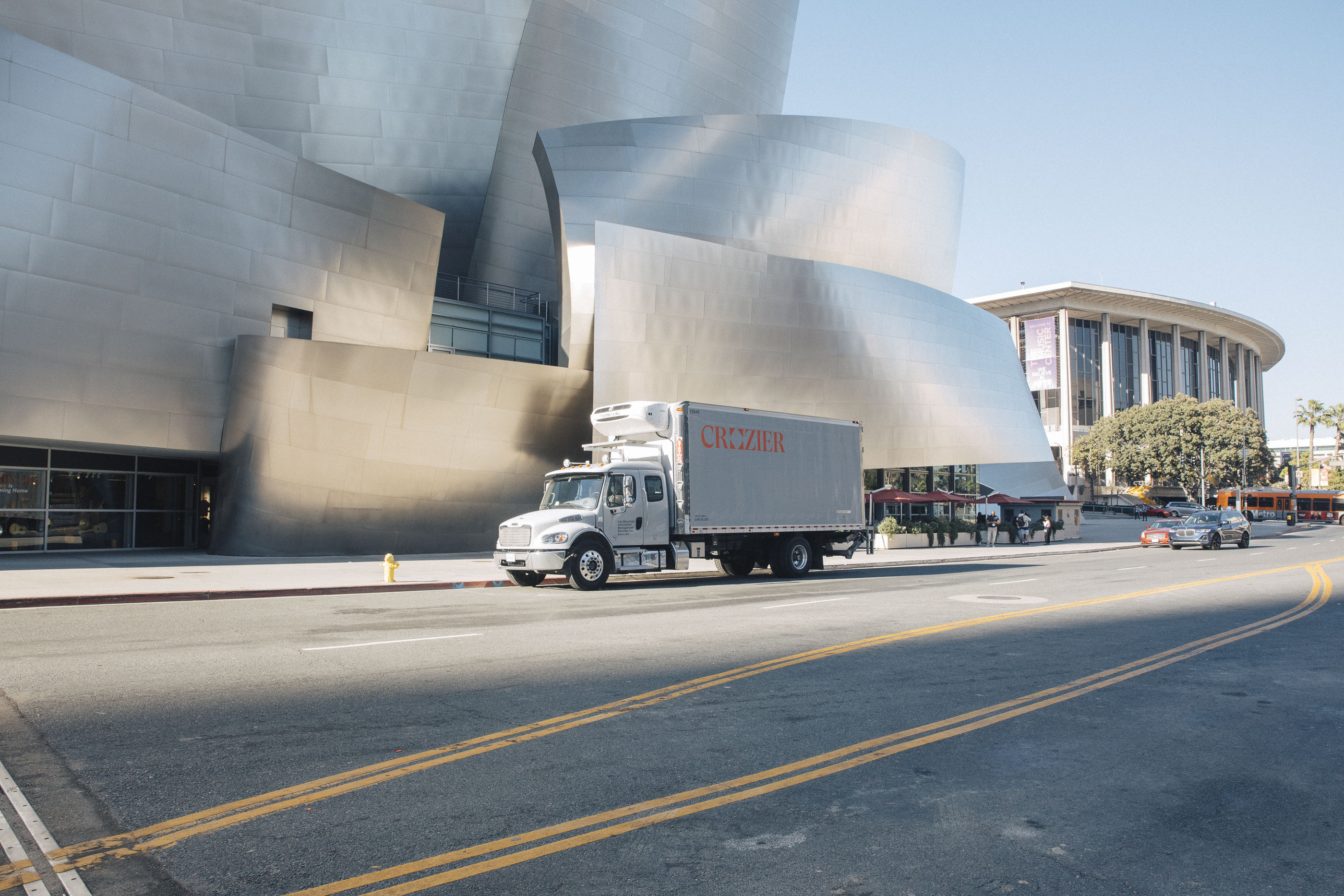 A Crozier truck navigates downtown Los Angeles, driving by the Walt Disney Concert Hall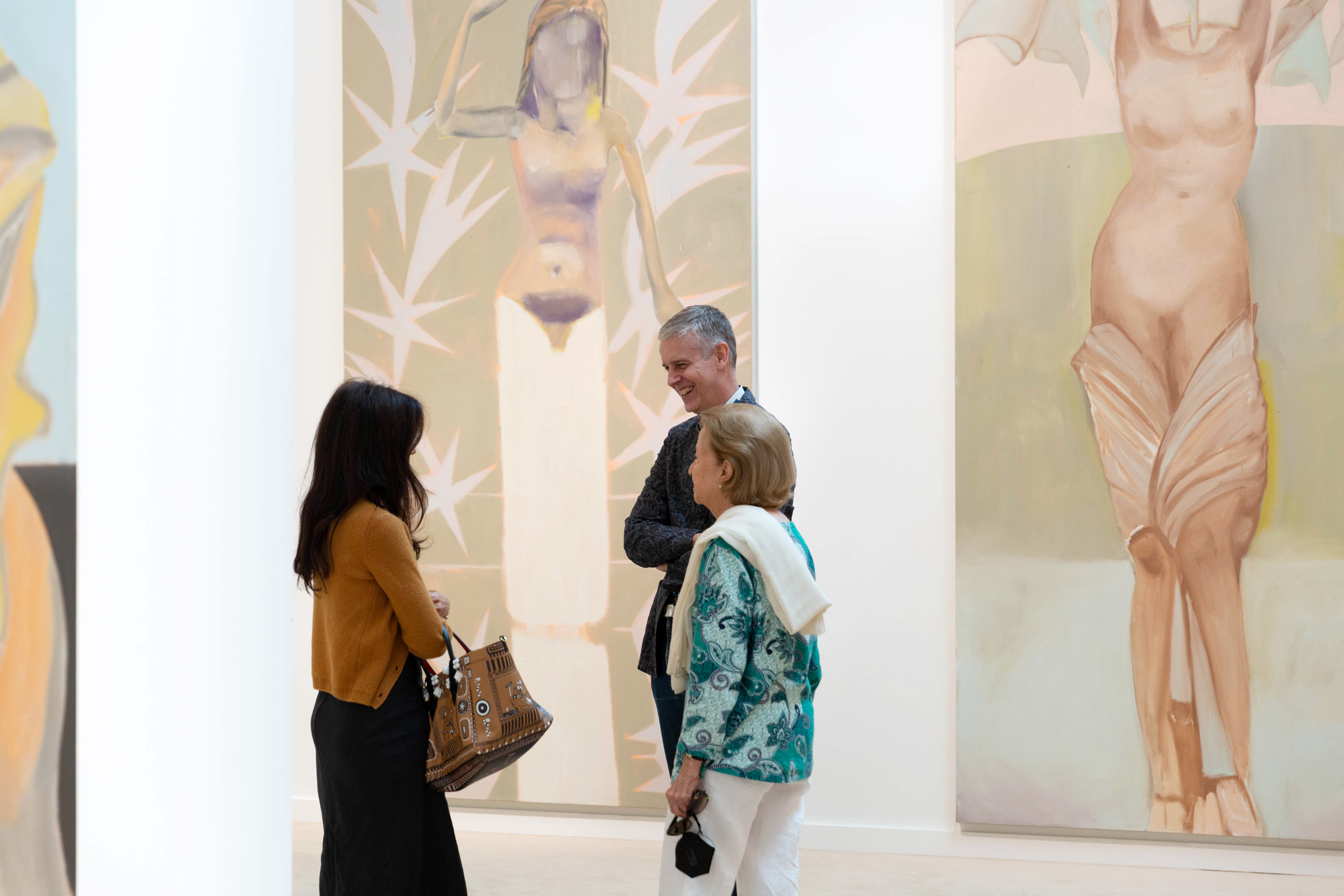 Works on display at the Vito Schnabel Gallery at Independent 20th Century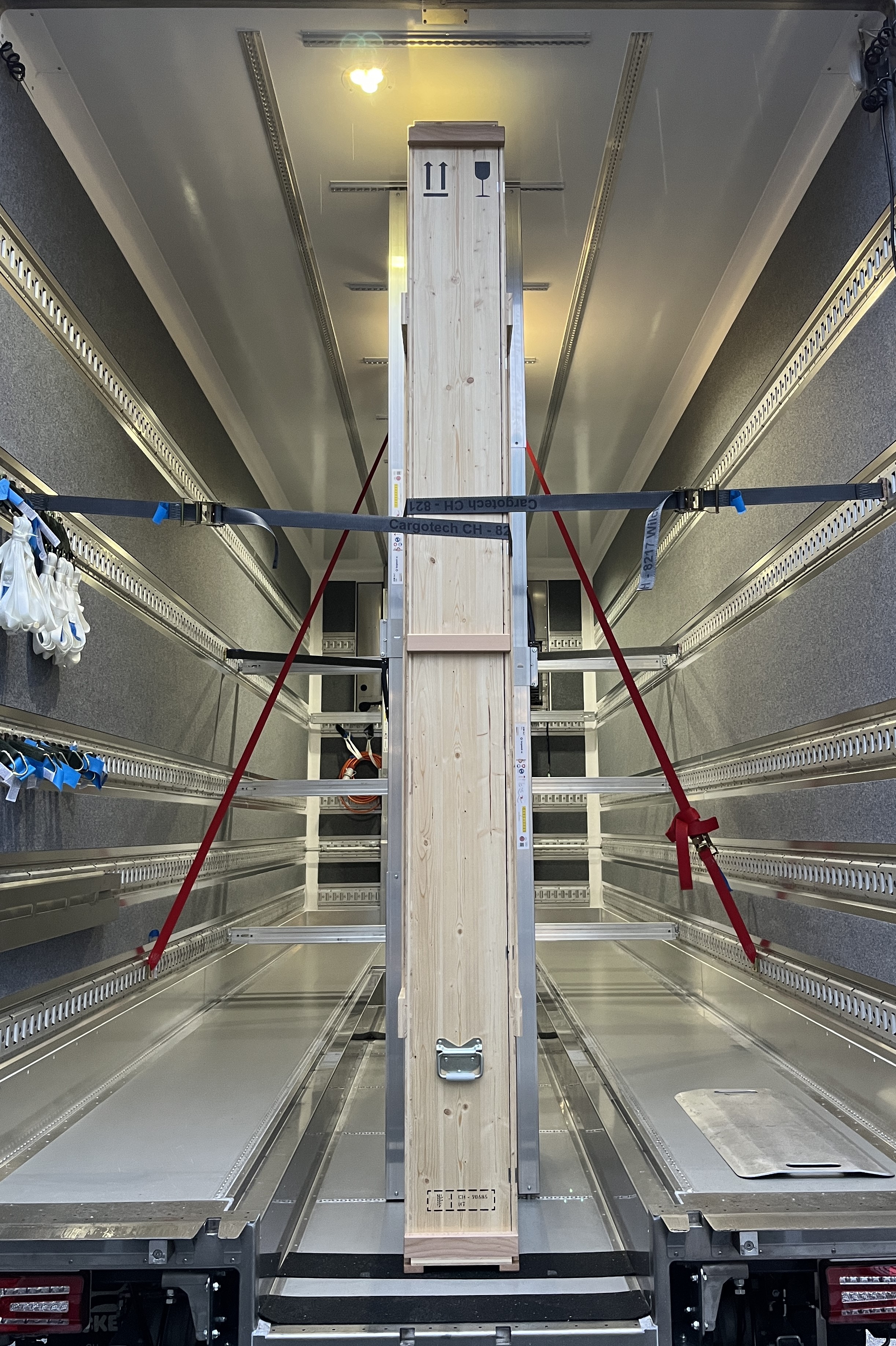 Crozier offers the tallest fine art trailer in Switzerland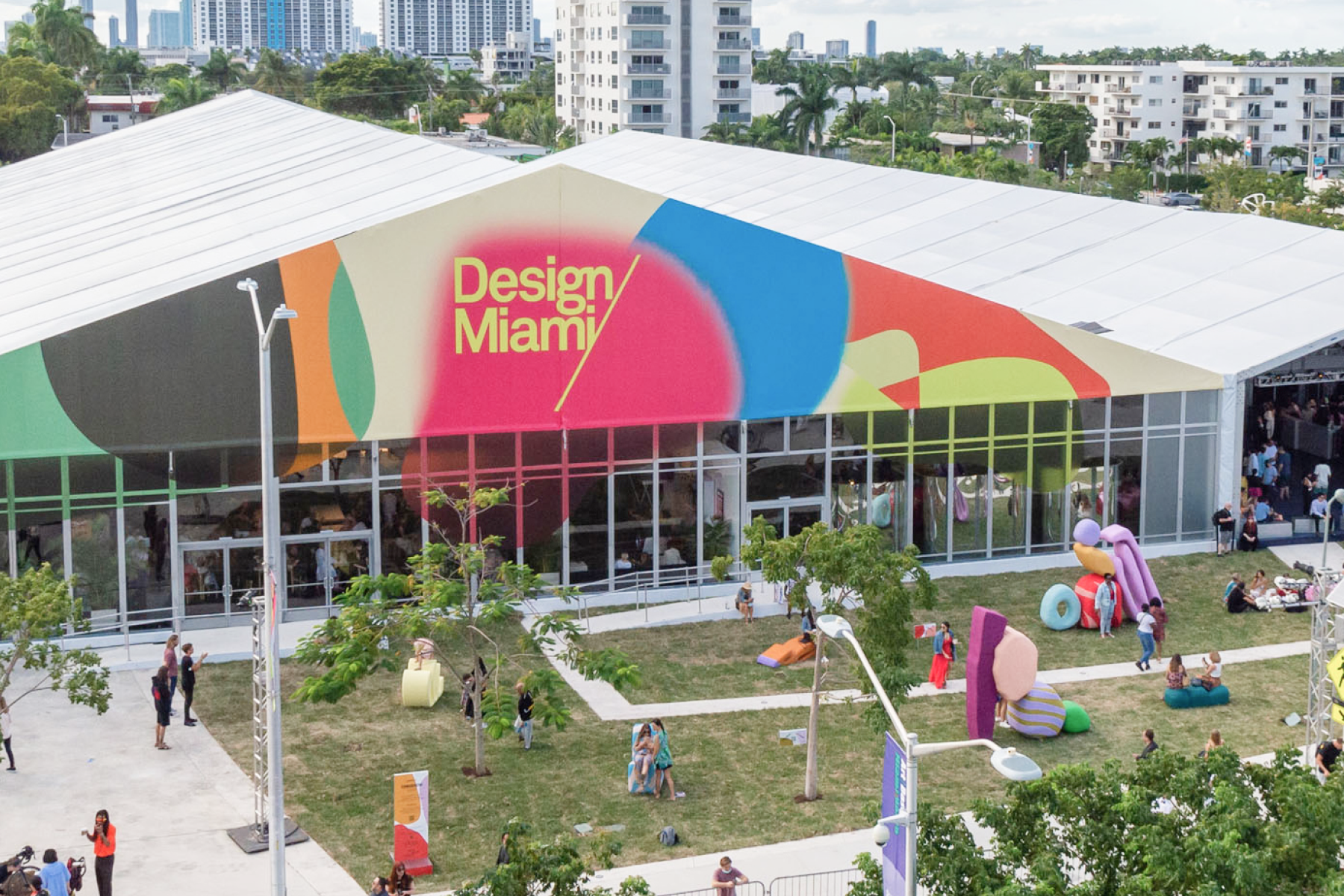 "Crozier is a truly innovative leader... offering our valued galleries and designers more eco-friendly and cost-effective solutions."