Declared value liability
Ideal for one-time shipping and temporary storage, Declared Value Liability, or DVL, differs from insurance in that you only pay for coverage when you need it. Protect your art work at full value while it's in our possession.
Highlights
Add to existing insurance
Flexible coverage
Increased liability
Temporary, maximum coverage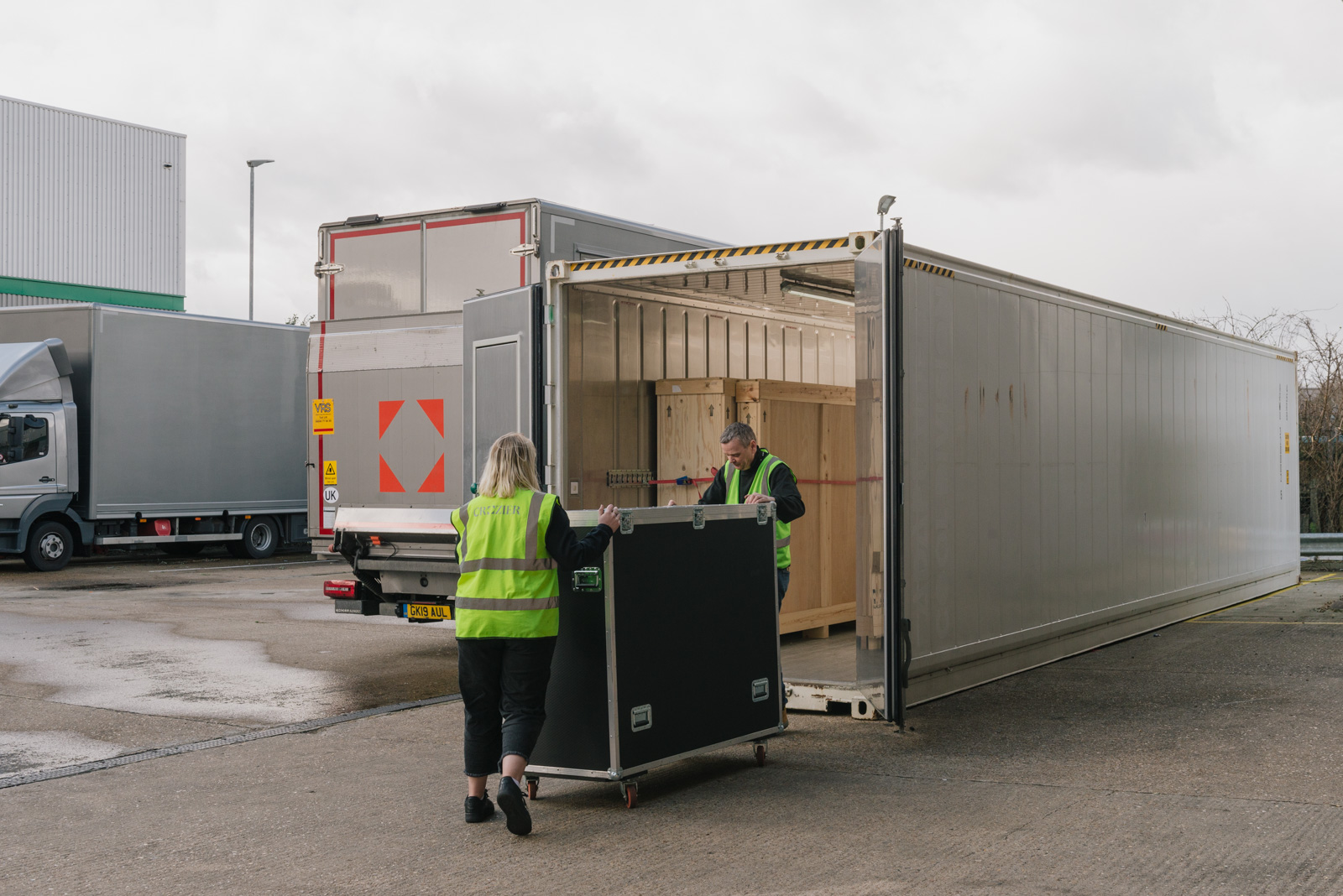 DVL provides extra peace of mind if you don't have fine art insurance, need insurance flexibility, and/or want to protect high-value shipments
This coverage raises Crozier's liability should loss or damage occur to the full declared value of the artwork.
With DVL, you can also declare an "excess" basis to existing insurance for one high-value shipment, temporary storage, or territorial extension, thereby supplementing those plans with maximum cover policies
$0.60
Crozier's generic liability per pound, in line with industry practices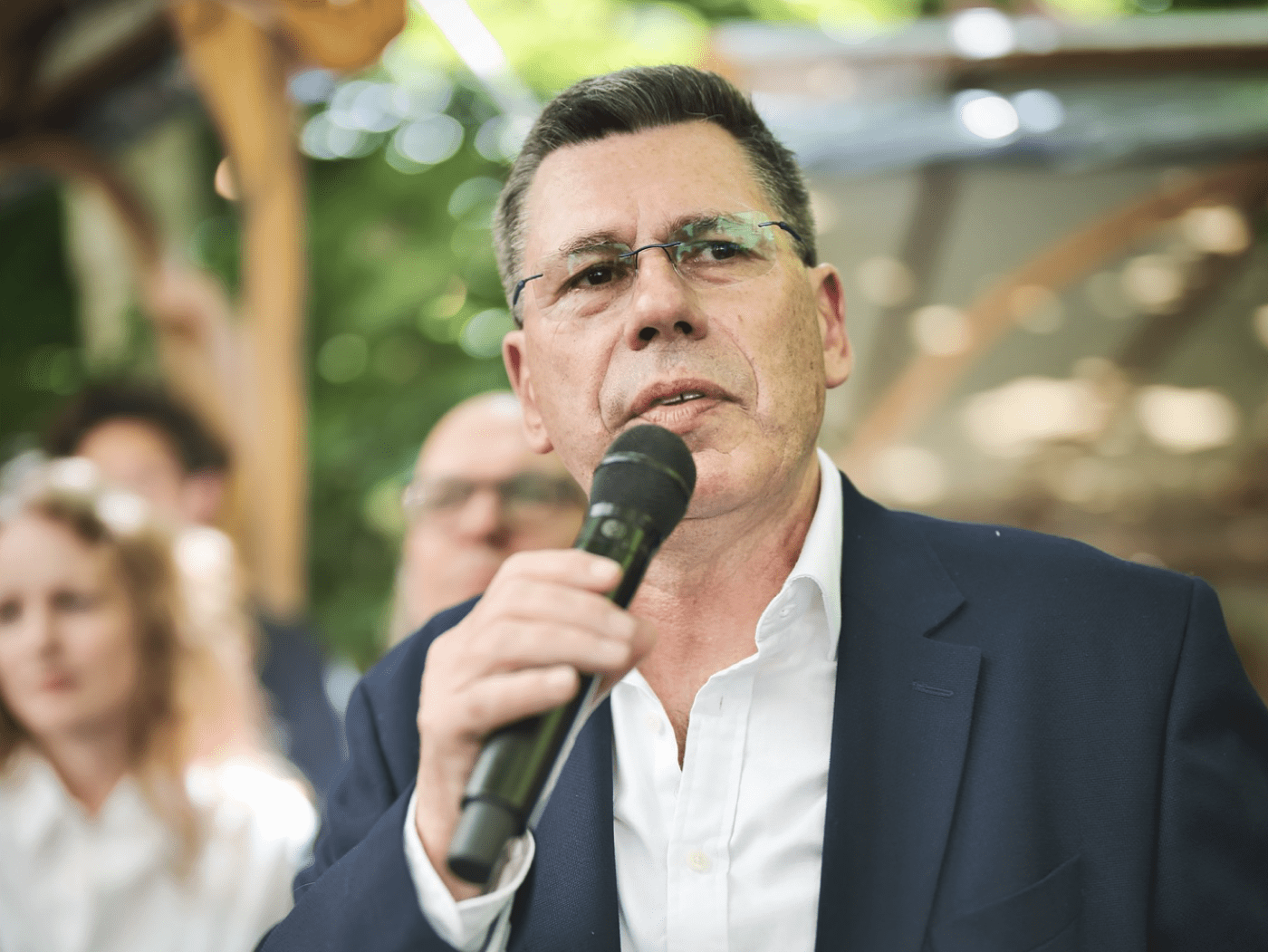 "DVL is a buy-what-you-need indemnity that protects your art while it's in our care, so you purchase protection for when you need it and not waste money when you don't."