On-Site Amenities
Our global warehouses and headquarters offer space to create and celebrate art in person.
Crozier's headquarters, sole-use warehouses, and storage facilities are the heart of our global network.
If you visit us in person, you will find technicians tracking incoming and outgoing artworks, catering to clients, and installing custom lighting options in private viewing rooms, all working to facilitate the moments that art comes to vivid life.
100%
Of buildings are retro-fit, minimizing environmental impact
30
Storage facilities worldwide
All Solutions
(3)
Here are the core offerings at Crozier's facilities. Looking for something else?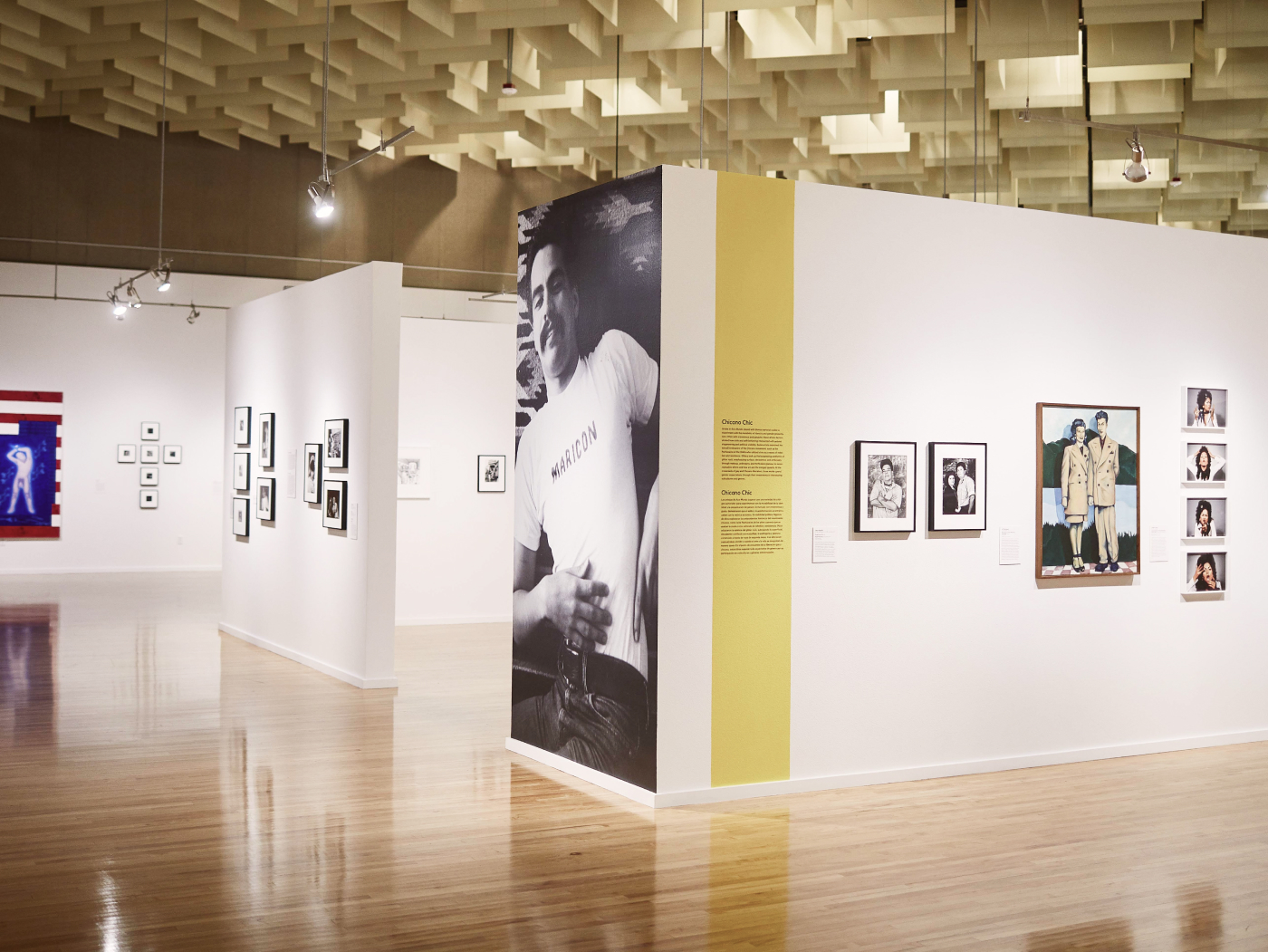 "When not on view, we rely on Crozier for their state-of-the-art facilities to store entire exhibitions at a time."
We deliver local expertise, globally
HQs in London, LA, NY, and Hong Kong —team members worldwide
Discover more
HQs & facilities
Completed projects
Accessible
Not currently serving
FAQs
Absolutely! Crozier facilities have viewing rooms for that very purpose. The rooms range in size and aesthetic from basic white-walled enclosures for hanging, showing, and/or photographing art to rooms with state-of-the-art lighting and other amenities. Tell your Crozier art professional about your plans and let us help you book the right viewing room. Our professionals can also help you plan and set it up to your specifications.