Viewing Rooms
Crozier technicians tailor presentations to the specific work on display, working toward the moments that make art pop. We're with you through set-up, takedown, and anything in-between.
Highlights
Restricted access
Adjustable lighting
White walls
Art handling experts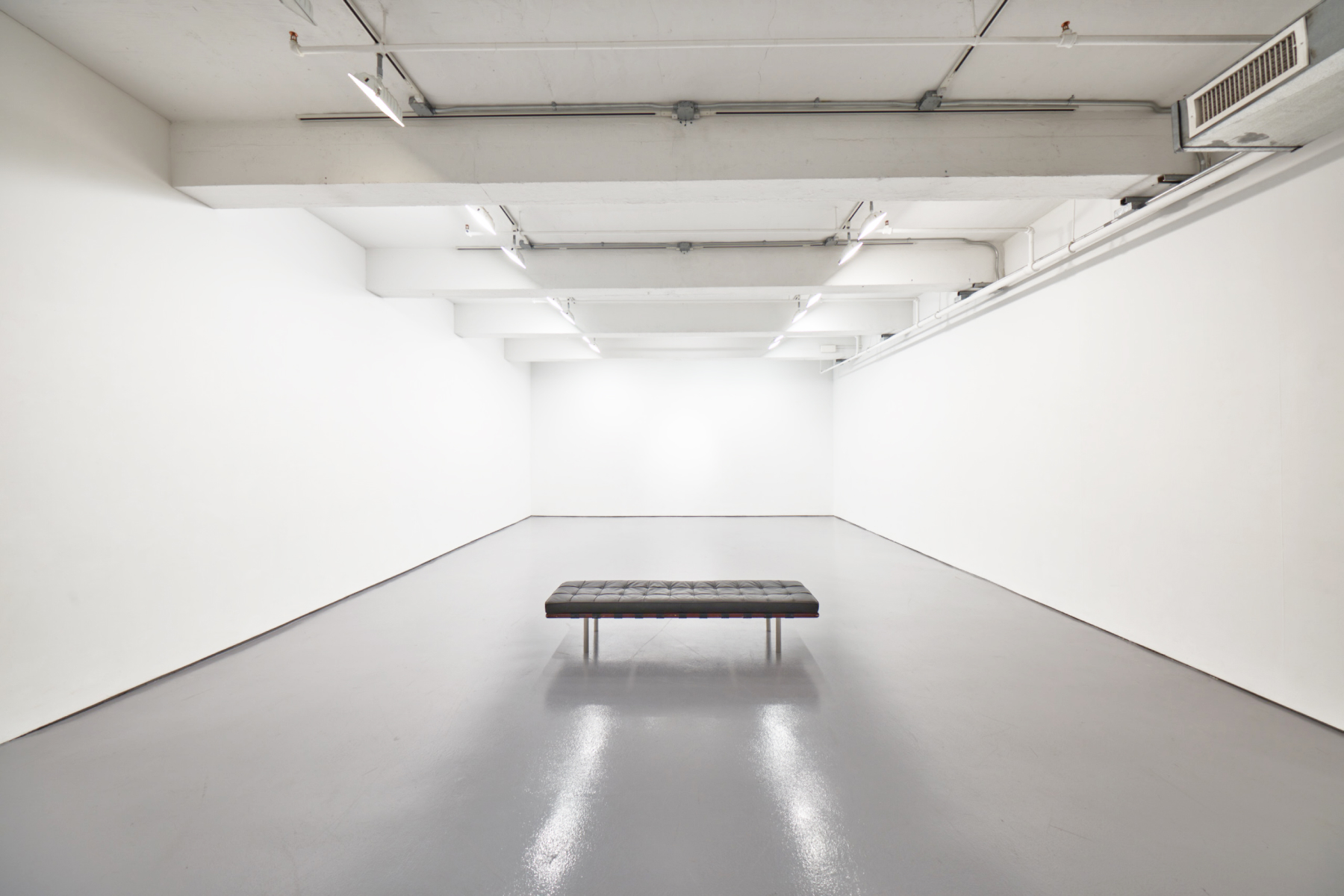 Art is meant to be admired. Whether or not you store with us, you can showcase your art in one of Crozier's global viewing rooms.
Our spaces are ideal for temporary exhibitions, photography, hospitality events, private hire, collection registration and conservation, the facilitation of private sales, and more. You can also use multiple rooms at once for a pop-up gallery.
Viewing rooms vary by facility, but most include adjustable lighting and white walls designed for mounting. At every Crozier location you will find a team of art handling experts who can provide guidance and technical support.
28
Viewing rooms globally
"Crozier's viewing rooms are neutral, client-tailored spaces, providing premier facilities and installation capabilities."
Samantha Stern
Operations Manager | Chelsea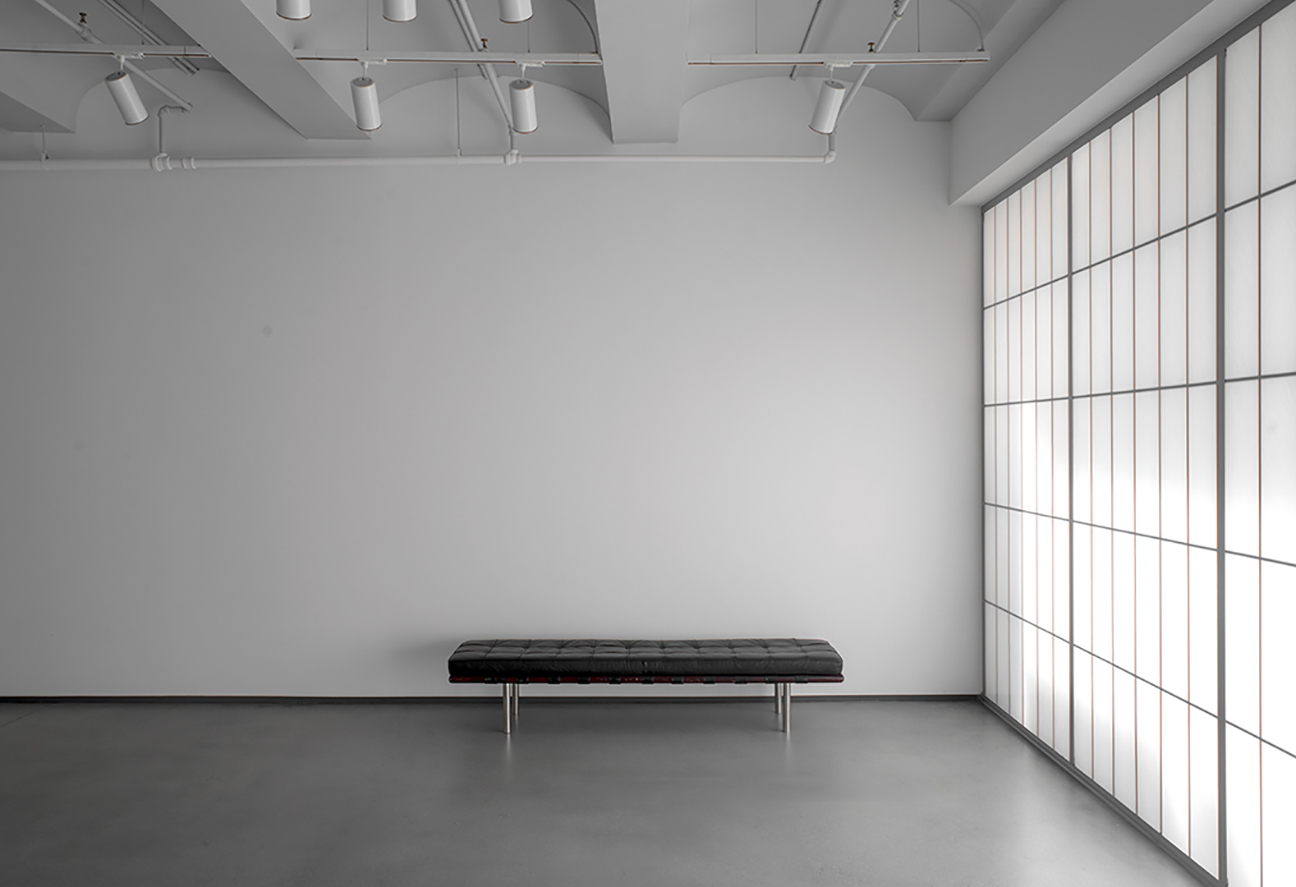 Looking into a Crozier viewing room in Chelsea, NYC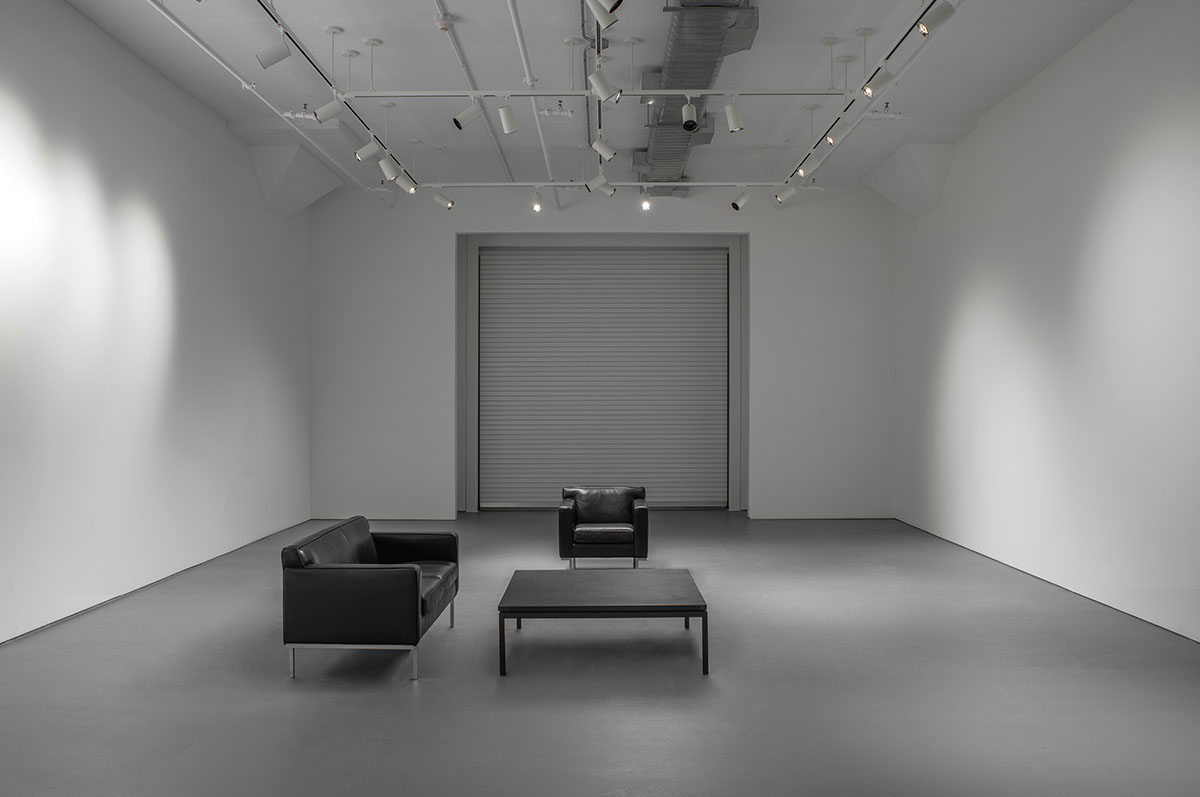 Most Crozier viewing rooms include adjustable lighting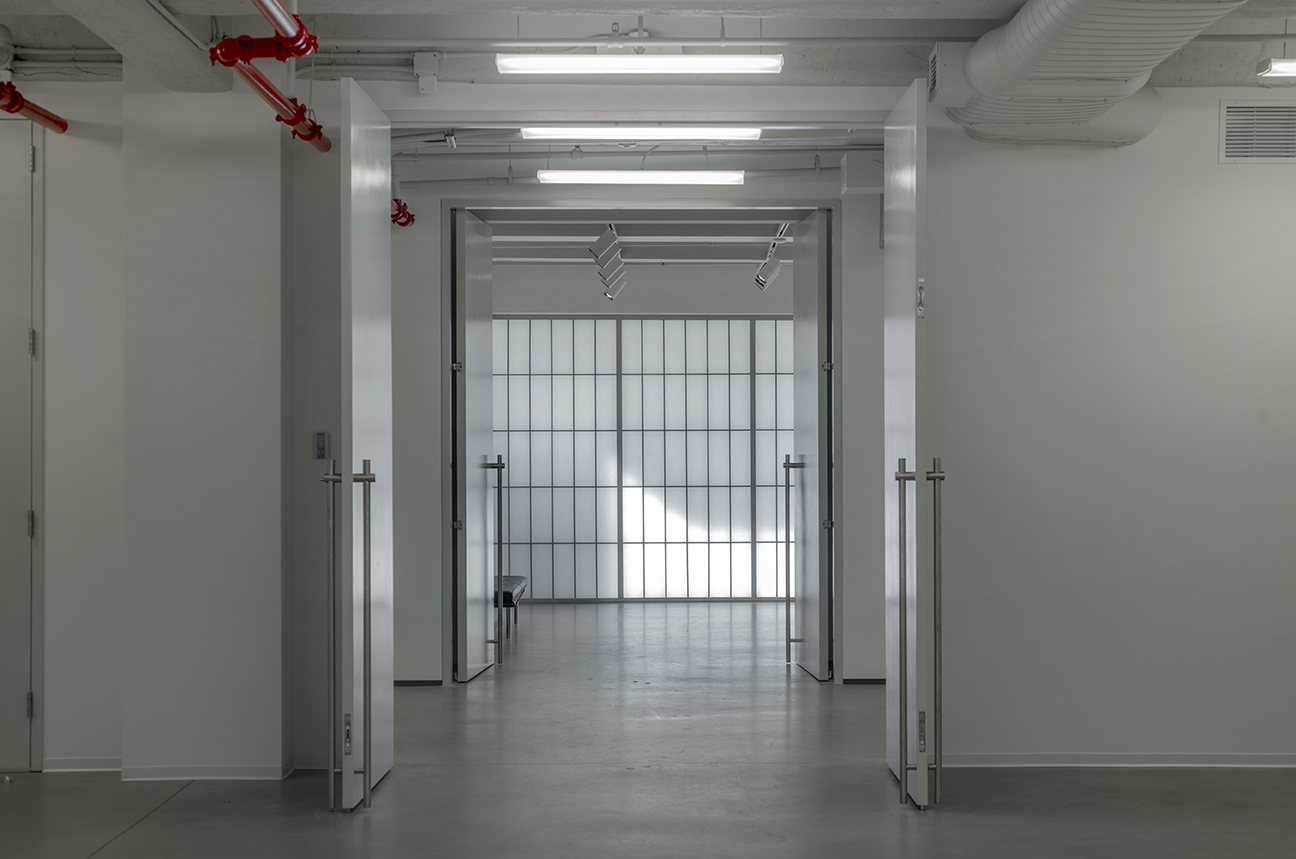 Looking into a Crozier viewing room in Chelsea, NYC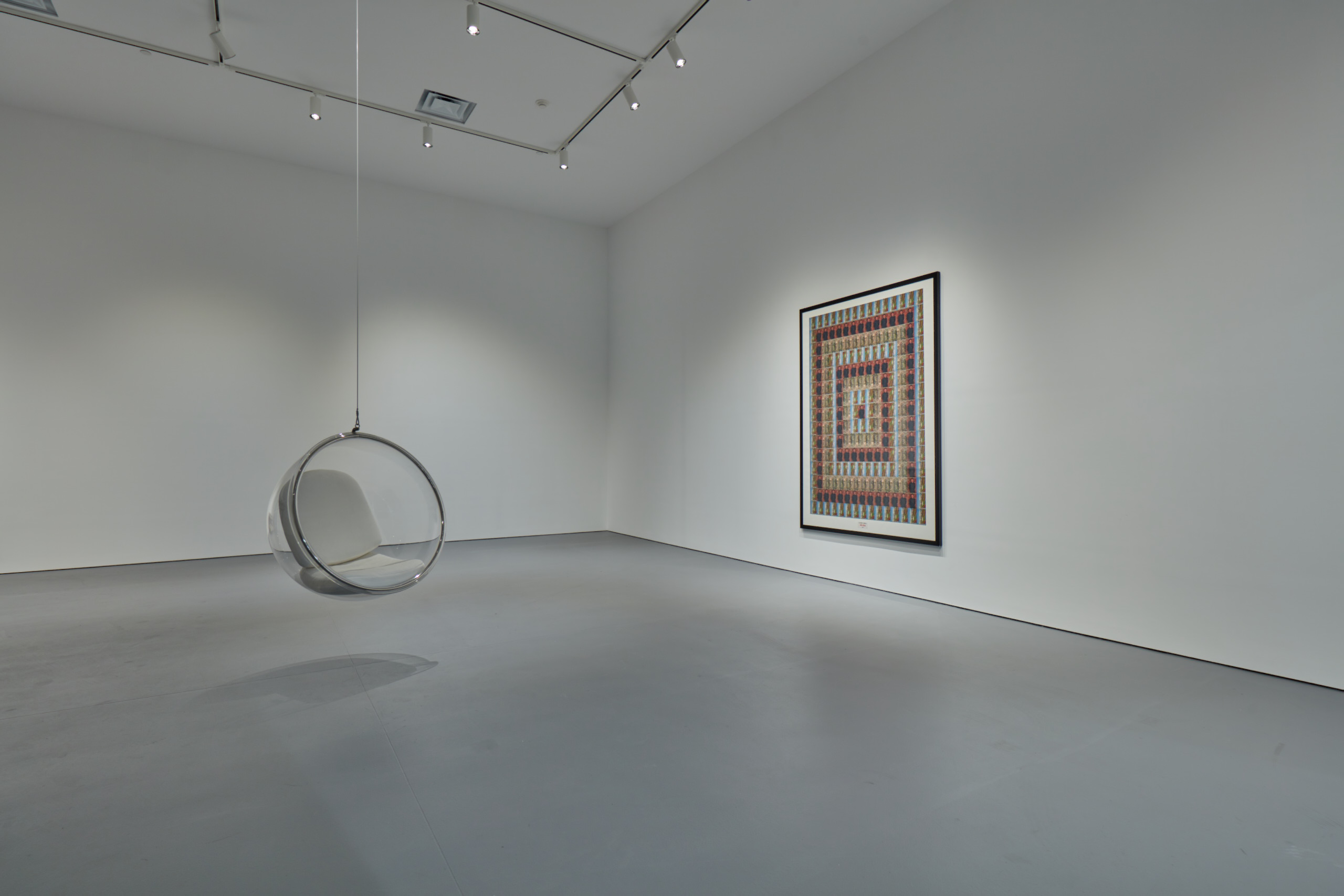 An in-use viewing room in Crozier's Delaware facility provides a clean, well-lit space to view art while sitting (and swinging) in style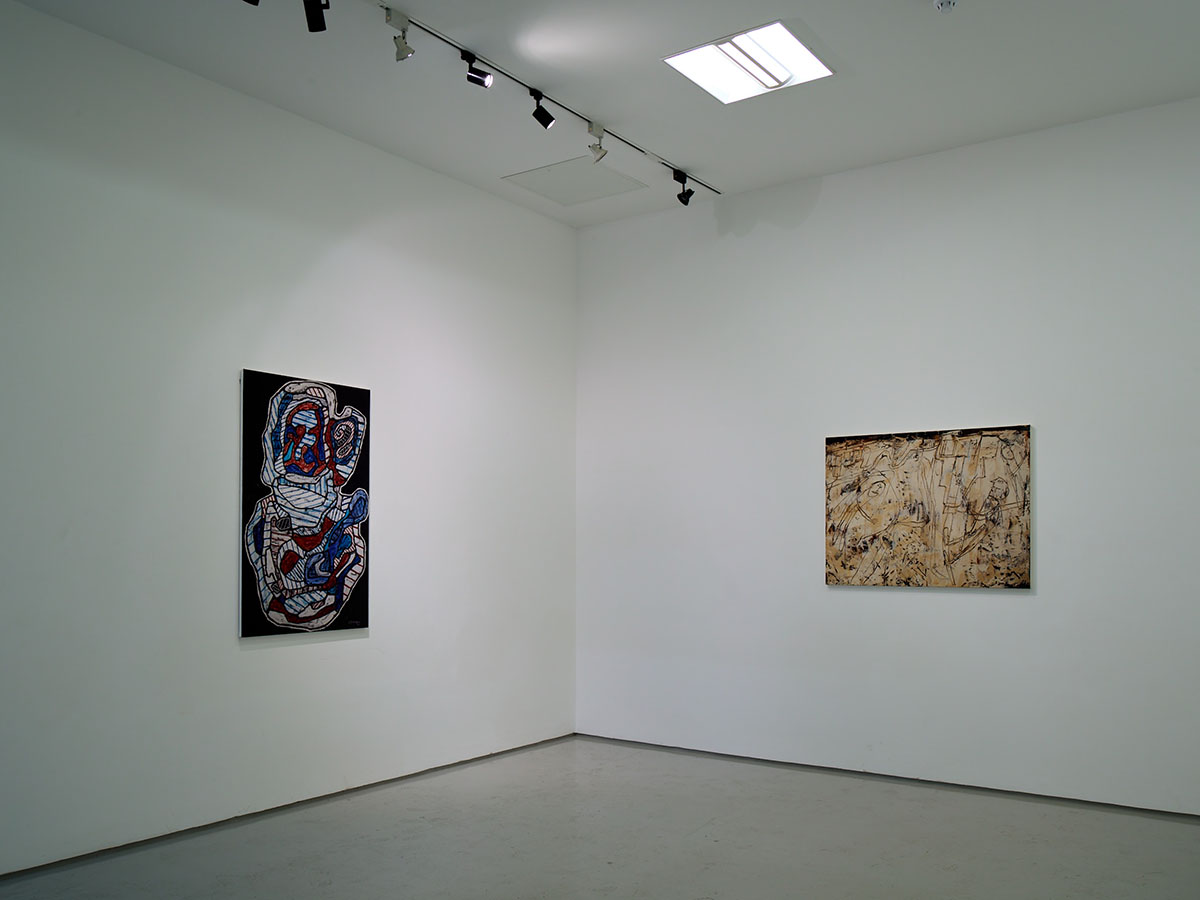 Two works on display in a Crozier London viewing room