Private Rooms
When your collection needs its space, private rooms are a great option for ehanced confidentiality and free access to view or work with your art.
Highlights
24/7 security
Expert art handling
Free access
Climate and temperature controls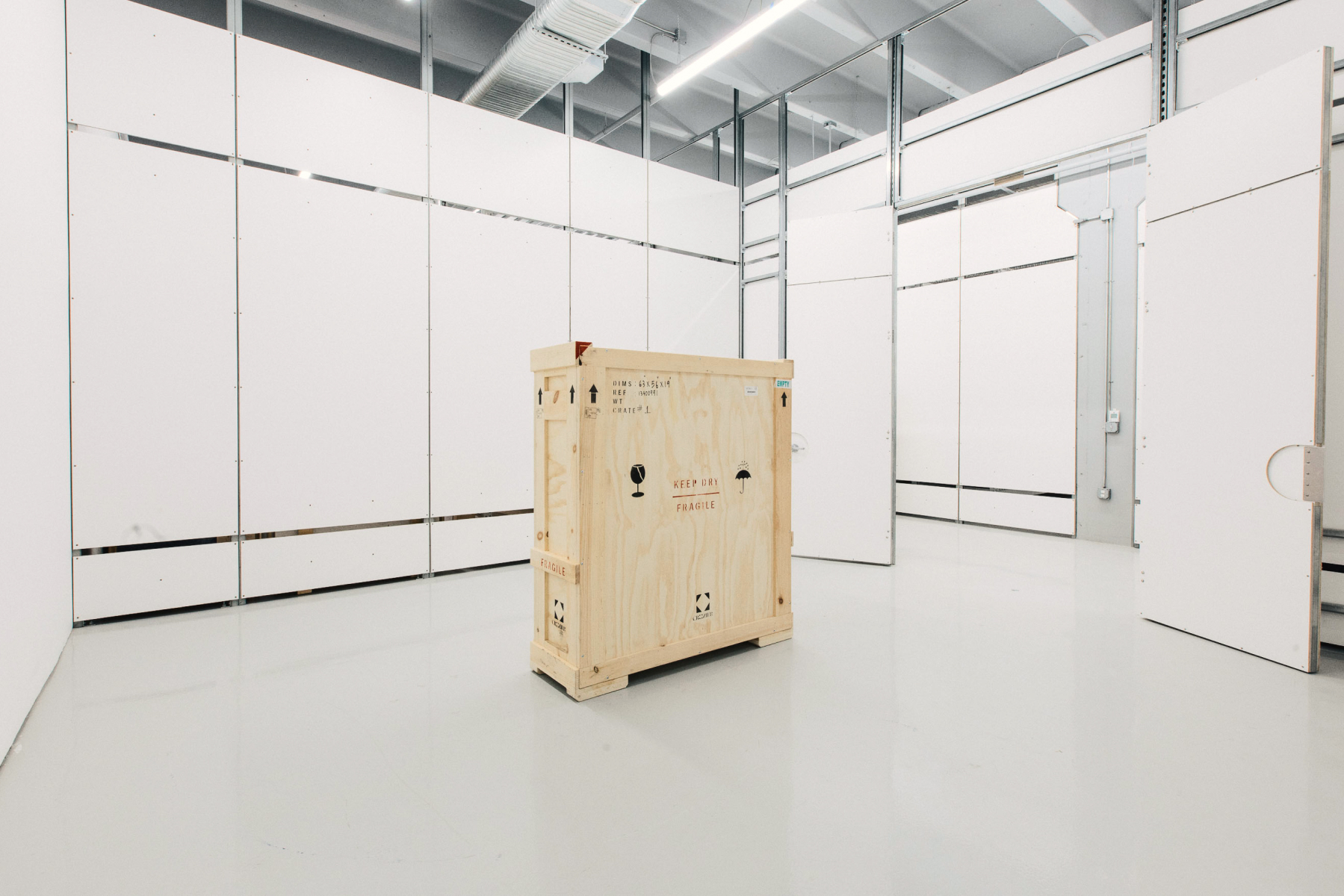 Dedicated storage rooms are for your art, and only your art.
When you book a private room, its yours to customize. Not only are private rooms a secure place to store and display art short- or long-term, they can also be used as workspaces. We will work with you to choose the right space for your collection. If you require art handling, your work is in good hands. Many of our expertly trained art handlers are artists themselves, which means they value the integrity of every item in our care.
All of our storage facilities include 24/7 security monitoring, electronic inventory tracking, and full climate and humidity control as well as non-climate temperature control. Some locations offer special climate options. Storing your art with Crozier also opens up access to viewing rooms, collection managers, art transport, and project managers.
1.4M
Sq. feet of storage space
30
Storage locations globally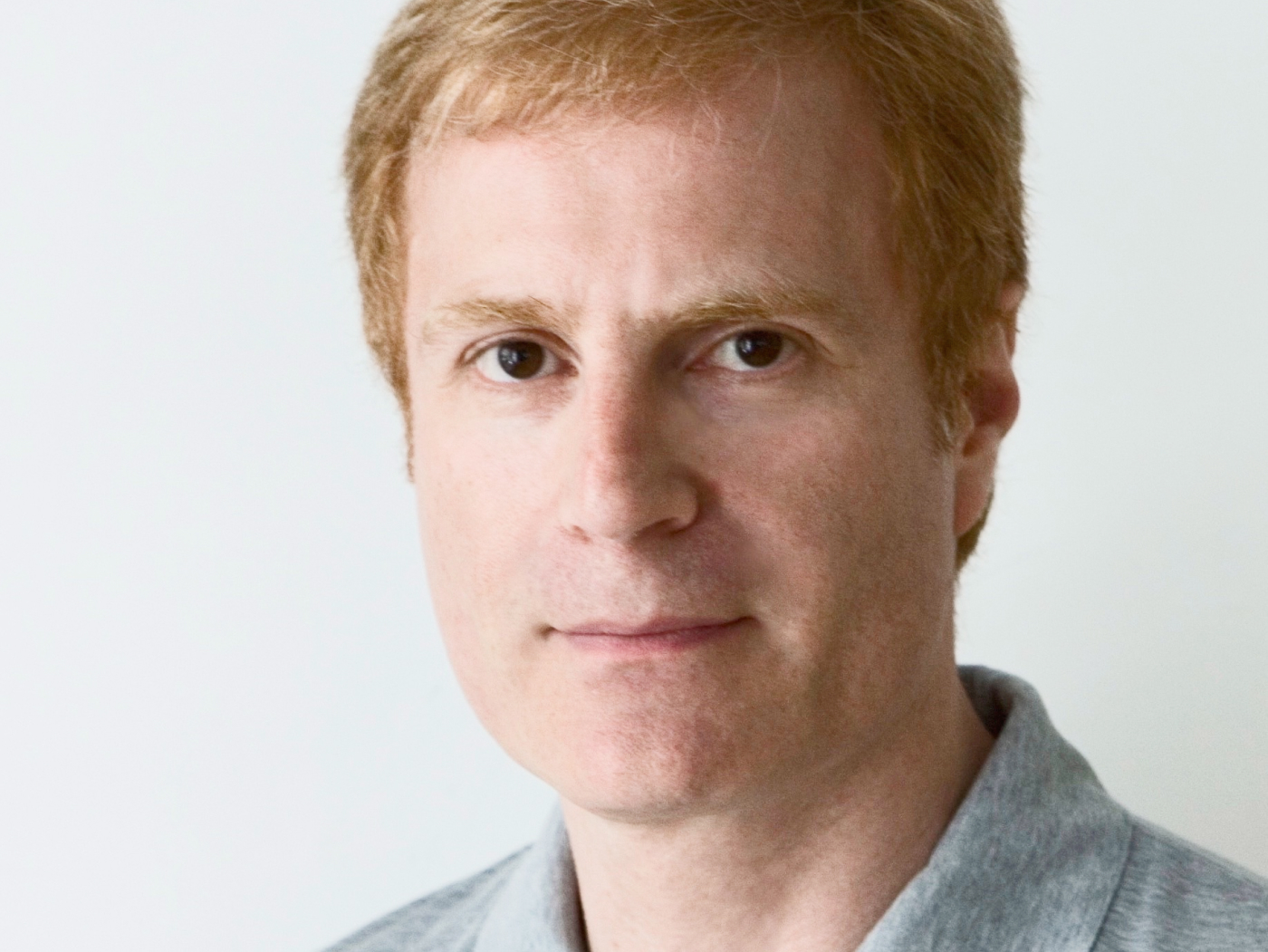 "Everything is temperature controlled, humidity controlled, and the alarm systems connect to both the fire department and the police, which is crucial when it comes to keeping insurance costs down."