Air Freight Services
Air travel is a practical option for quick delivery and high-value, fragile works that require special care. Crozier handles the paperwork and logistics to get your art in the air safely and on time.
Highlights
Quick travel times
Customs & border services
Certified TSA security screening
Safe handling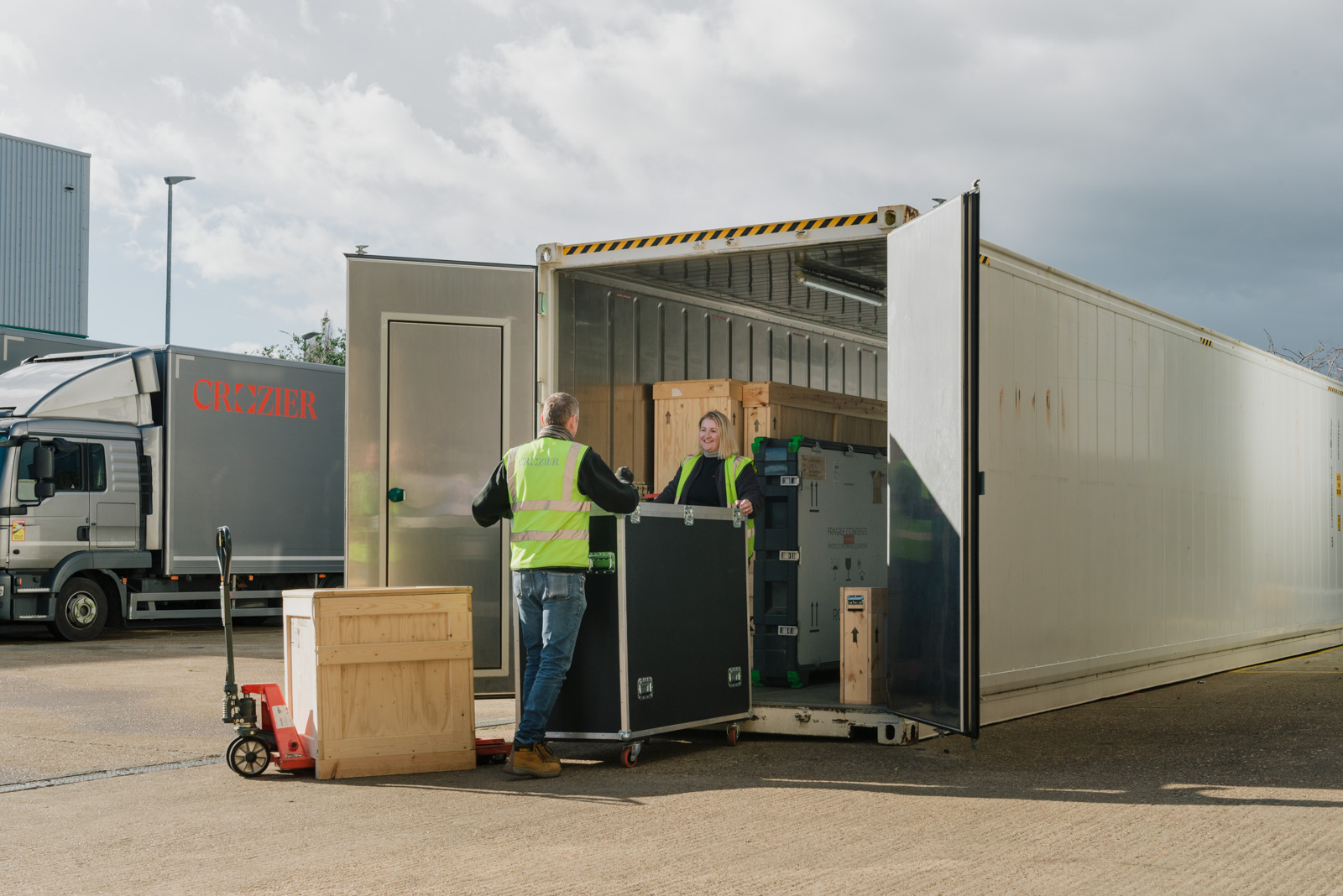 When your art has to fly, we send it off safely and efficiently, handling customs paperwork and security screening so you don't have to.
Crozier has TSA-certified screening facilities in New York City, Boston, Washington, D.C., Florida, and Los Angeles. At select facilities, we use Rapiscan, the quick, non-invasive X-ray scanner used at airports to scan a crate without having to open it or touch the artwork. When we are required to screen shipments by hand, Crozier's certified art handlers do so with the same care we give to all artwork.
6
TSA-certified Crozier screening facilities
$65B
Global art market sales in 2021—Art Basel USB's Art Market Report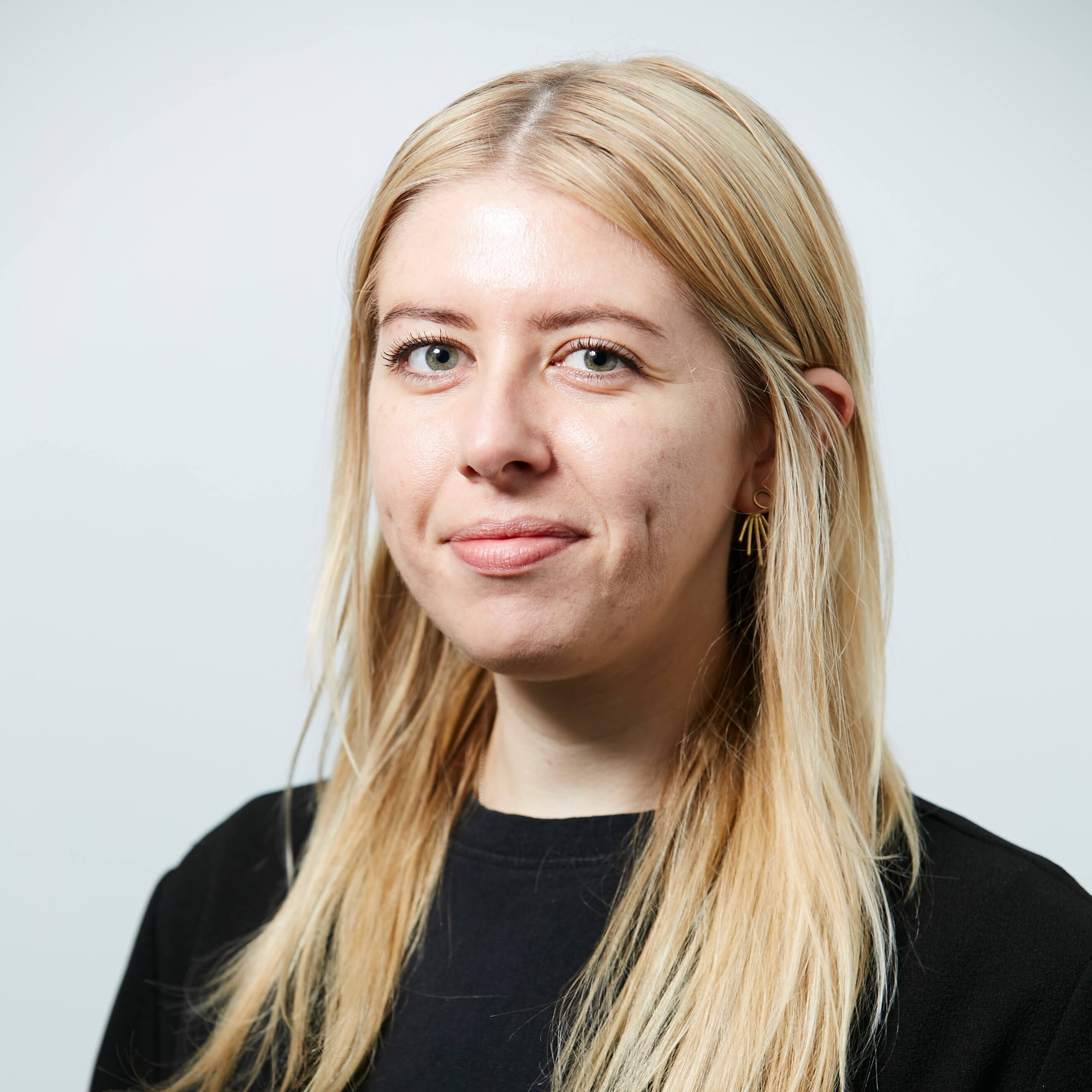 "We pride ourselves on acting as the trusted and objective eyes for our clients when they cannot be where their art is."