About Crozier
As a global leader in fine art logistics and services, we believe in the power and durability of art.
Crozier's founders built this company on a foundation of innovation, a dedication to service, and a genuine love of art.
More than 40 years later, we remain true to that legacy as we continue to extend our global reach and make new partnerships. We now offer 1.8 million square feet of fine art storage space and personalized, expert care across 30 locations in 11 global markets.
We provide a full suite of art logistics solutions, from art handling and installation to packing, crating, and shipping. Our team members power the art logistics process. Their art-handling expertise has helped maintain the trust of artists, collectors, dealers, galleries, and museums for more than four decades.
We're preparing for the future. Recognizing the environmental impact of art logistics, Crozier is spearheading initiatives to waste less, recycle more, source sustainably, and use less energy. We continue to pursue partnerships that drive practical digital innovation, make art more accessible, and allow us to support the next generation of art specialists. Here's to the next 40 years of art creation, preservation, and appreciation.
40
Years of experience in art logistics and services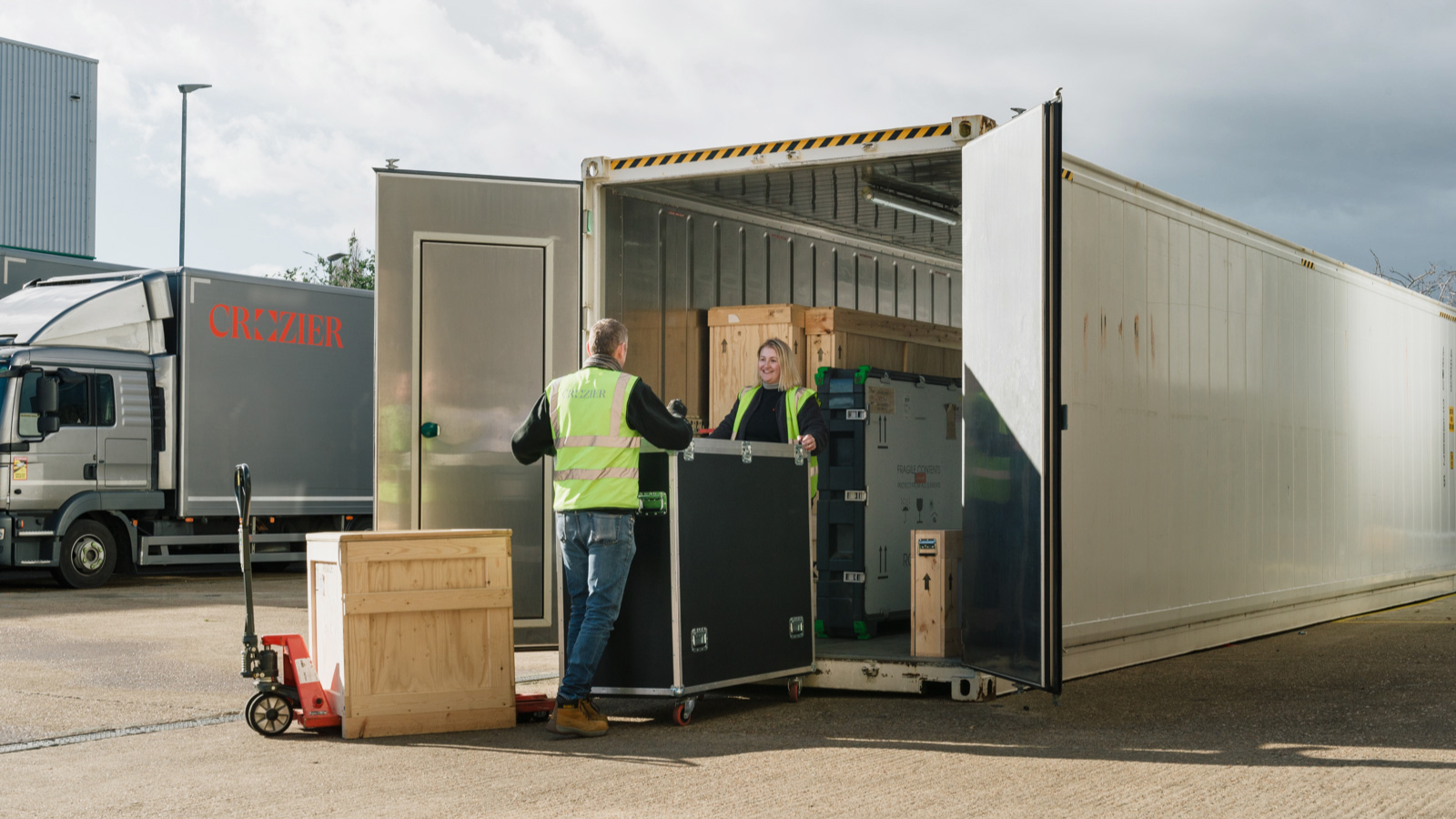 The Crozier Sea Freight travels regularly between the US, Europe, and Asia—part of our commitment to sustainability.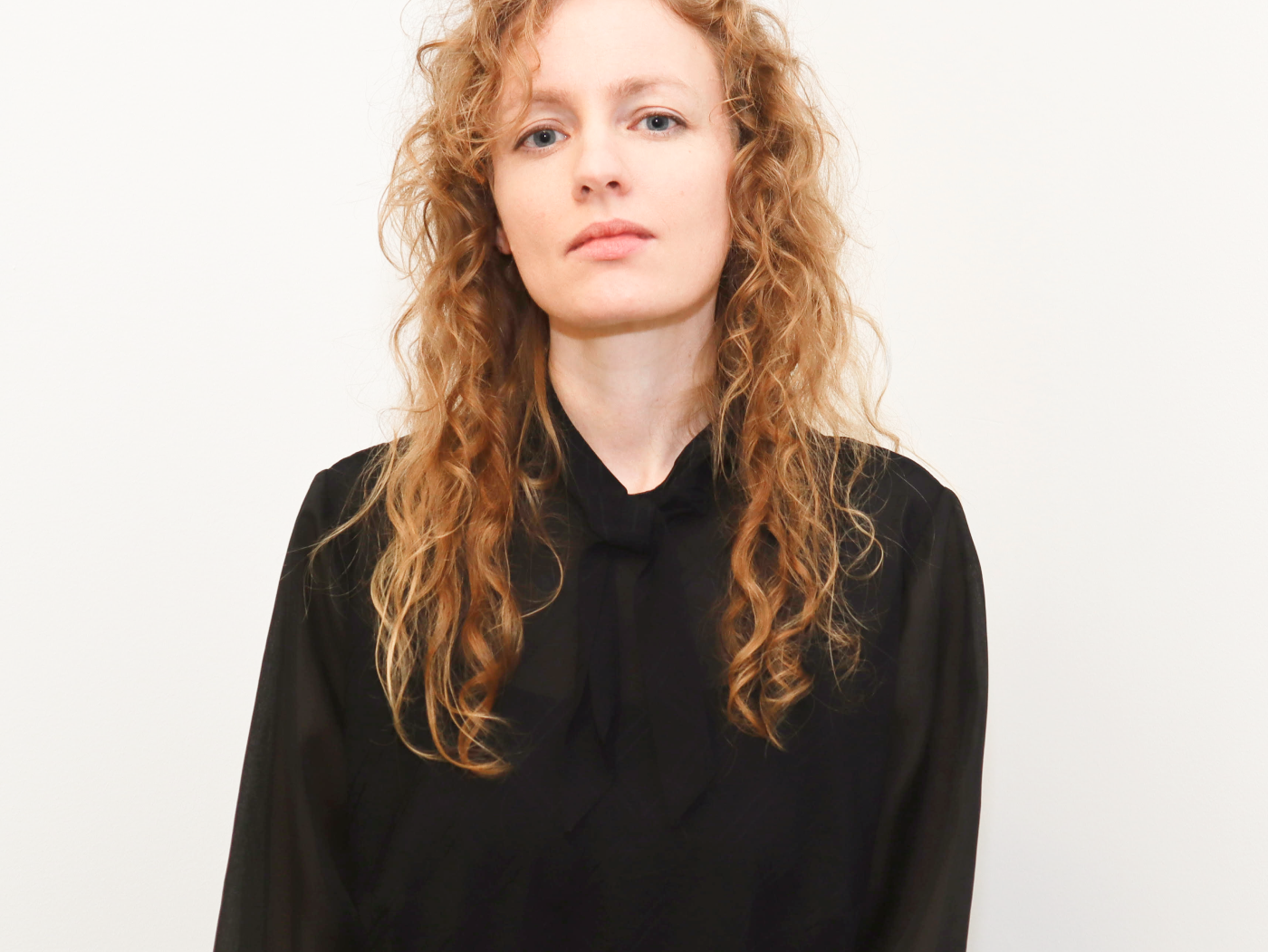 "By providing us with secure storage for our exhibitions, Crozier supports contemporary artists."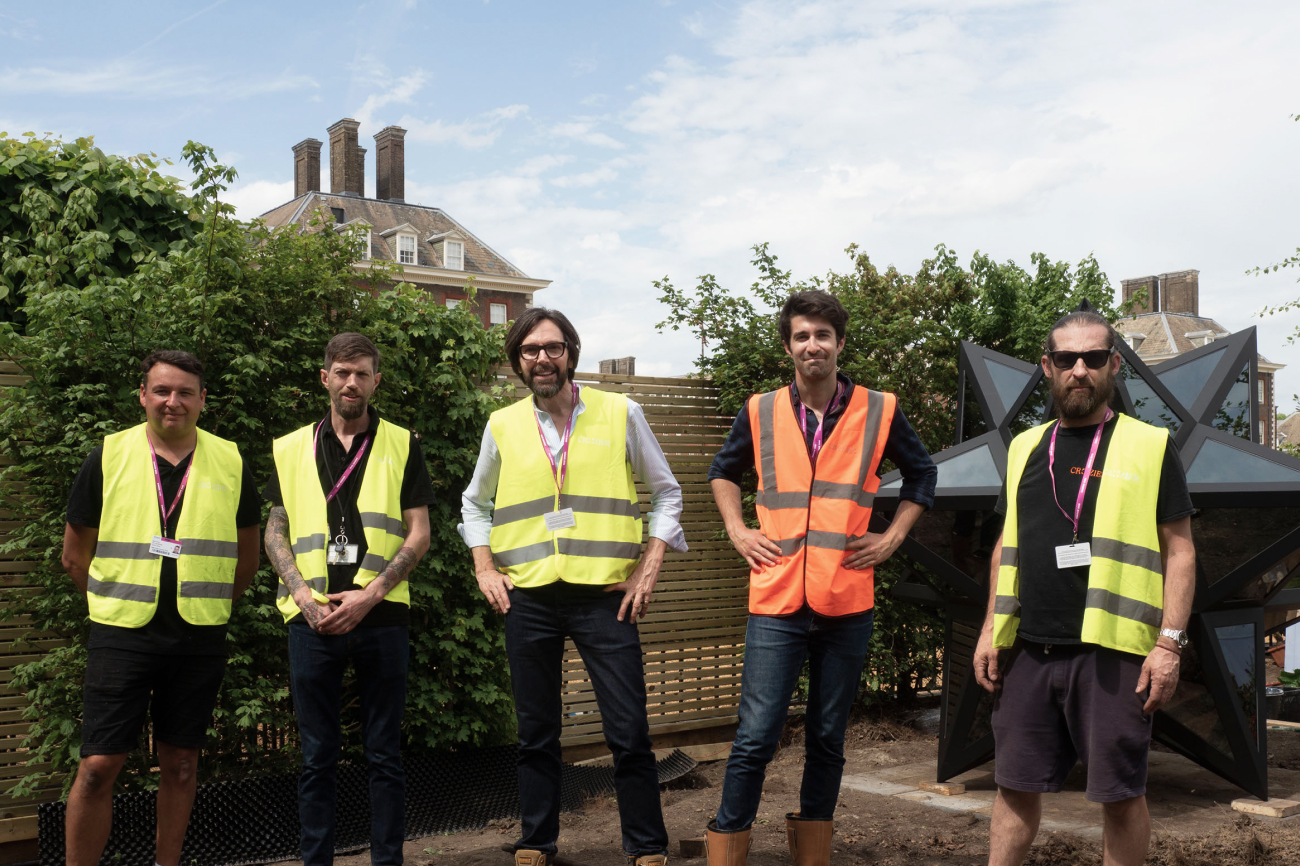 Crozier team members at the Chelsea Flower Show in London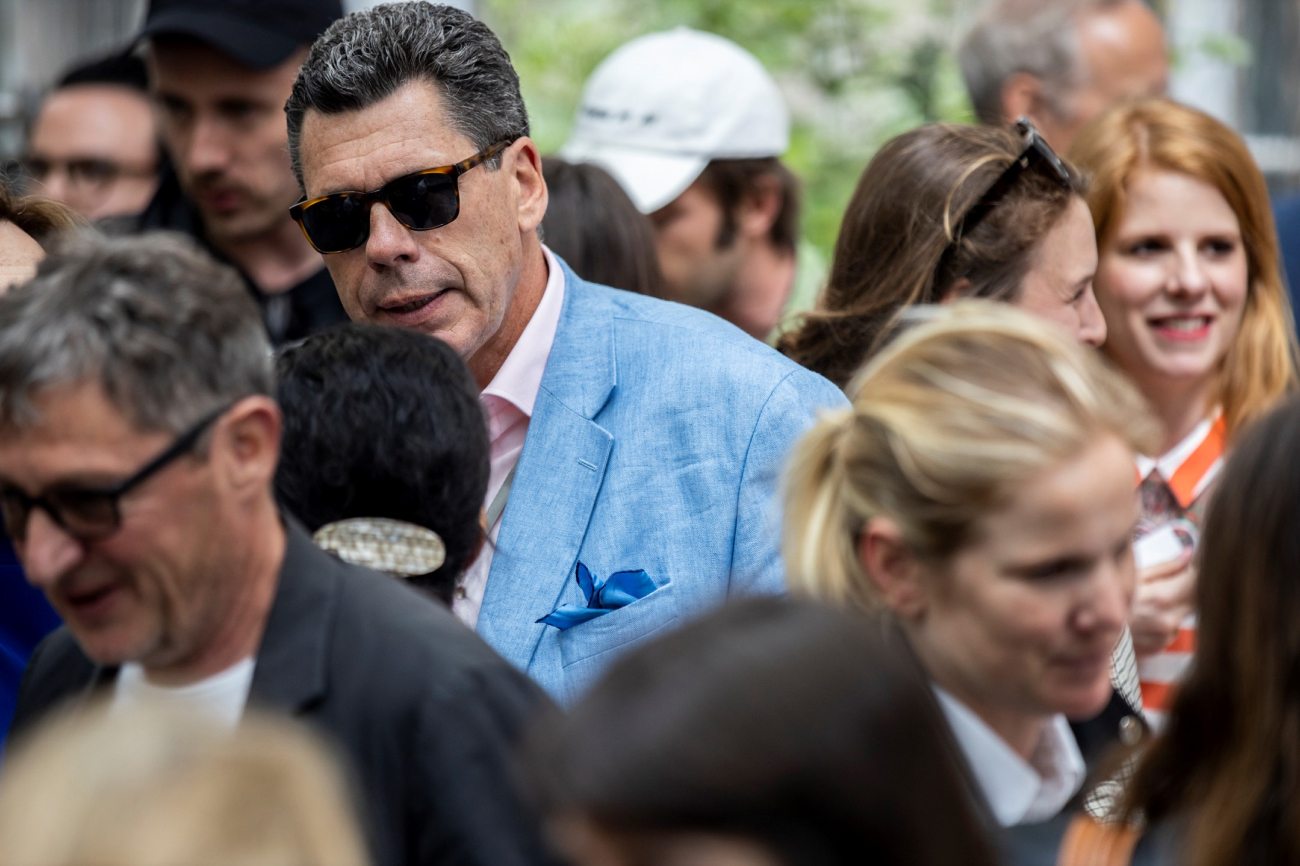 SVP Crozier Europe and Asia & General Manager of Crozier Europe Simon Hornby speaking with clients at the Swiss Institute Annual Luncheon at Art Basel, Switzerland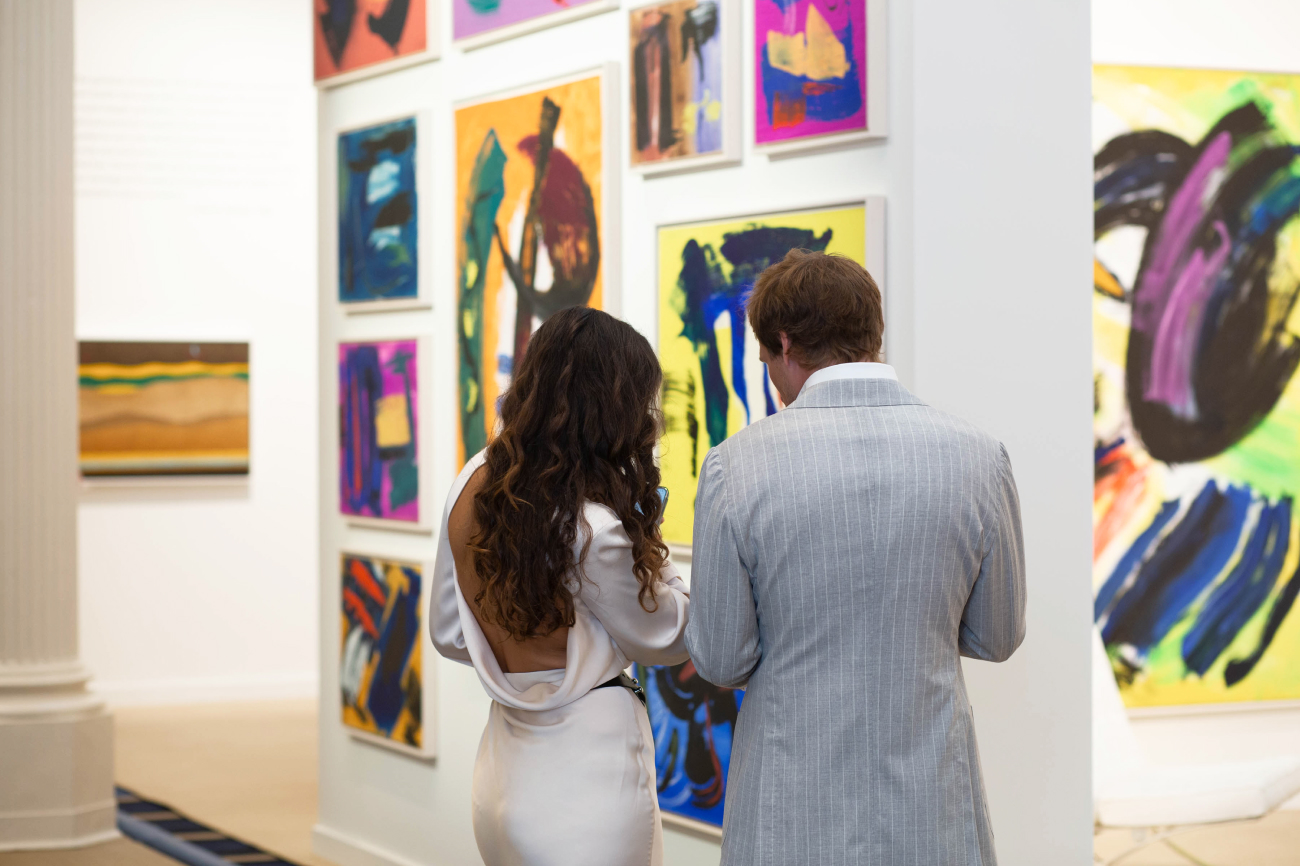 Guests admiring the 20th Century Art Fair by Independent, one of Crozier's long-time partners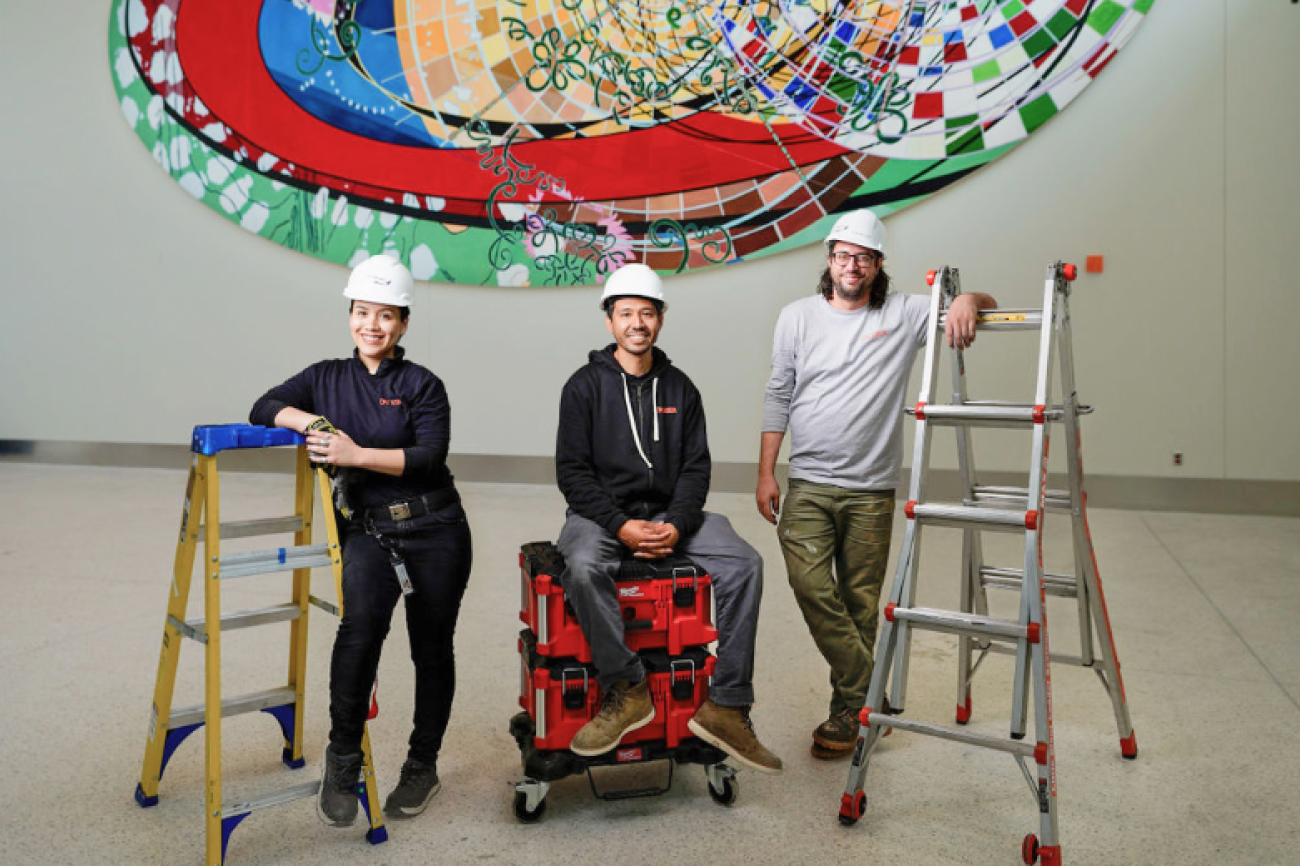 Crozier team members at the LAX Delta Terminal installation of 'Just What Is Your Position' by Renée Petropoulos
Crozier team members checking their installation of Anish Kapoor's 'Halo'