Europe
United Kingdom
Eight locations across central and west London offer storage, collections
expertise, and sustainable transport via a robust shuttle network.
As members of the greater art world ecosystem, we are dedicated to serving art creators, collectors, and connoisseurs in the UK.
Crozier technicians across the UK are dedicated to preserving the country's distinctive history, as well as propelling its bold artistic future. All of Crozier's shuttles in London are electric, furthering our commitment to sustainability in the art logistics industry.
Our Central London warehouse features two private viewing rooms and 55,000 square-feet of storage space. All of our warehouses are approved by the Arts Council National Security Advisor for GIS. A dedicated customs-approved warehouse at Heathrow airport means your art can fly safely into and out of the UK. Get in touch to learn more about how we can meet you where you are.
17%
UK's global share of the art market
1.3M
People visited London's British Museum in 2021, according to The Art Newspaper
Flexible, Managed Storage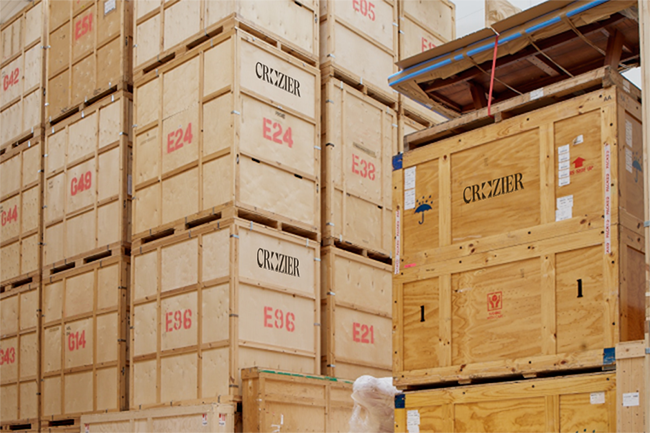 "Everything is temperature controlled, humidity controlled, and the alarm systems connect to both the fire department and the police, which is crucial when it comes to keeping insurance costs down."
Todd Levin Art Advisor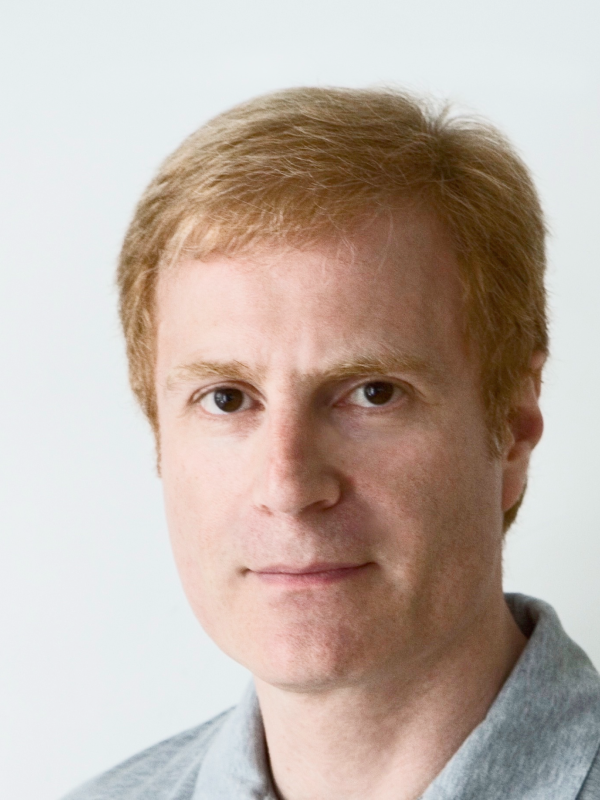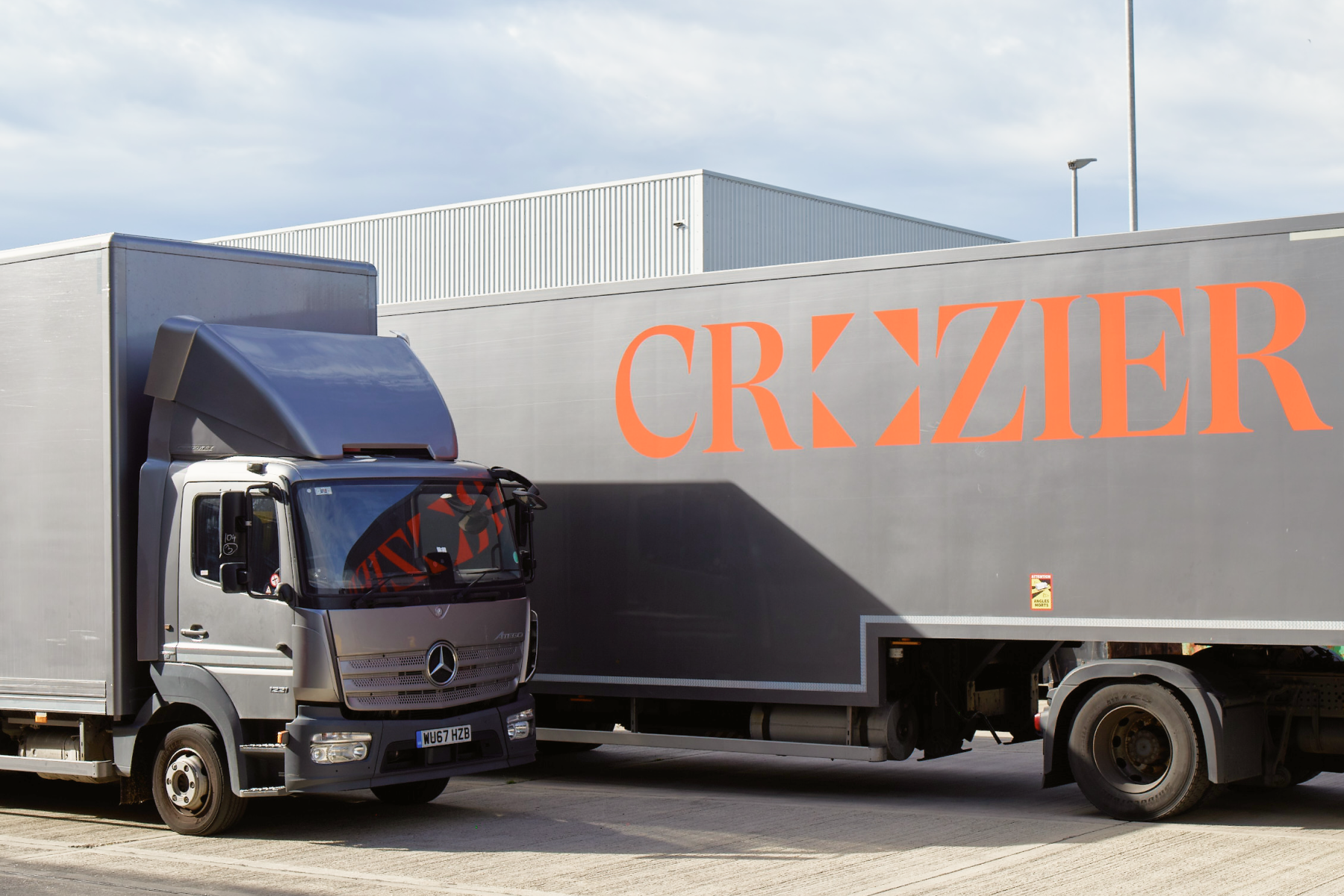 "I have had great experiences with coordinating shipping arrangements for complicated and large exhibitions. The Crozier managers have been very detail-oriented and responsive."
UC Berkeley Art Museum & Pacific Film Archive