United States
Miami & the Southeast
22,500 square feet of elevated, hurricane-rated storage space and a
shuttle network serving the vibrant art scene in southern Florida.
As members of the greater art world ecosystem, we are dedicated to serving art creators, collectors, and connoisseurs in Miami and the Southern US.
Our storage facility in Miami/Fort Lauderdale is rated to protect against category 5 hurricanes and elevated to prevent flood damage. Through custom climate controls to prevent humidity and moisture damage, Crozier's expert art handlers and logistics specialists make environmental protection and preservation a priority.
This location also features convenient access to major highways. Get in touch to learn more about how we can meet you where you are.
262K
People working in arts and cultural production in Florida
-80.2273836
26.0813847
With 22,500 square feet of elevated, Category 5 hurricane-rated storage space, Crozier's Davie site is the preferred option of some of South Florida's most important institutional and private collections. With convenient access to major highways and multiple airports, this location is a key hub of our growing shuttle network, serving the vibrant South Florida art scene and extending internationally.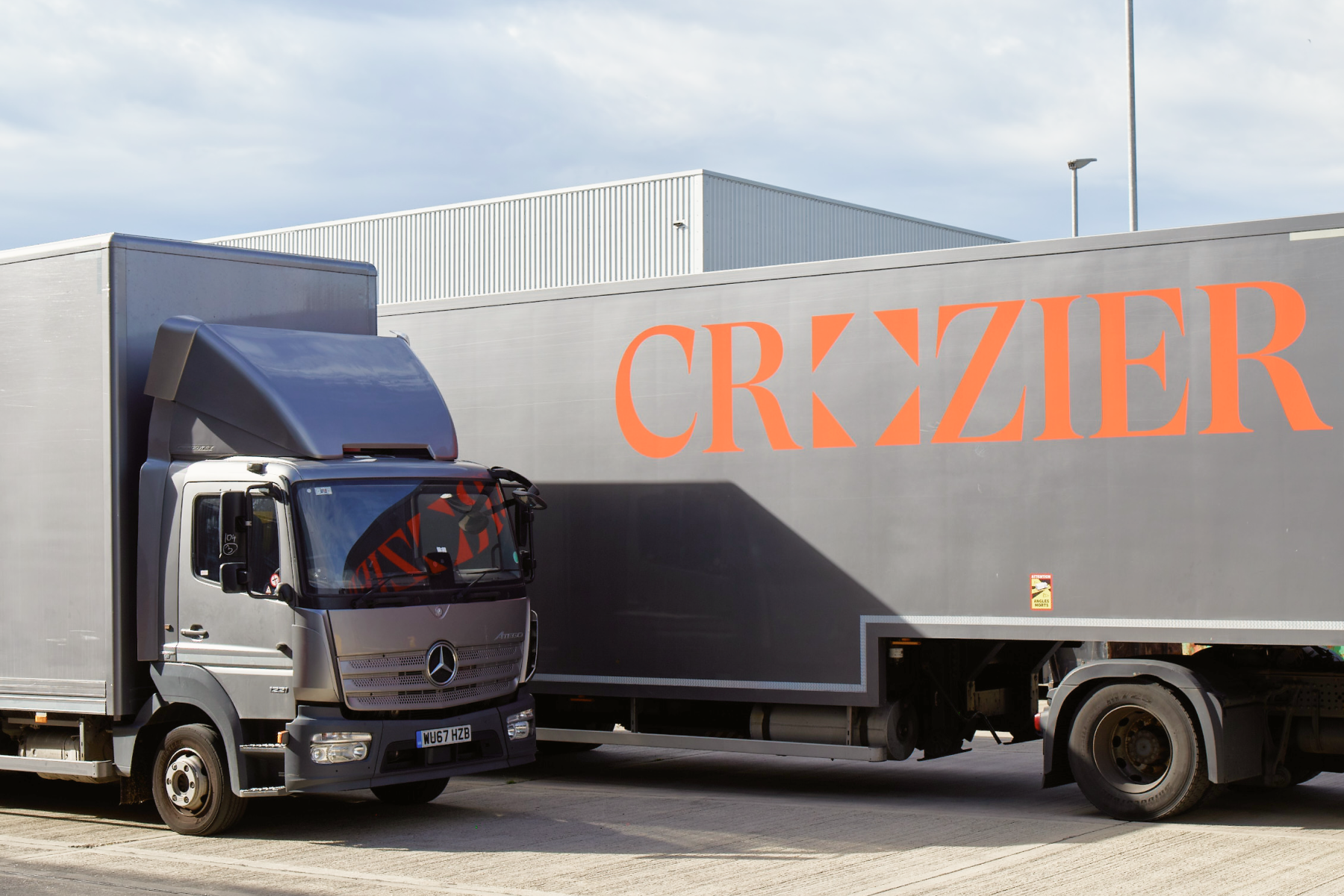 "I have had great experiences with coordinating shipping arrangements for complicated and large exhibitions. The Crozier managers have been very detail-oriented and responsive."
UC Berkeley Art Museum & Pacific Film Archive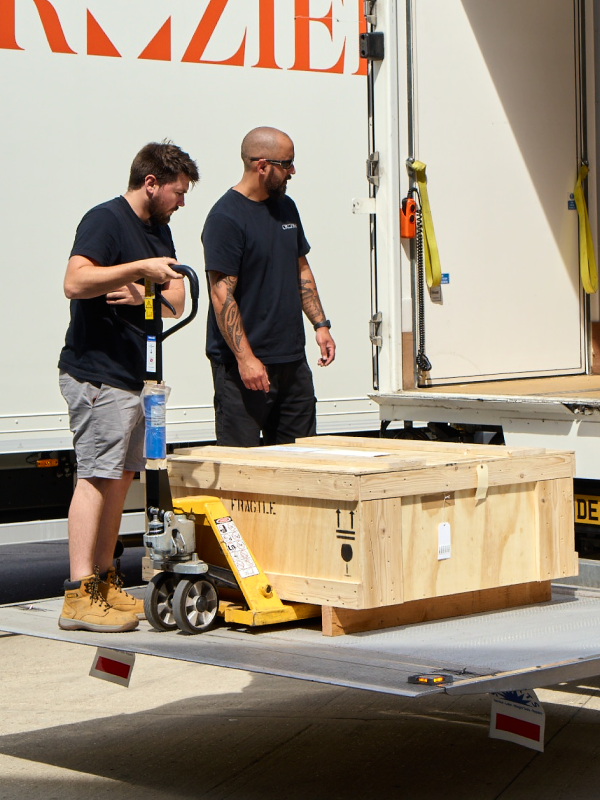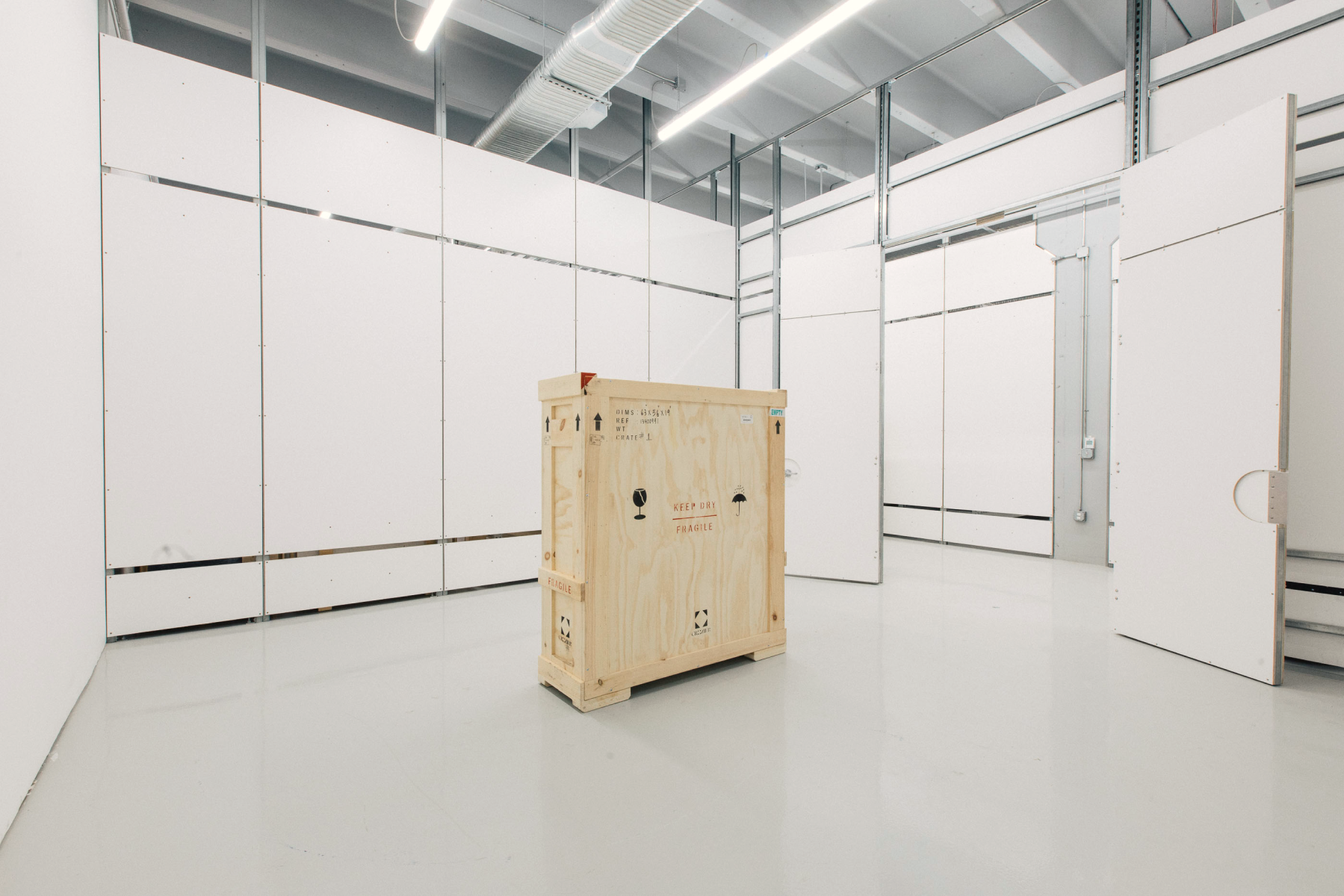 "Everything is temperature controlled, humidity controlled, and the alarm systems connect to both the fire department and the police, which is crucial when it comes to keeping insurance costs down."
Todd Levin Arts Adviser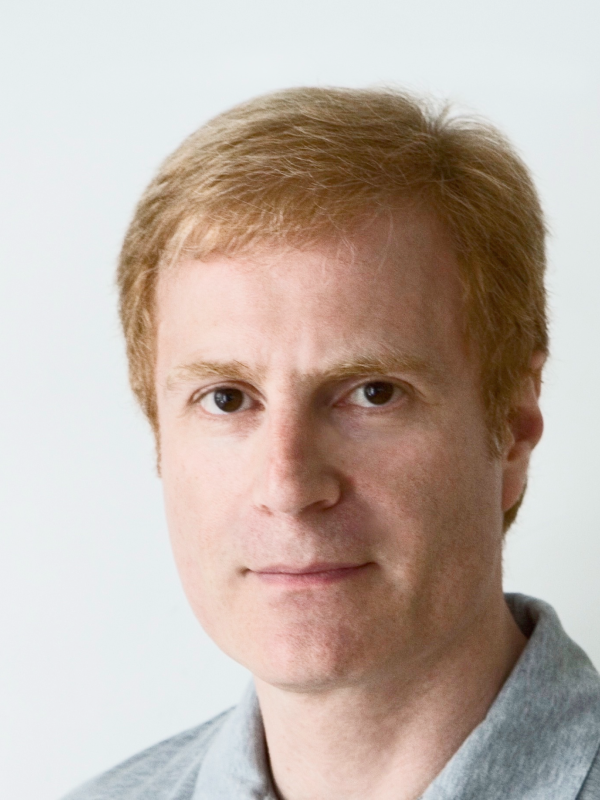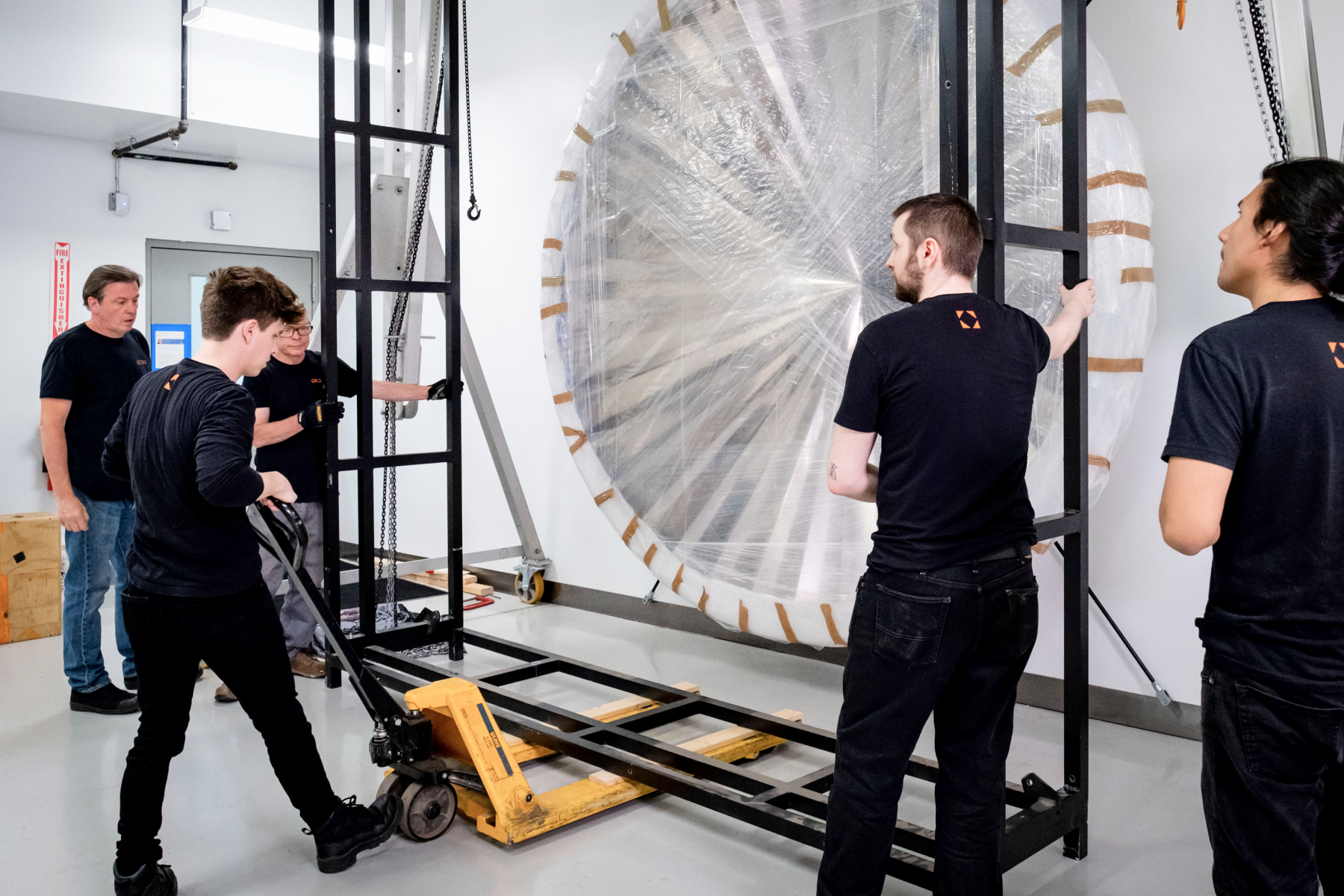 "Originally founded by the art community, like our fair, as it has grown, Crozier has remained true to putting art at the center of everything."
Elizabeth Dee Independent Art Fair