Midwest
A museum-standard storage facility and extensive shuttle network uniquely positioned to serve one of the largest art markets in the US.
As members of the greater art world ecosystem, we are dedicated to serving art creators, collectors, and connoisseurs in Chicago and the Midwest.
Crozier's museum-standard storage facility is located minutes from Chicago's buzzing city center, providing unrivaled access to the arts district as well as nearby highways and airports.
Our Chicago Ogden location also features bespoke, private, climatized vault storage and multiple bays with enlarged loading dock doors to accommodate larger-than-life art. Find us on the map or let us know how we can meet you where you are.
Facility Overview
300K +
Items in the Chicago Institute of Art
10 yrs
Expo Chicago Art Fair held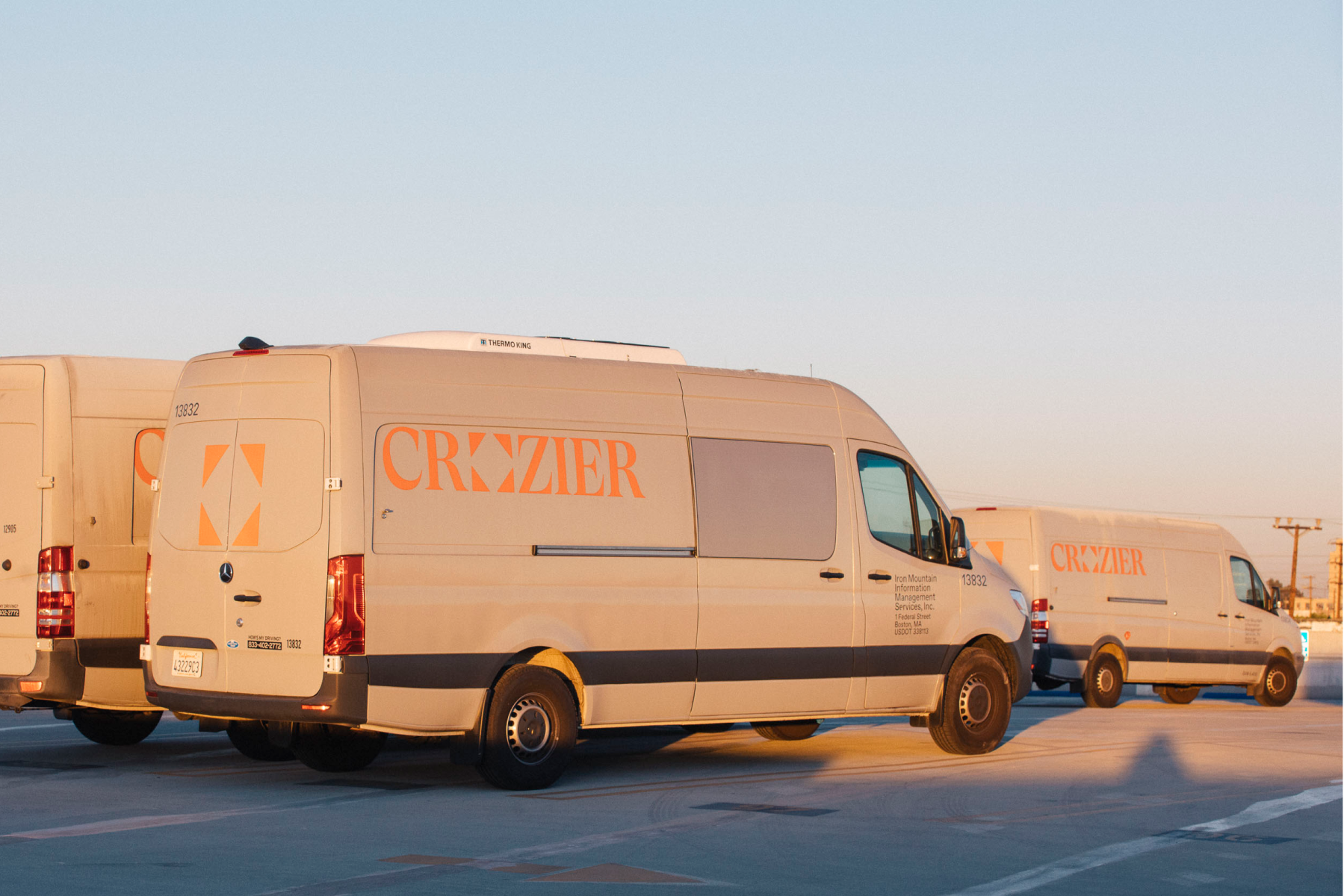 "Continue providing competitive rates, vaccinated drivers for couriered shipments, and quality performance—very happy with Crozier!"
Dallas Museum of Art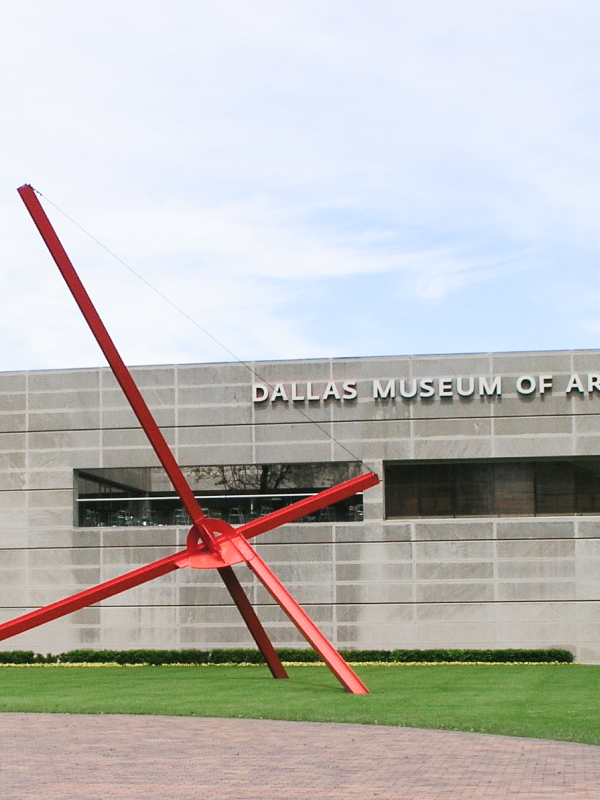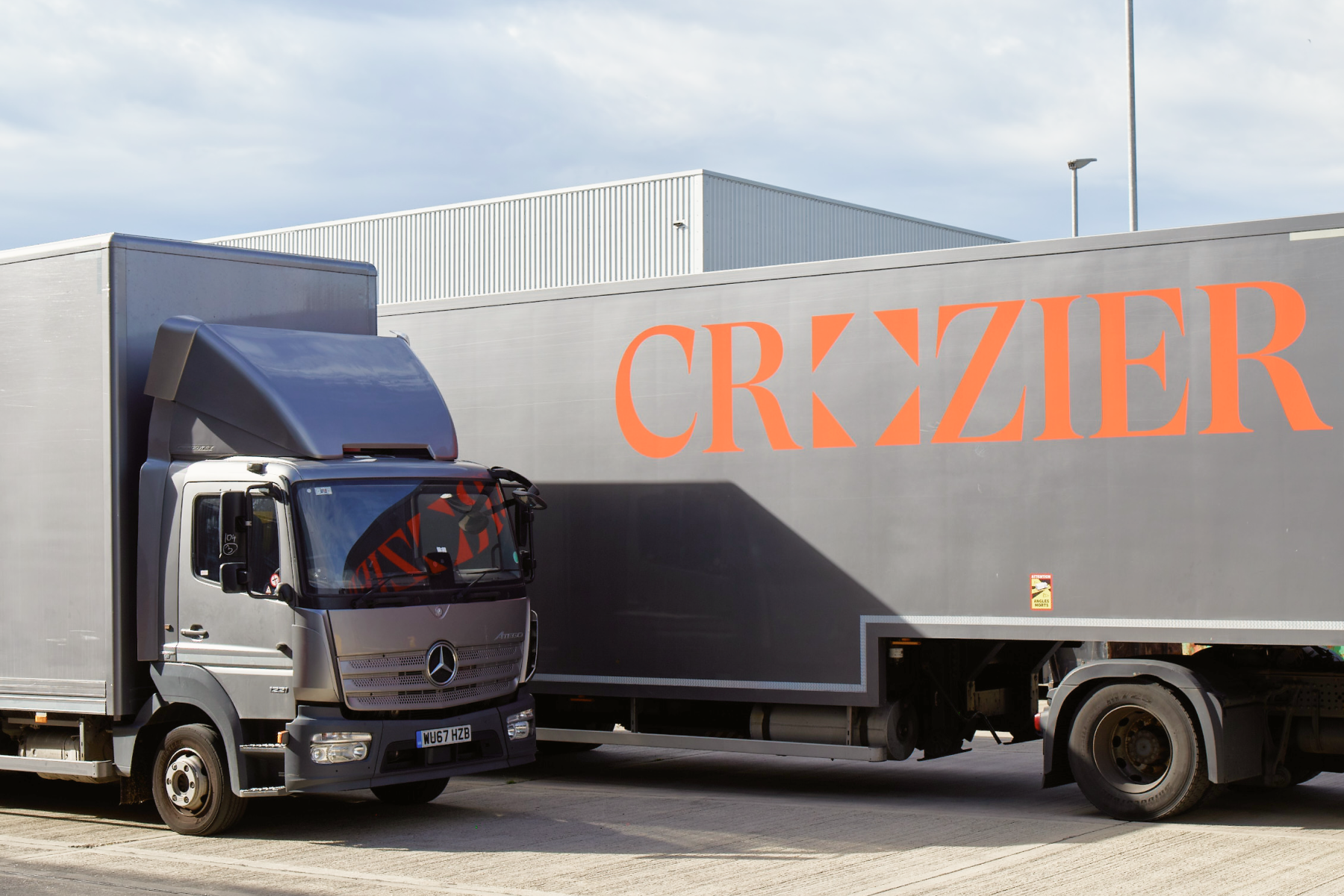 "I have had great experiences with coordinating shipping arrangements for complicated and large exhibitions. The Crozier managers have been very detail-oriented and responsive."
UC Berkeley Art Museum & Pacific Film Archive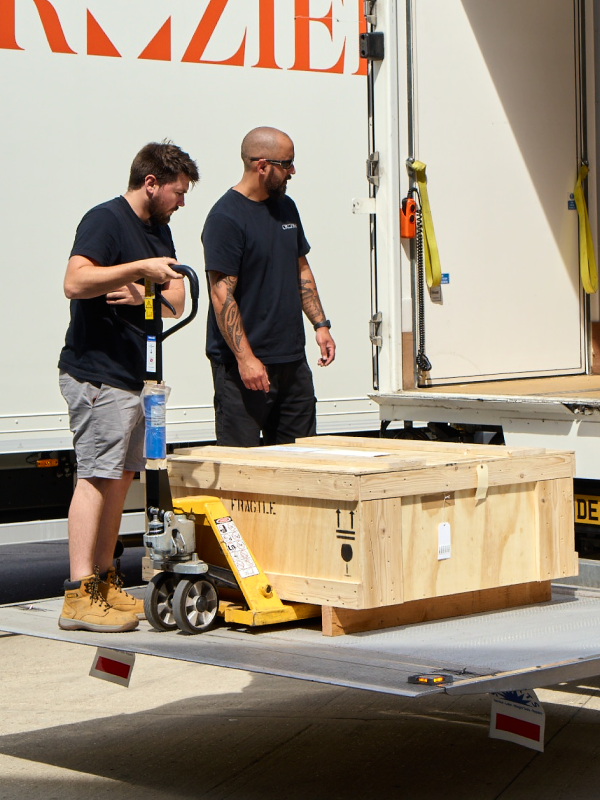 Exceptionalism By Design - How we partnered with Michael Werner Gallery to install a monumental Aaron Curry work.