United States
NY & the Northeast
With facilities in New York, New Jersey, Connecticut, and Boston, and an HQ in NYC, we keep pace with the cultural pulse of the East Coast.
As members of the greater art world ecosystem, we are dedicated to serving art creators, collectors, and connoisseurs in NY and the Northeast US.
With nine facilities and a full suite of art logistics options, Crozier is dedicated to serving New York City and its surroundings—moving, preserving, and caring for art in one of the world's most teeming cultural hubs.
Crozier operates the only art storage facility in Chelsea, NYC, along with locations in the Hamptons, Brooklyn, and Long Island City. Our Irvine Turner Boulevard location—one of three in Newark, NJ—is Crozier's premiere oversized storage facility thanks to its 11-foot dock door clearance, cold storage room, and relative humidity vault.
You can also find Crozier storage facilities and expert technicians in Connecticut and Boston, as well as shuttle transport between every East Coast locale. Find us on the map or let us know how we can meet you where you are.
60+
Expert art handlers in the region
177K
Sq. feet of oversized art storage space in Newark, NJ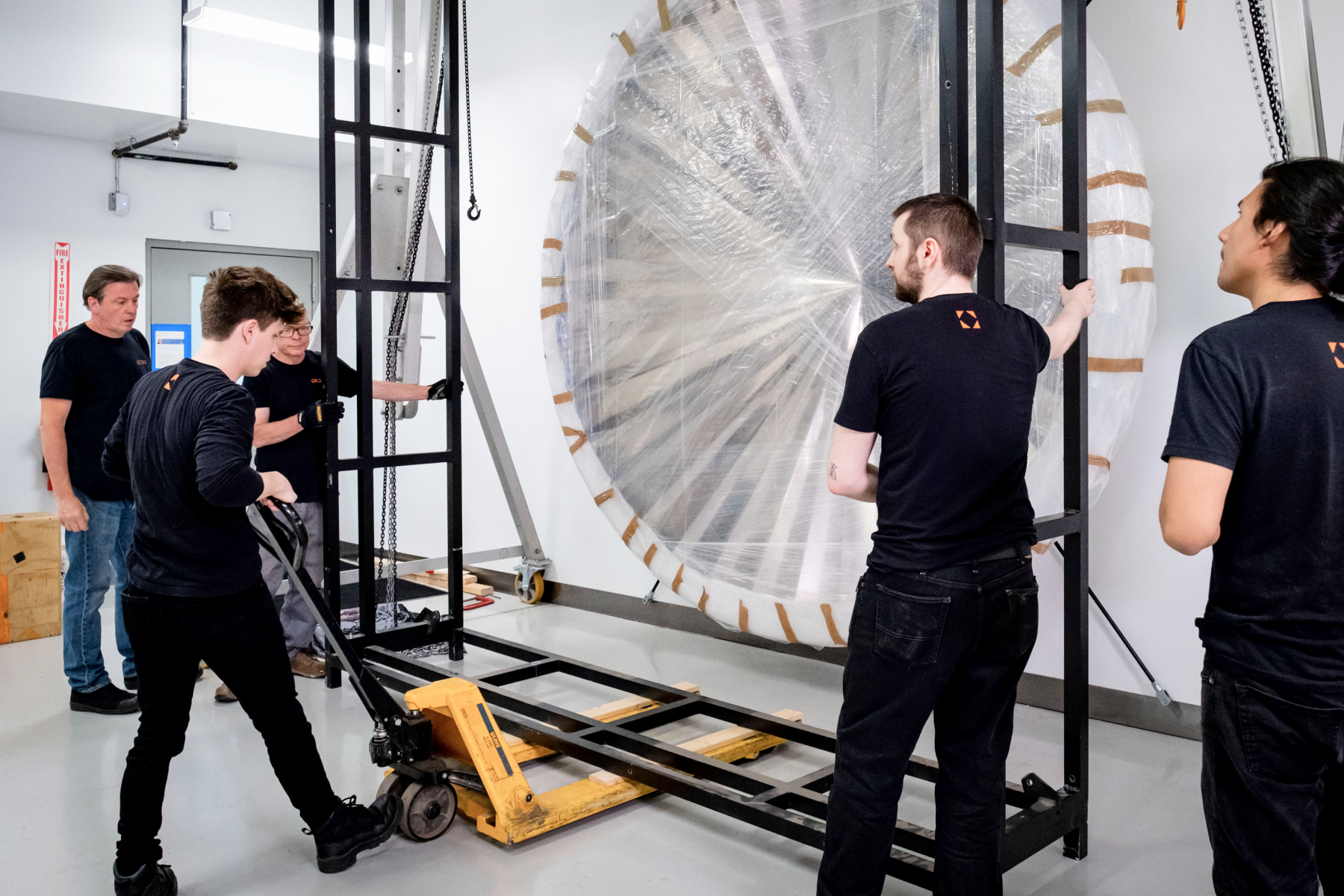 "Originally founded by the art community, like our fair, as it has grown, Crozier has remained true to putting art at the center of everything."
Elizabeth Dee Independent Art Fair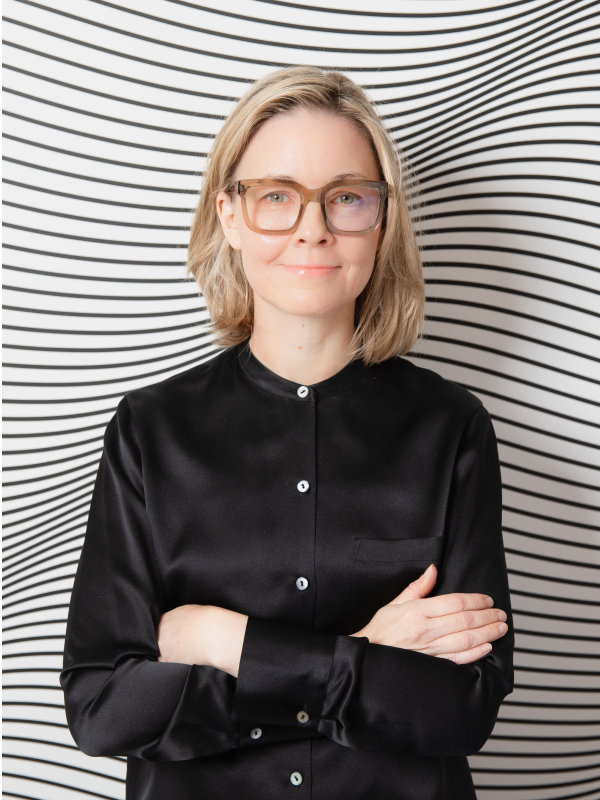 How we packed Basquiat's 'Yellow Tar and Feathers' for an international trip