Europe
Switzerland
Weekly round-trip shuttle service between storage facilities in Zürich and
Geneva, with collection points across the country.
As members of the greater art world ecosystem, we are dedicated to serving art creators, collectors, and connoisseurs in Switzerland.
Crozier Switzerland features more than 3500 m2 of fine art storage space across three separate facilities in Zürich, all conveniently located five minutes from the Zürich Airport. We also offer 1500 m2 of fine art storage in Satigny, Geneva.
These facilities are linked by a weekly, round trip shuttle service from Zürich to Geneva with collection points in Lausanne, Fribourg, and Berne, and an extension to Gstaad. Get in touch to learn more about how we can meet you where you are.
1970
The year a group of gallerists founded the world-renowned Art Basel fair
6.062740258772055
46.21834443841065
Located less than 10 minutes from city center, Crozier's newly expanded bonded warehouse in Geneva offers 1500 meters squared 16,145 square feet of fully climate-controlled storage and a dedicated team focused on servicing major European artists and collections.
8.602420
47.448360
The largest of Crozier's locations in Switzerland, Crozier Zurich offers full-service – from trucking and storage, to crating – all within minutes from the city center and Zurich's international airport.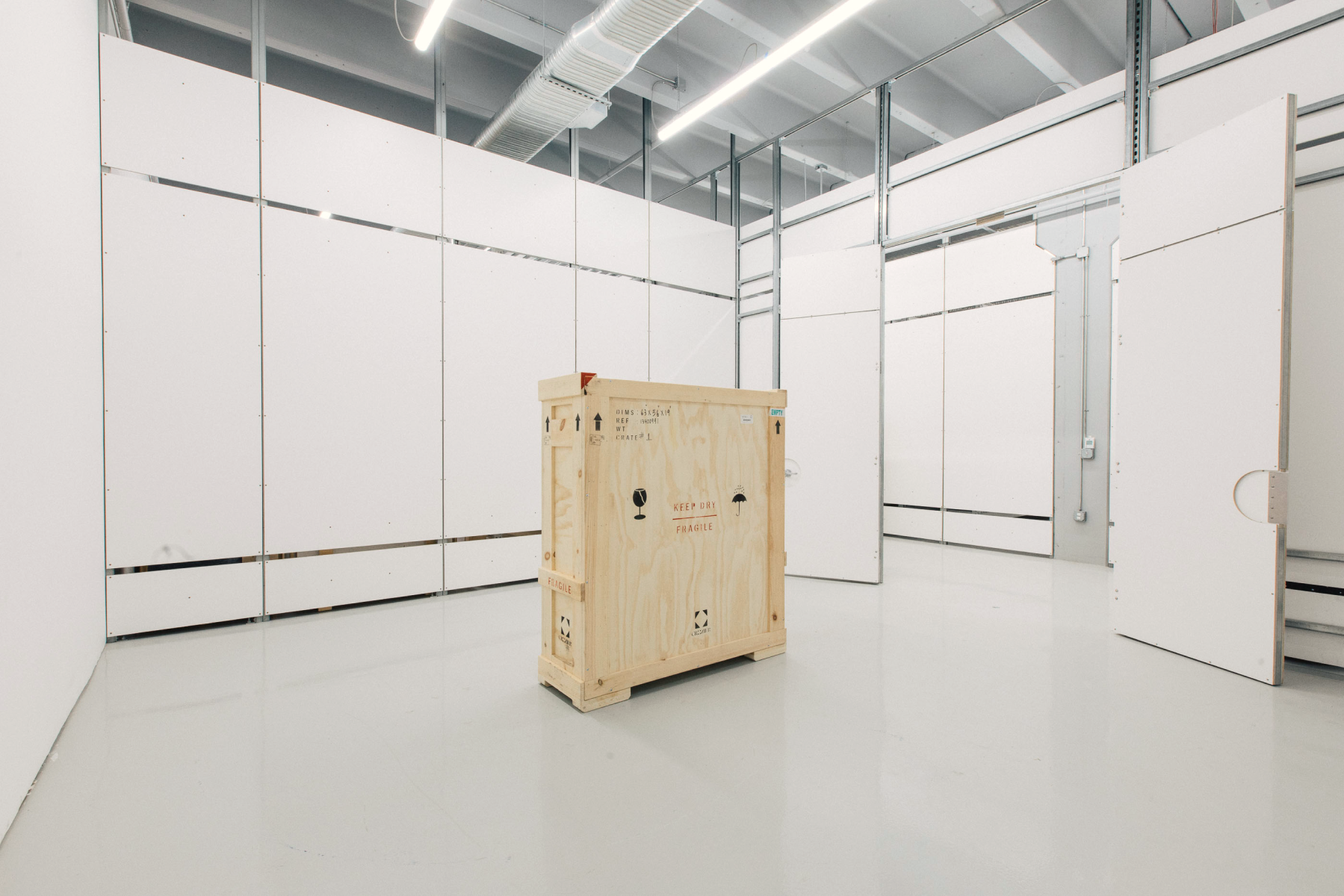 "Everything is temperature controlled, humidity controlled, and the alarm systems connect to both the fire department and the police, which is crucial when it comes to keeping insurance costs down."
Todd Levin Arts Adviser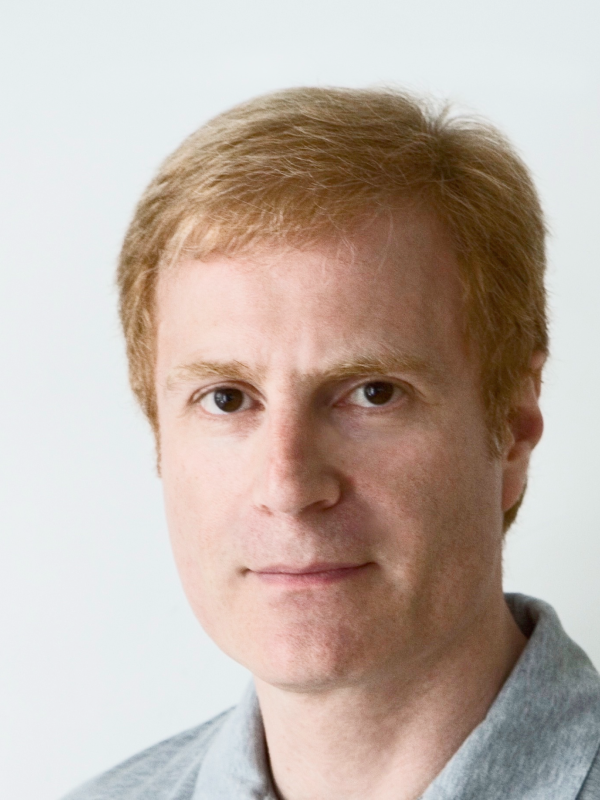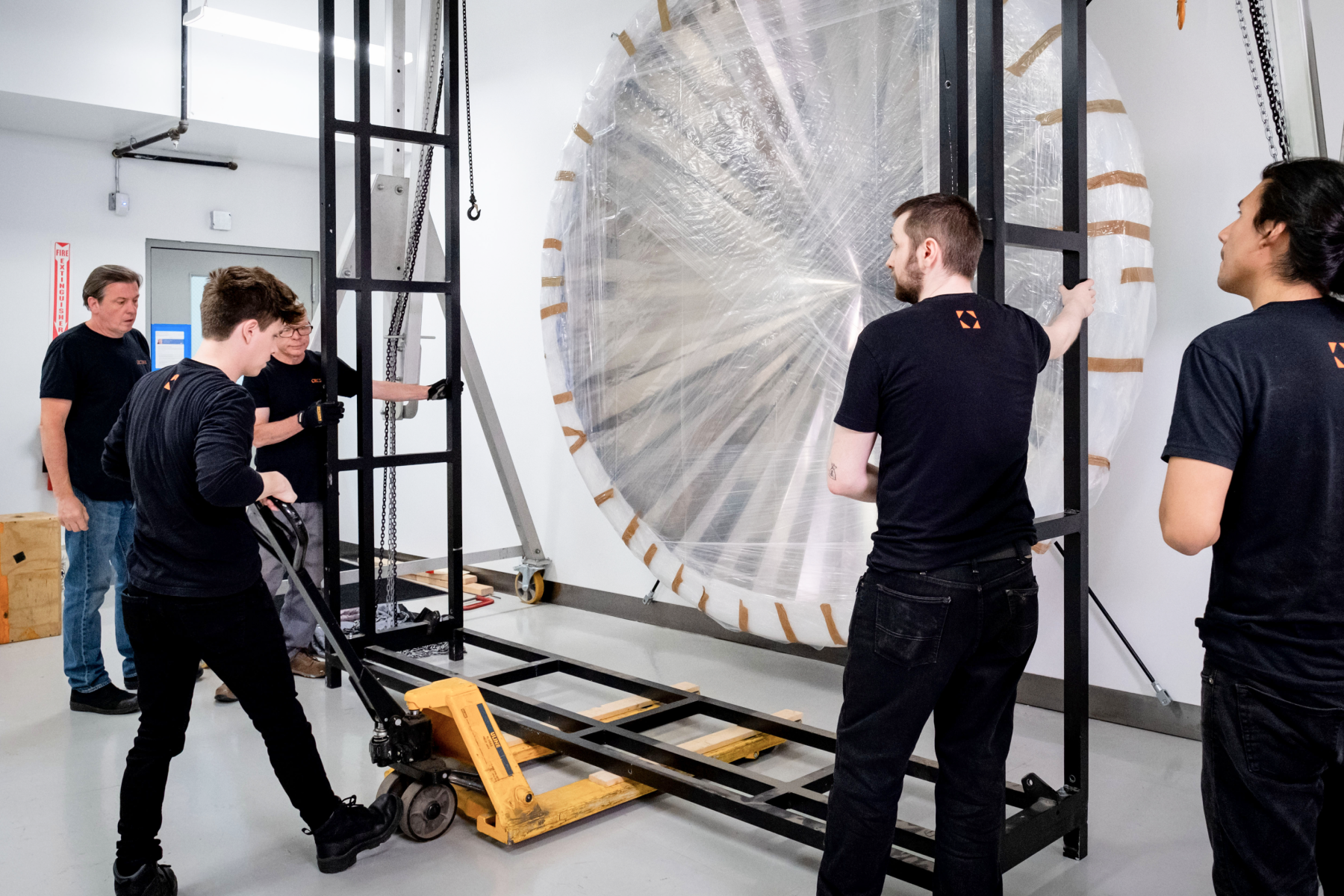 "Crozier always does an excellent job and the reps are a pleasure to work with... They also waited for my Uber to arrive before leaving the job site later at night."
National Museum of the American Indian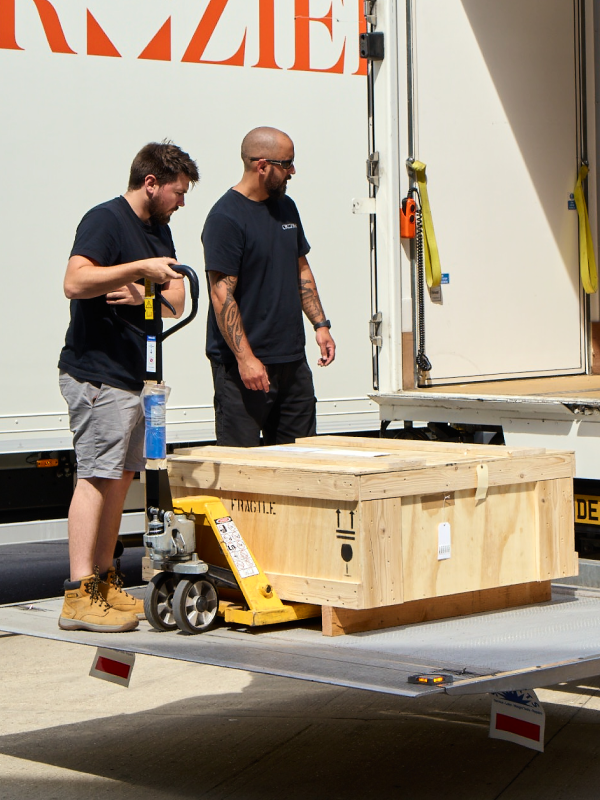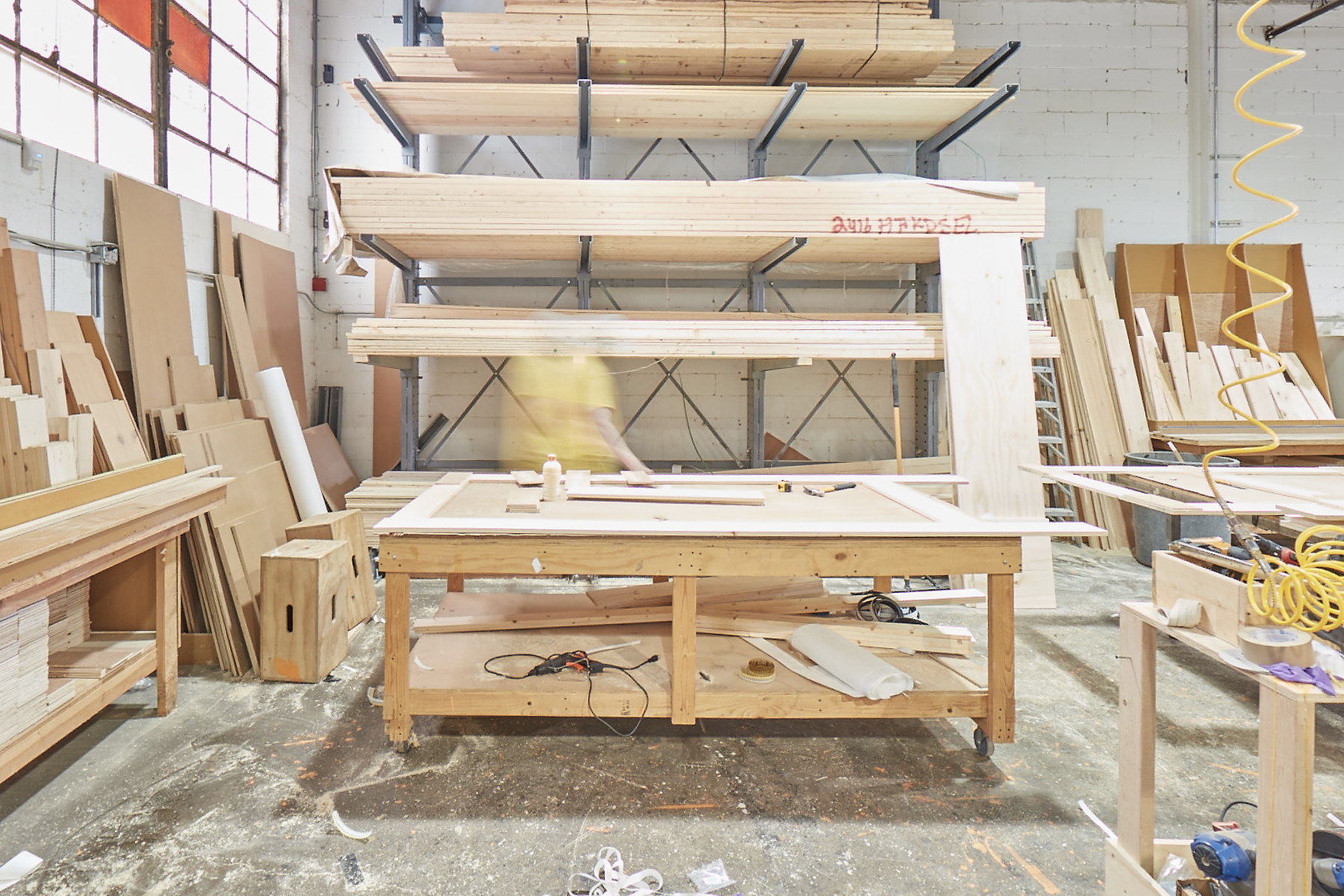 "We have made it our mission to prioritize sustainable practices in our crating solutions, from more responsible sourcing to more responsible re-use."
Mark Downes Export Packing Manager & Fine Art Technician | UK