United States
West Coast
Nearly 300K square feet of storage space across seven locations in LA,
plus regular shuttle transport to San Francisco, Las Vegas, and Seattle.
As members of the greater art world ecosystem, we are dedicated to serving art creators, collectors, and connoisseurs on the West Coast.
Crozier's Downtown LA facilities are just five minutes from the Arts District and include a 700-square-foot private viewing room with 12-foot high ceilings and space for oversized storage. Situated in the heart of Culver City, our West Side facility also offers a spacious viewing room and oversized storage space. The Inglewood facility is just across the 405 from LAX Airport, making it simple to ship artwork internationally.
In 2022, we opened our Las Vegas facilities, offering more storage space, providing easy access to Harry Reid International Airport, and streamlining cross-country transport coast-to-coast. Find us on the map or let us know how we can meet you where you are.
20+
Aspiring art handlers trained through our DAP partnership with The Broad
780K
People work in arts and production in California, the most in the U.S. — National Endowment for the Arts, 2019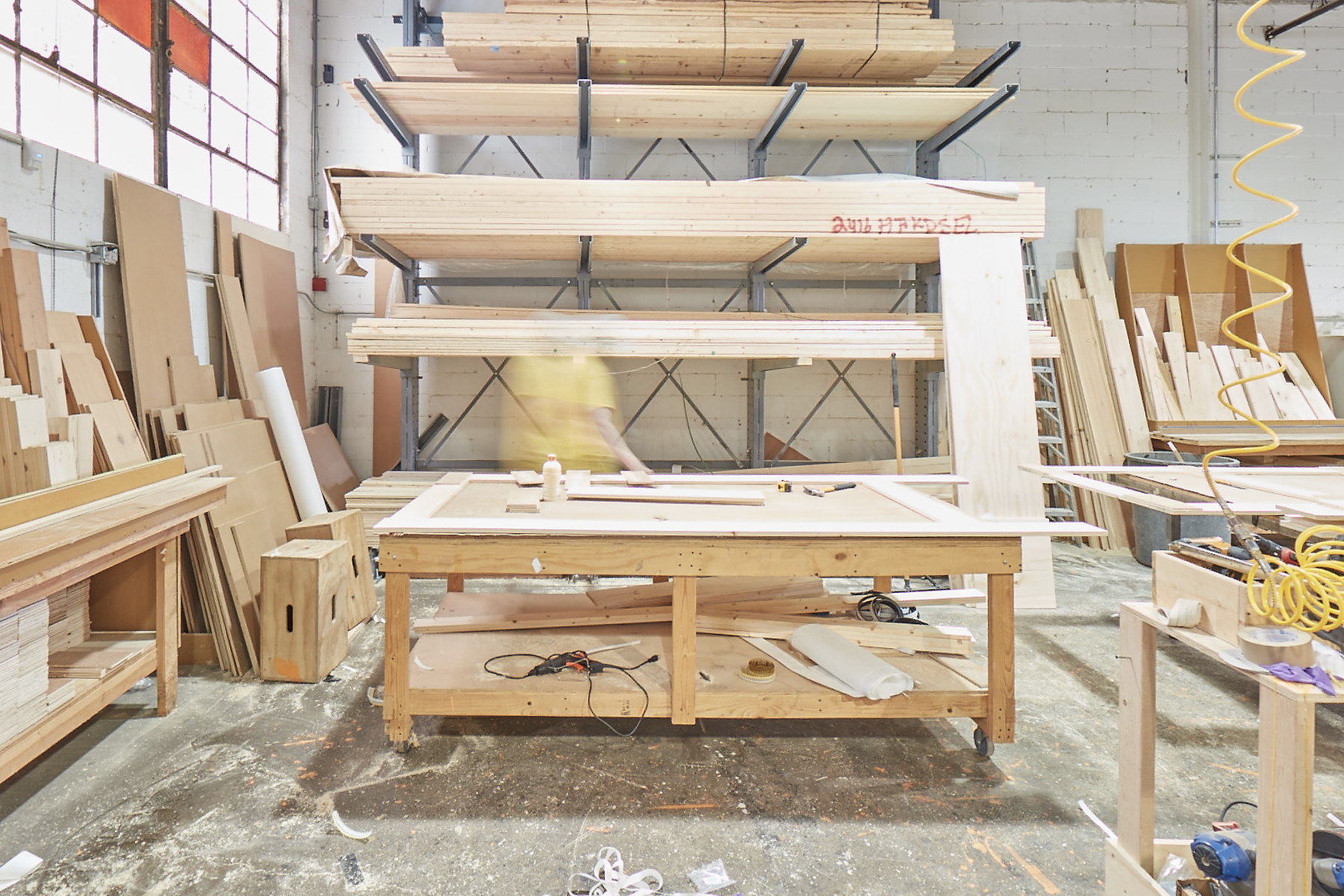 "We have made it our mission to prioritize sustainable practices in our crating solutions, from more responsible sourcing to more responsible re-use."
Mark Downes Export Packing Manager & Fine Art Technician | UK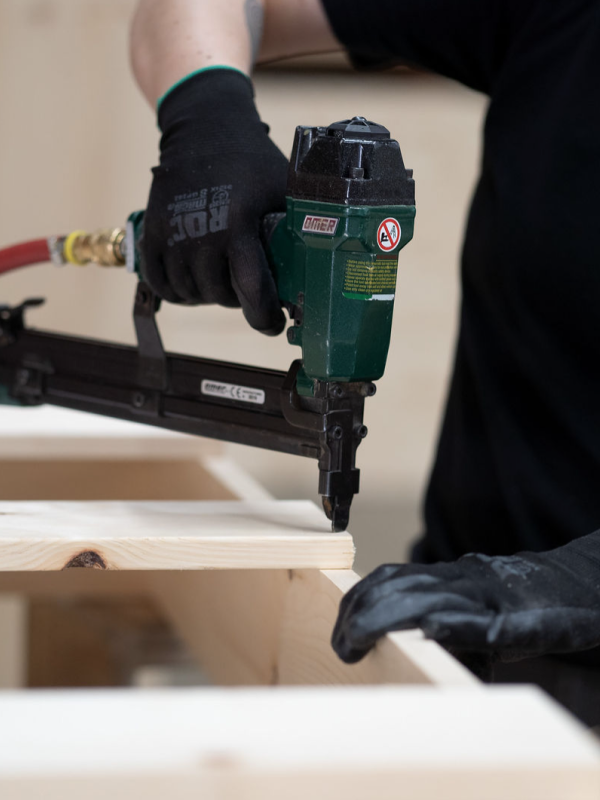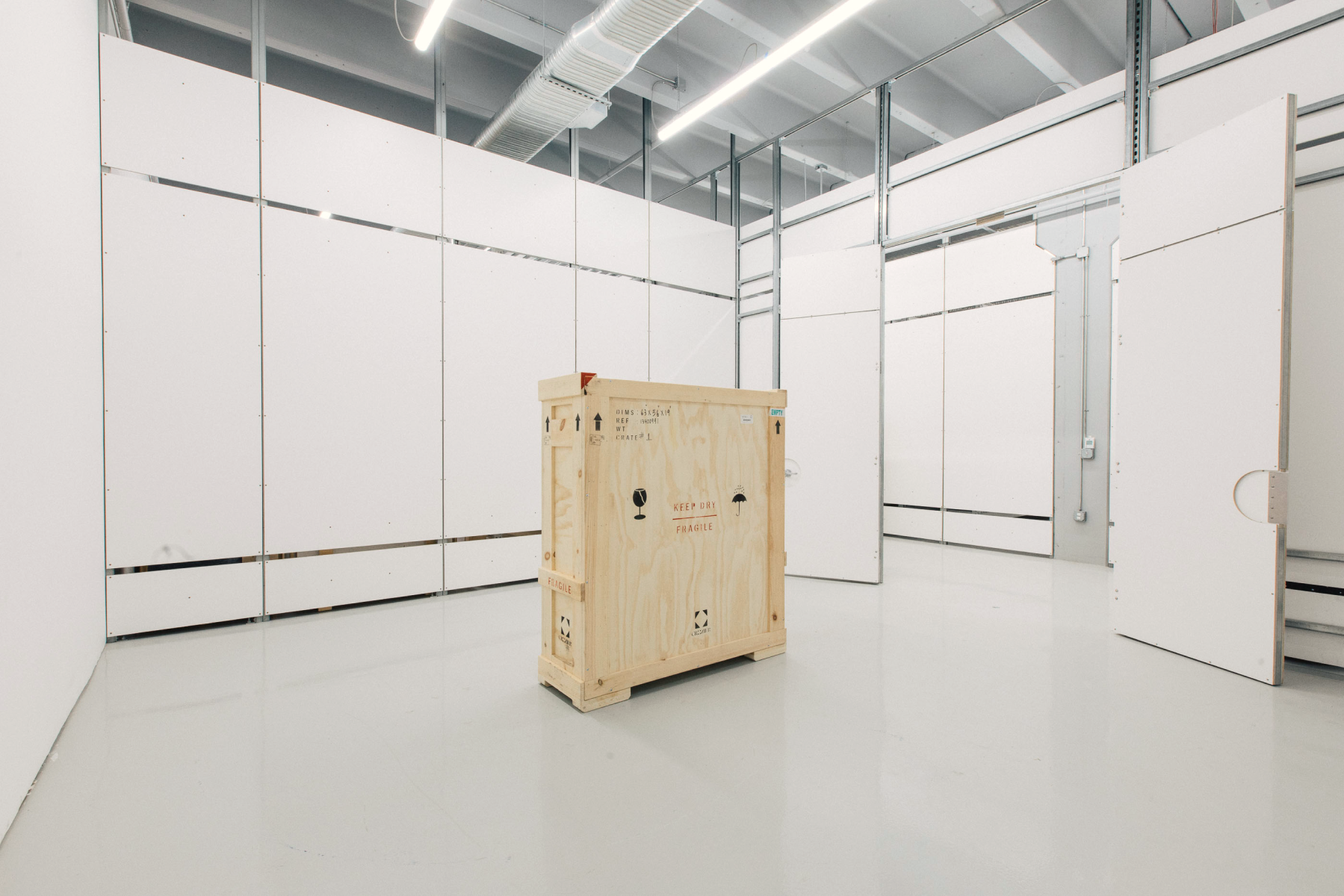 "Everything is temperature controlled, humidity controlled, and the alarm systems connect to both the fire department and the police, which is crucial when it comes to keeping insurance costs down."
Todd Levin Arts Adviser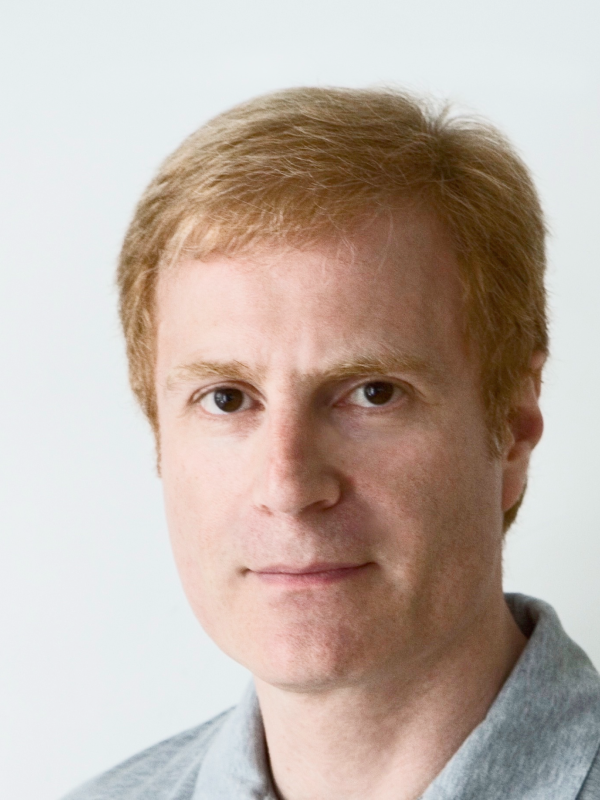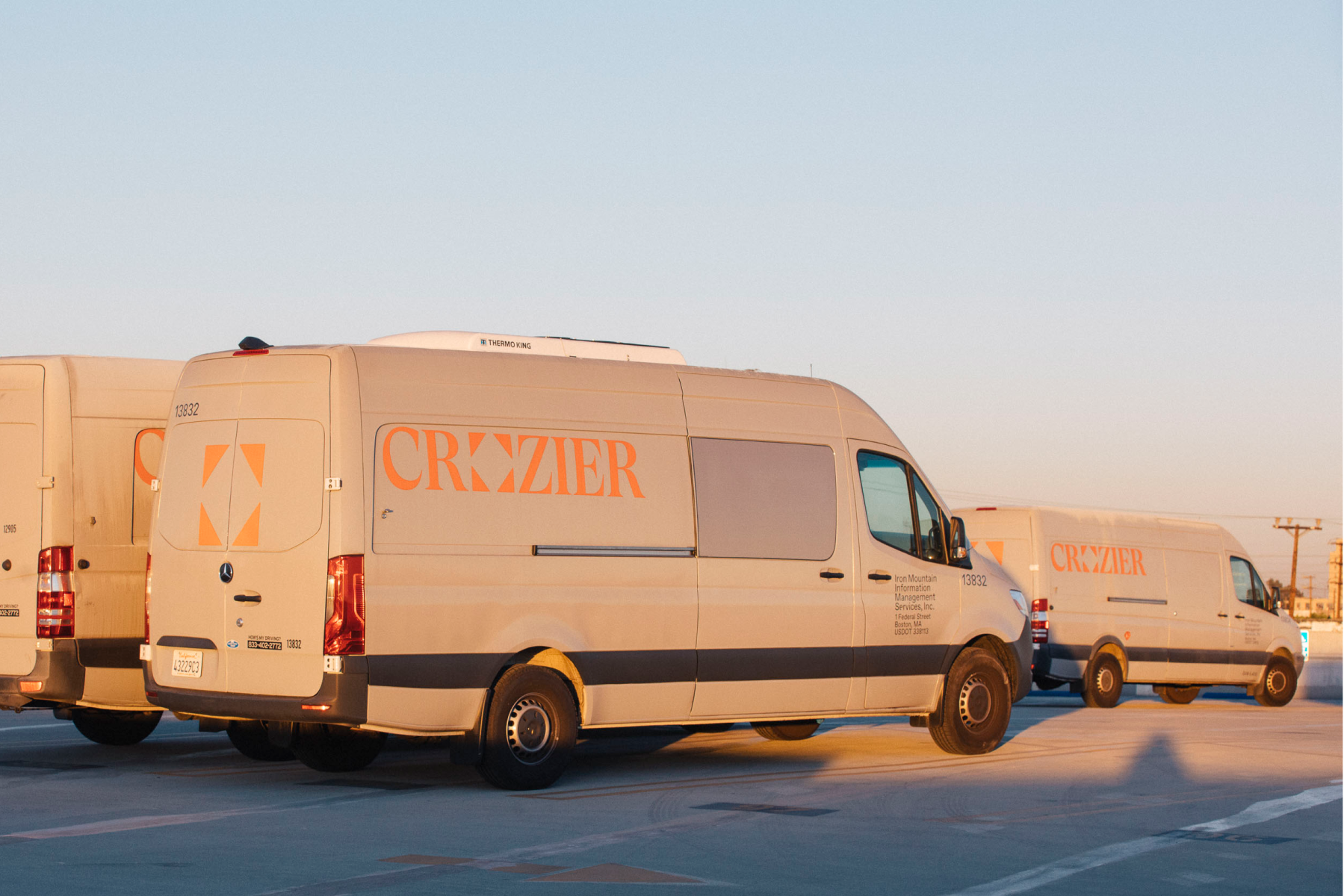 "Continue providing competitive rates, vaccinated drivers for couriered shipments, and quality performance—very happy with Crozier!"
Dallas Museum of Art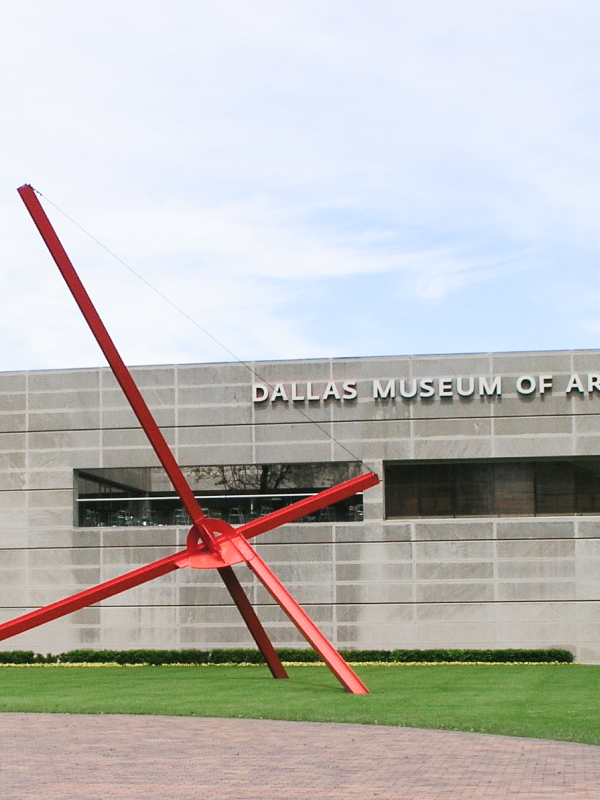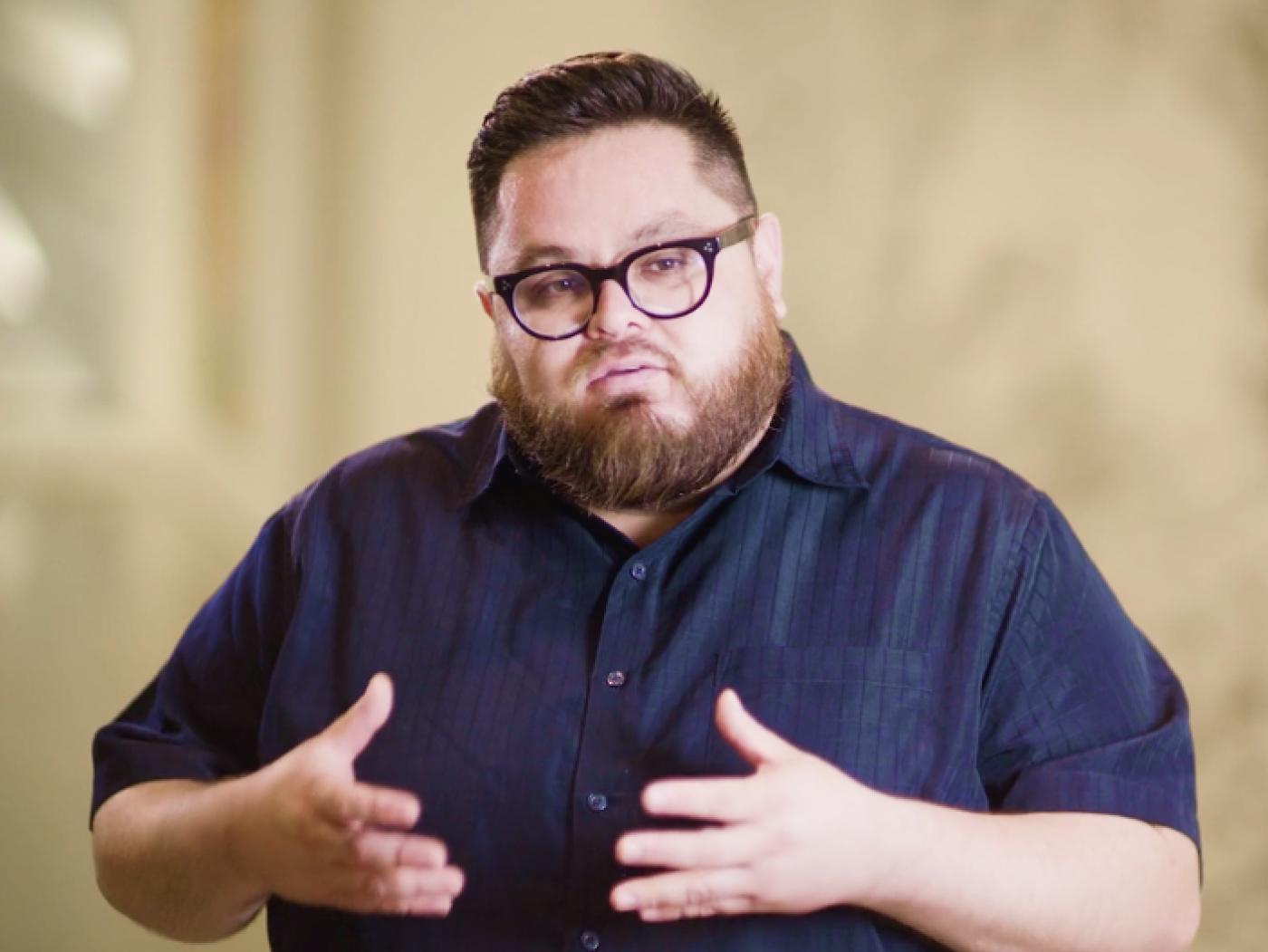 "Crozier provides space and trainers with decades of experience."
How the Diversity Apprenticeship Program helps mold a brighter future