Our art logistics solutions evolve alongside your needs
Explore the options or let us know how we can customize a solution that suits your vision.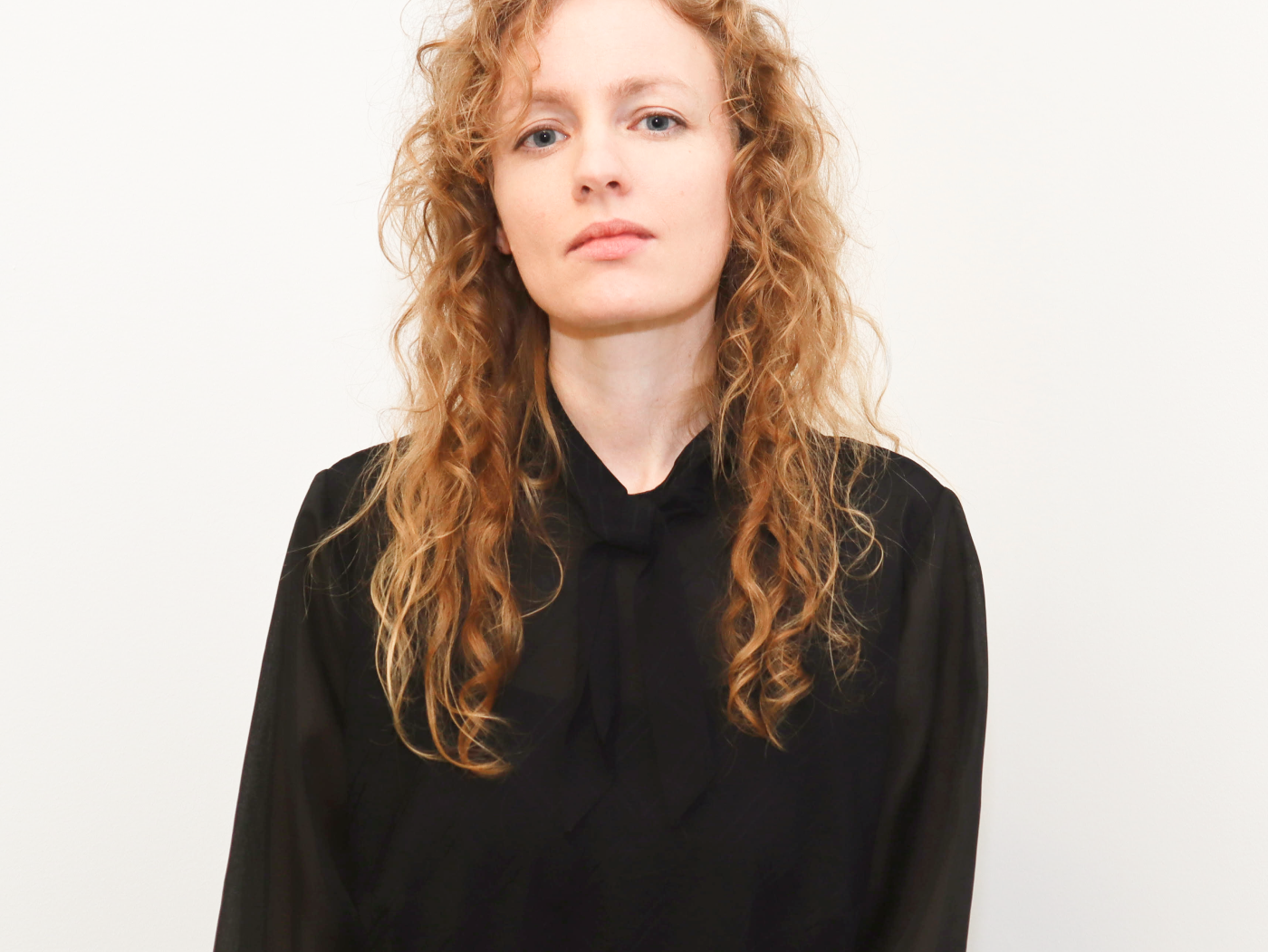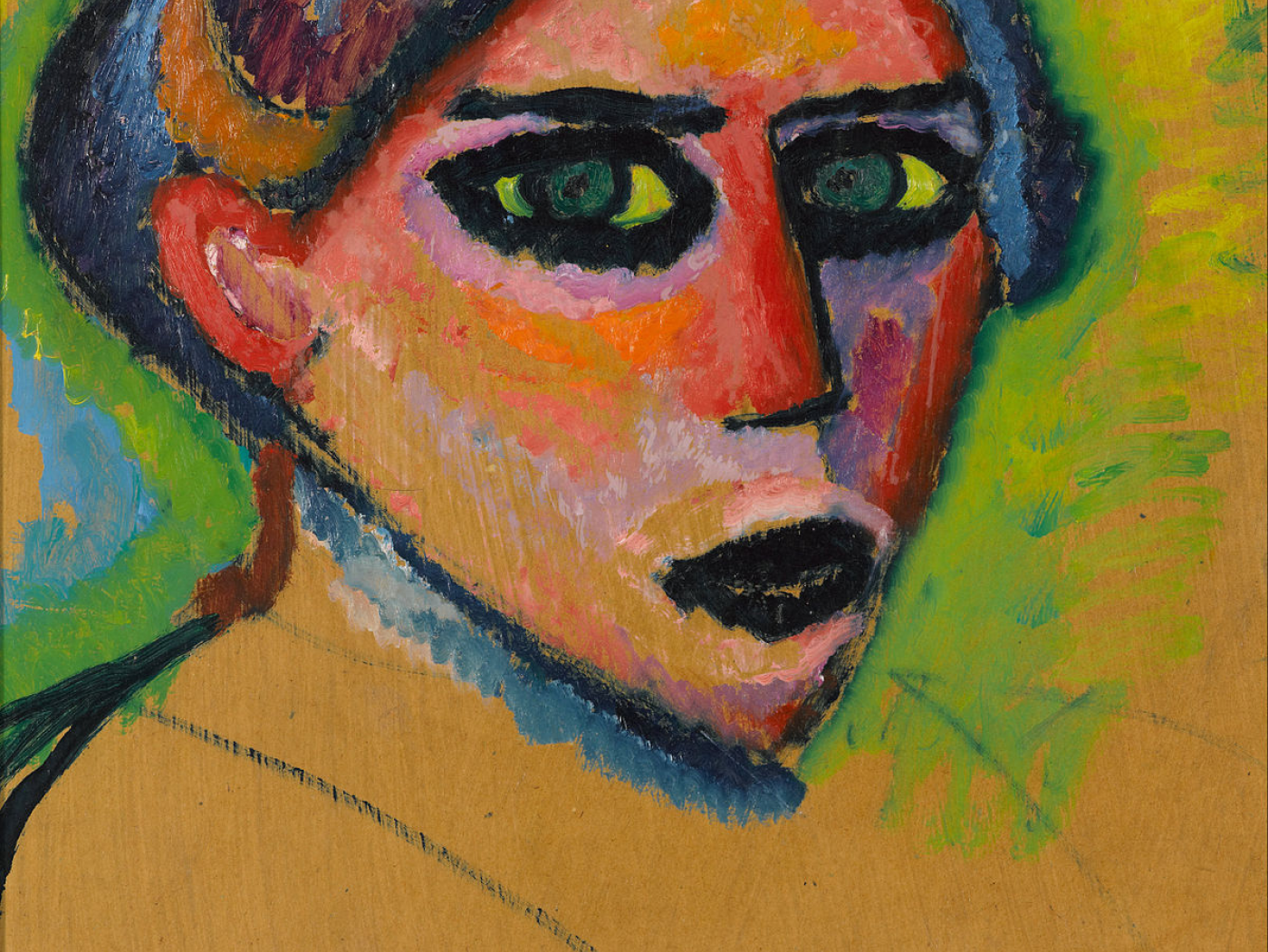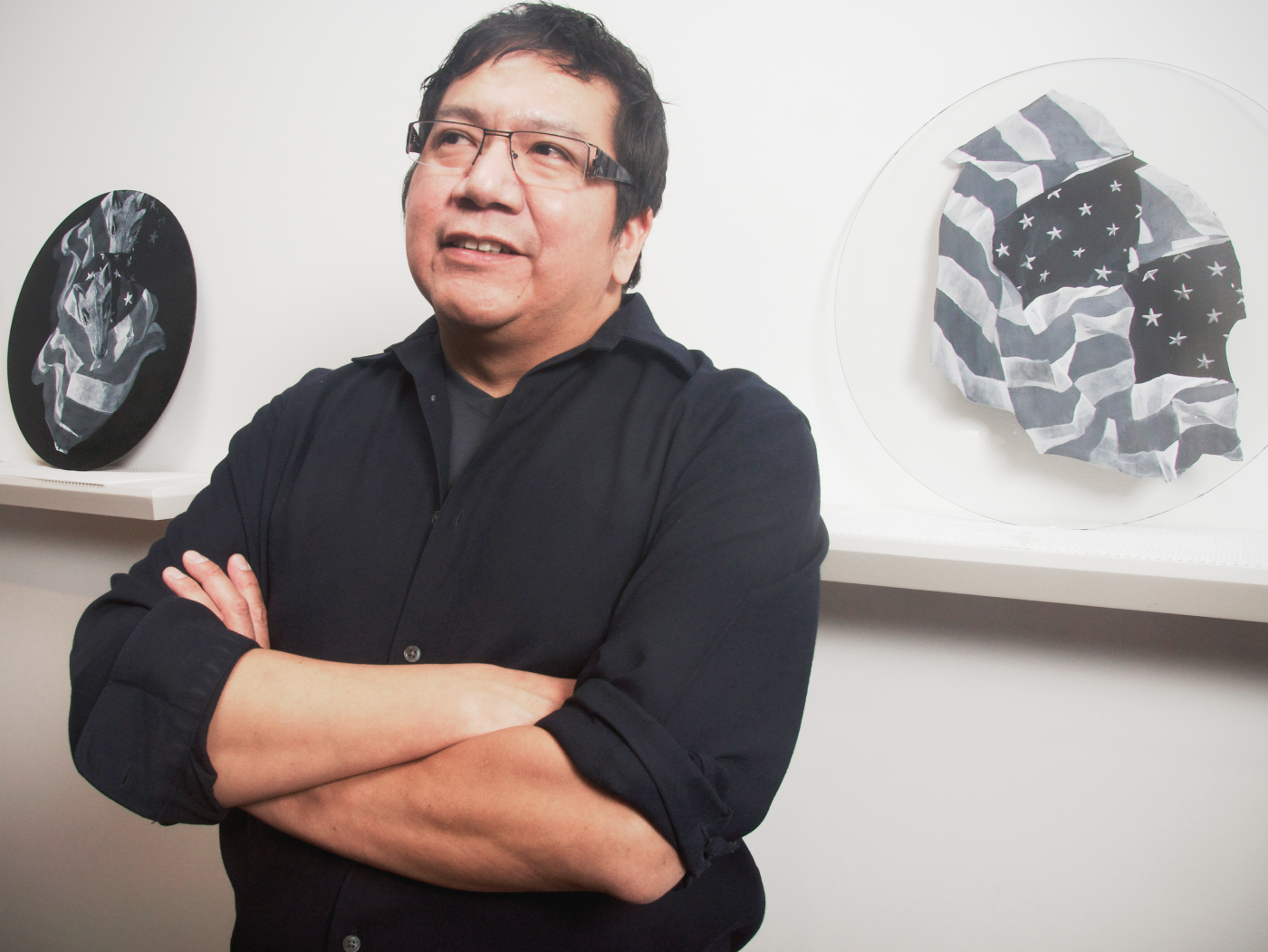 "By providing us with secure storage for our exhibitions, Crozier supports contemporary artists."
"Perfect, highly professional service, everything handled with extreme care."
"They were friendly and professional, they packed the work carefully and patiently."
We deliver local expertise, globally
HQs in London, LA, NY, and Hong Kong. —team members worldwide
Discover more
HQs & facilities
Completed projects
Accessible
Not currently serving
FAQs
"Crozier offers a full range of bespoke crating and packing options designed to keep artwork safe in any environment. Every Crozier product is custom-built by our team of expert technicians. They provide tailor-made solutions in accordance with industry best practices and make decisions based on decades of experience in preventive conservation and collection care. Our crating experts can help you determine the best possible solution to suit your needs and those of your collection. Each crate style is based on an industry-standard approach and can be fine-tuned with a balance of value for cost. Every detail serves a practical purpose in protecting your collection from external risks. A Crozier advisor can help you choose from our range of crating options. "
You can find Crozier team members at major art fairs supporting buyers and exhibitors. We can handle art transportation, temporary storage, customs documentation, set up, and tear down. We offer an array of shipping options from sustainable and affordable road and sea transport to air freight. Our collection and project managers can also help plan your shipments in advance, keeping your budgetary requirements in mind, as well as environmental impact. Speak with a Crozier art shipping expert for details.
Temperature fluctuations and humidity are hard on art. We know this from experience! During World War II, art had to be evacuated from London to nearby caves—in the cool, dry environment of the caves, the art deteriorated far less. Musuems and art storage warehouses replicated those climatic conditions of 70°F and 50% relative humidity. This has dramatically reduced the deterioration of many cultural treasures. However, not every artwork needs to be kept in this environment. Ask your Crozier art storage expert to help you find the type of storage best suited to preserve your art.
"Crozier's number one priority is the safety and integrity of art. Collections require special care and our specialists are guided by 40 years of experience in providing just that. We work with you to oversee every detail of your collection's management, providing comprehensive inventory management, loan agreement coordination, insurance scheduling, appraisal management, Emergency Response Services and Planning, and photography services. With a collections specialist, you have access to a wide array of professional support; we think of everything, so you don't have to."
"Crozier partnered with Christie's to minimize the environmental impact of art shipping. By choosing to ship artwork via sea containers versus air freight, we can reduce carbon emissions by 80% and reduce shipping costs. Crozier's door-to-door exclusive artwork custodianship means we are the only organization that handles, secures, and monitors your art throughout its journey. Our prototype, bespoke, art-centric refrigerated containers allow for various interior ratchet and bracing options. A range of load-bearing flooring tiles eliminate damage caused by container movement and vibration. Crozier's array of recyclable, reusable crating and casing options means you get to choose your packing option and can be confident that your property is secure. Finally, this service ties into our North American and European shuttle services, enhancing our ability to get your art where it needs to go safely and sustainably."