Digital
Leading-edge technology makes art creation, preservation, and appreciation more accessible.
High-Fidelity 3D Replications
"The Arius scan is a fantastic bit of technology. It allows us to take a very high-res data file of an artwork using a state-of-the-art laser."
Graham Bence General Manager | London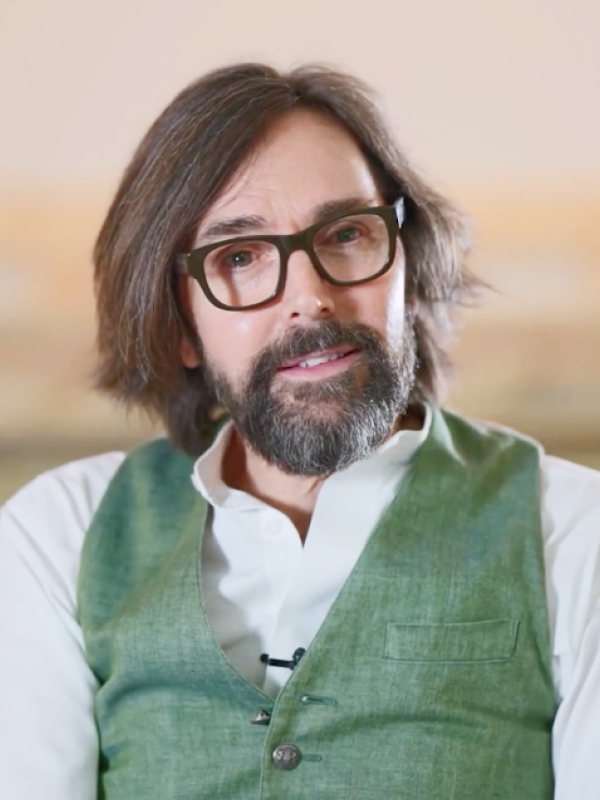 All Solutions
(2)
Here are our core specialities within digital. Looking for something else?
How we helped one artist 'execute his vision' in partnership with Arius
We deliver local expertise, globally
HQs in London, LA, NY, and Hong Kong —team members worldwide
Discover more
HQs & facilities
Completed projects
Accessible
Not currently serving
FAQs
Crozier's ultra-high resolution scan and print service allows you to scan your paintings in 3D and then replicate them with high-resolution elevated prints that are visually identical to the original. This is optimal for art preservation, as the replication can be displayed in your home while the original is safely stored at a Crozier art storage facility.
While photography is not officially a Crozier service, our viewing rooms offer ideal lighting and display options for photographing art. Talk to your Crozier art services professional for infomation and help.
Keep in mind that the Arius scanner is much different than an at-home scanner—it's not even the same as other art scanning systems that use light or photogrammetry (photos taken at different angles). The Arius scanner was developed in cooperation with the National Gallery of Canada and the Tate to scan priceless paintings at less than a hair's breadth precision. It uses a low-powered laser to precisely record the horizontal and vertical position and color of each point on the painting, picking up the minute details and color gradients that make each piece of art special.
Artwork is secured in the Arius machine on four sides with archival foam as a buffer. Both the Tate and National Gallery of Canada were consulted on this approach. This method does not impact the artwork and assures it is secure for scanning. The impact of the laser on the surface of the work is not 0 but insignificant, even if the laser were to remain in one spot for a time. However, to further mitigate even the significantly limited risk, the robotics system does not idle the laser in any spot long enough to create any concern.
Maximum artwork dimensions are 48 x 60 inches (120cm x 150cm). For an additional charge, we can scan up to 96 inches (240mm) in length, but no more than 60 inches (150mm) in width. The scanner is also limited to 2.67 inches (68mm) in total artwork depth and no more than 1.2 (30mm) inches in surface depth (from the canvas to the highest point of the artwork media).
Due to the precision of the scan and print technology, UHR replicas look just like the original art, but once you actually handle the replica, the difference is clear. The replicas are printed on an aluminum substrate, which is physically different from the original.
We currently have two scanners. One in the NYC metro area in the United States and another in London. Crozier can help you transport your artwork to either of these scanners.