Exclusive-use Transportation
With only your art on board, you control the schedule and can add a courier or security detail, minimizing trip time and enhancing safety.
Highlights
Local or long distance
Two-person crews
GPS tracking
Electric fleets in Europe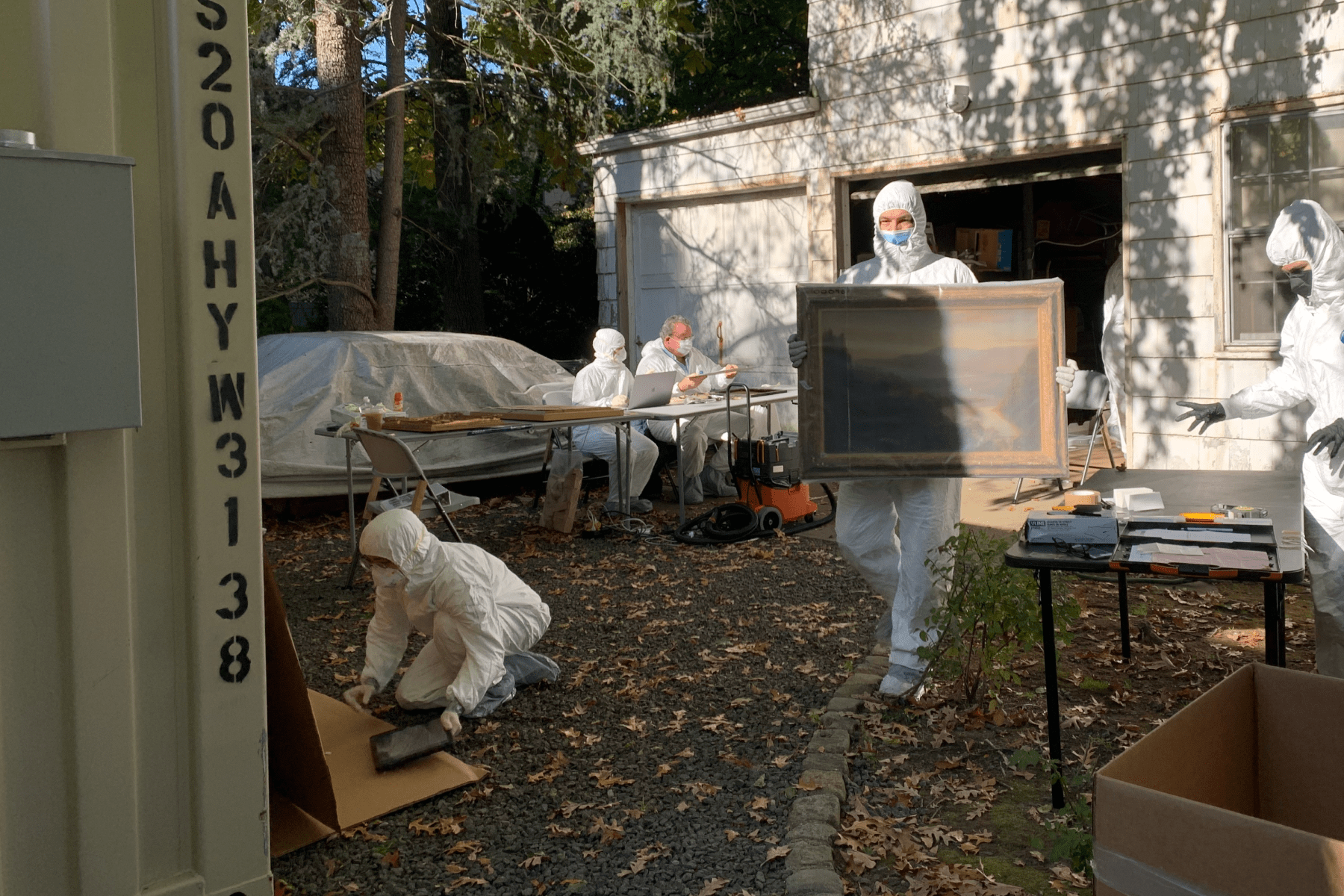 When you require white-glove transportation for large, specialized, short-notice, or confidential art shipments, we have options.
Crozier's exclusive-use transportation shuttles are available for local or long-distance travel. Each shuttle is manned by a two-person crew and comes with climate-control systems, air ride suspension, alarm systems for remote tracking, real-time temperature reading, and secondary routing and tracking systems that can be shared.
250+
Locations serviced in North America and Europe
100%
Of Crozier trucks have DPF systems, which trap toxins from exhaust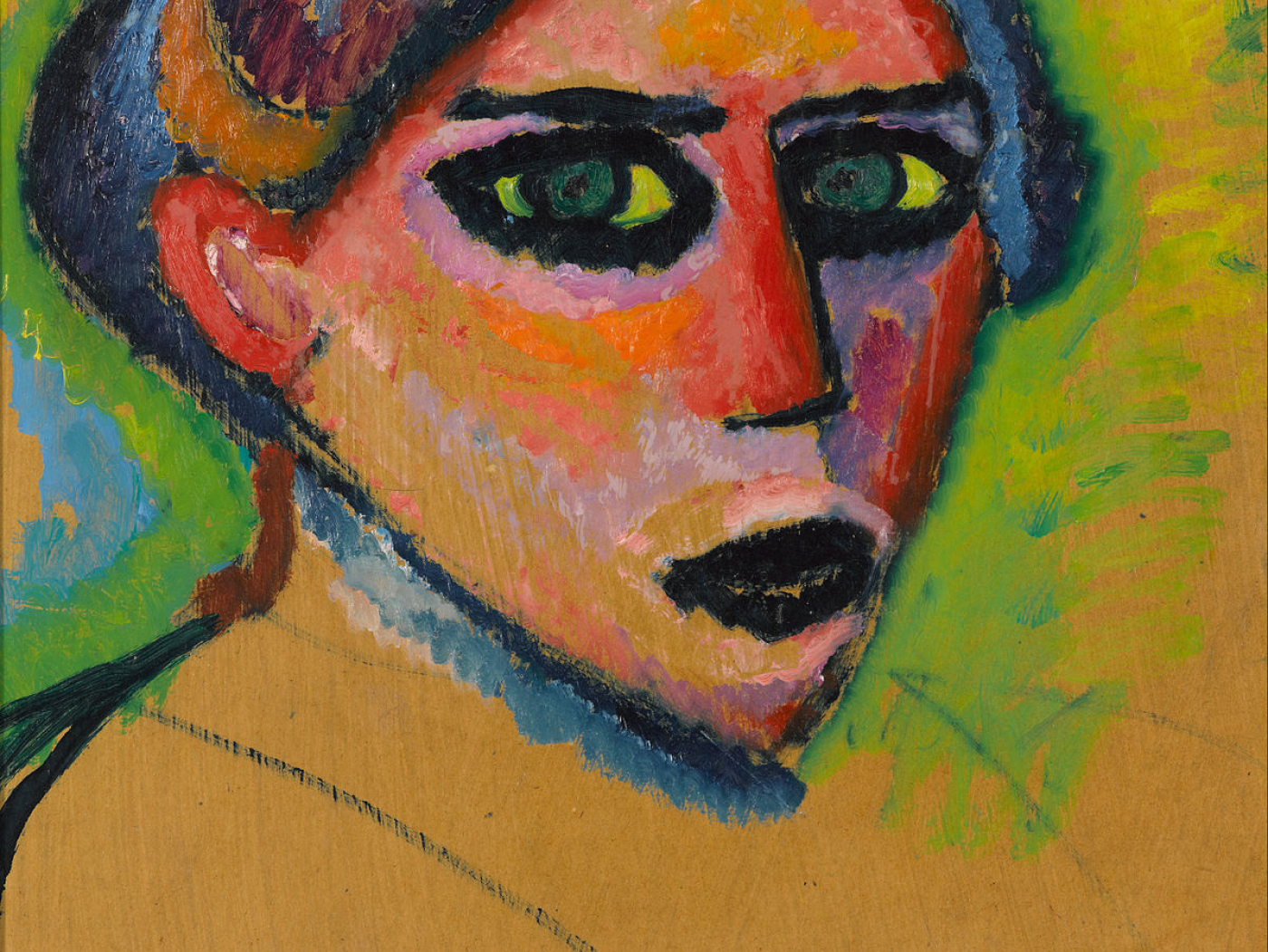 "Perfect, highly professional service; everything handled with extreme care."