United States
Mid-Atlantic
More than 150,000 square feet of storage space and a comprehensive
shuttle network serving Washington D.C., Delaware, and Philadelphia.
As members of the greater art world ecosystem, we are dedicated to serving art creators, collectors, and connoisseurs in the mid-Atlantic US.
Crozier shuttles run regularly between the country's political epicenter and the city of brotherly love, with access to artistic hubs in between.
Our Hargrove 1 location in the Washington metropolitan area features a private viewing room and convenient access to international airports, national trucking transit, and a world-class art scene. Our Delaware location is conveniently located between Washington D.C. and NYC and offers a private viewing room along with a tax-free storage facility. Find us on the map or let us know how we can meet you where you are.
19
Smithsonian museums in Washington D.C., including the world's largest
800K
People visit the Philadelphia Museum of Art each year
-76.8416022
38.9504762
One of Crozier's newest facilities, Crozier DC benefits from a strategic location within the Washington DC metropolitan area, with convenient access to international airports and supported by a national trucking transit hub.
-75.5881394
39.6608069
Located outside of Wilmington, Crozier Delaware benefits from easy access to major highways and key markets along the Eastern Seaboard: Philadelphia (45 minutes), Baltimore (60-75 minutes), New York City (2 hours) and Washington DC (2.5 hours).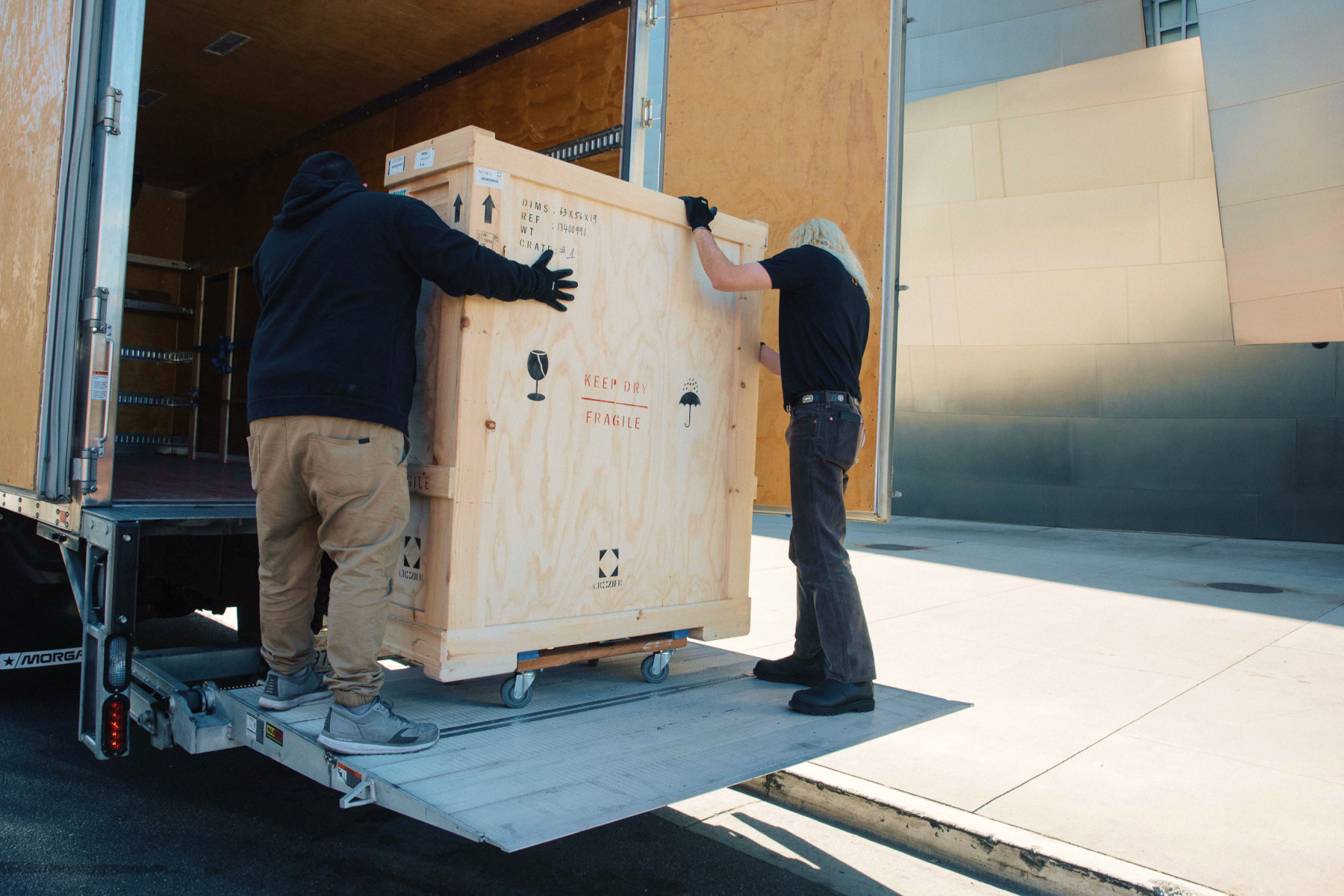 "There is a reason that Crozier's Museum Crates, for decades, have been held up as the gold standard within the art services industry."
Paige Armstrong Account Manager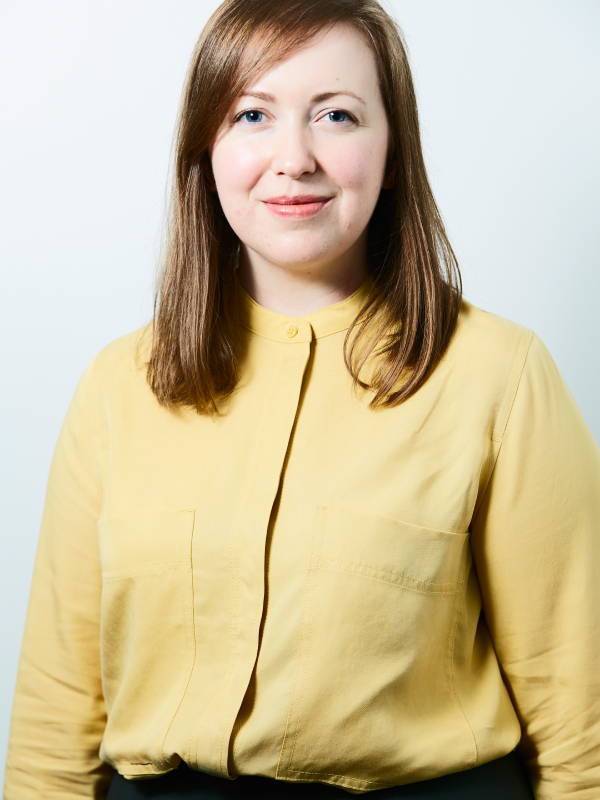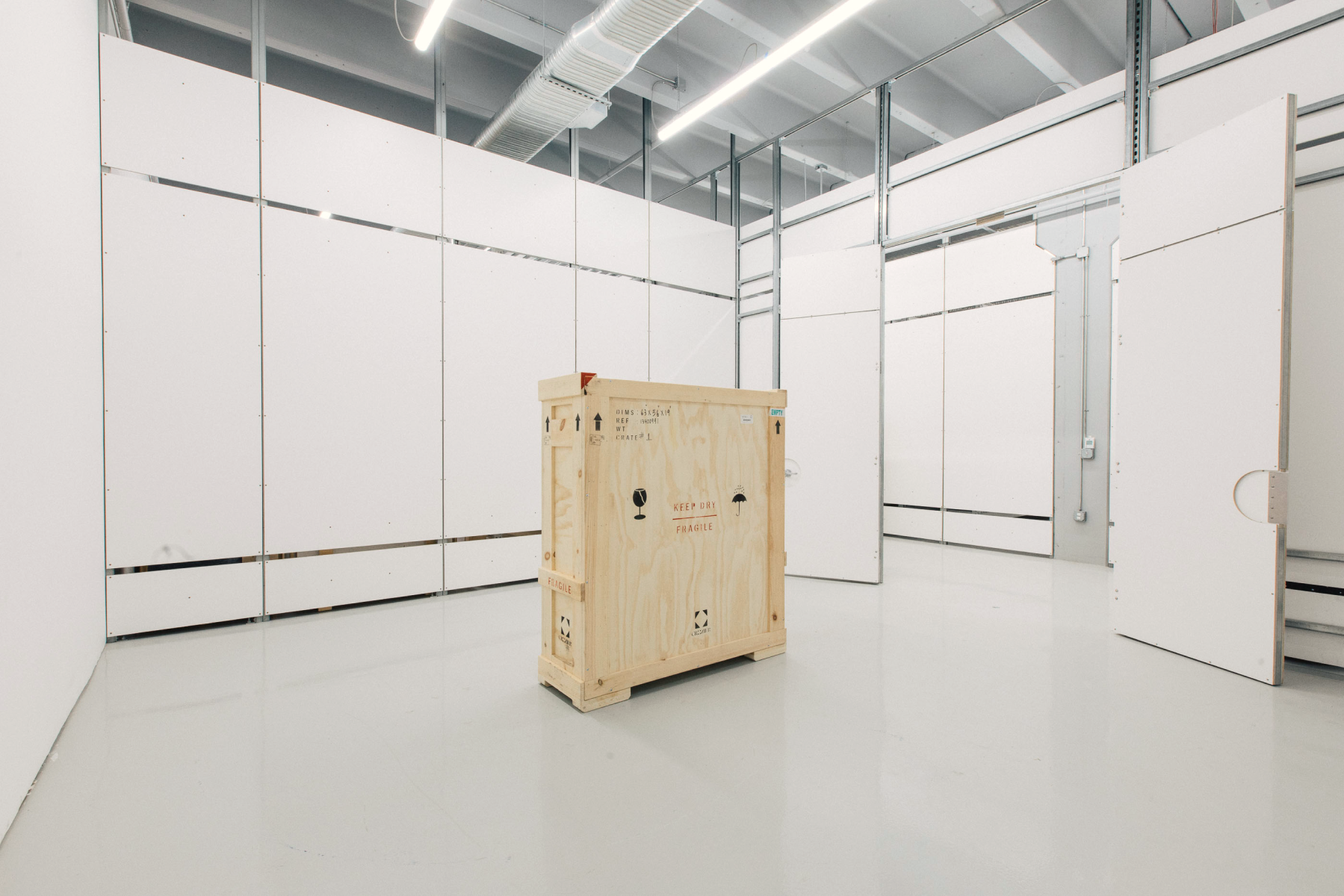 "Everything is temperature controlled, humidity controlled, and the alarm systems connect to both the fire department and the police, which is crucial when it comes to keeping insurance costs down."
Todd Levin Arts Adviser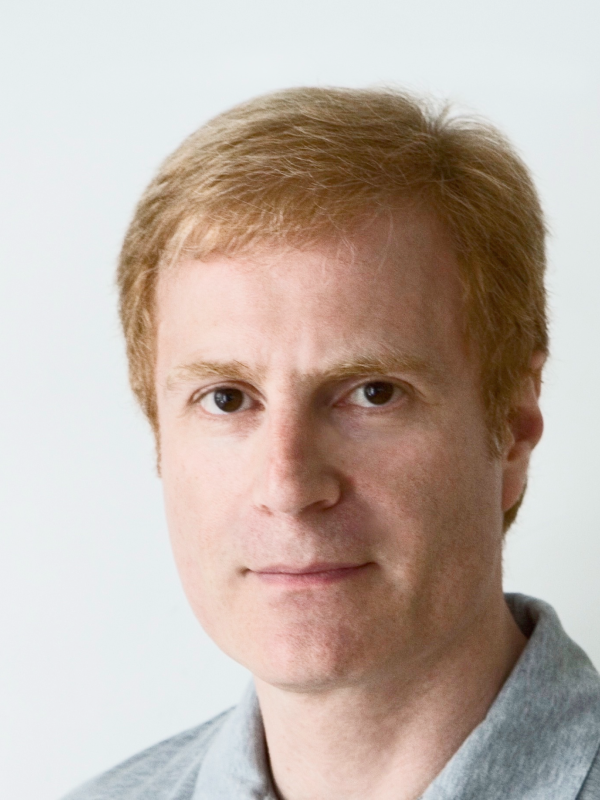 Exclusive-Use Transportation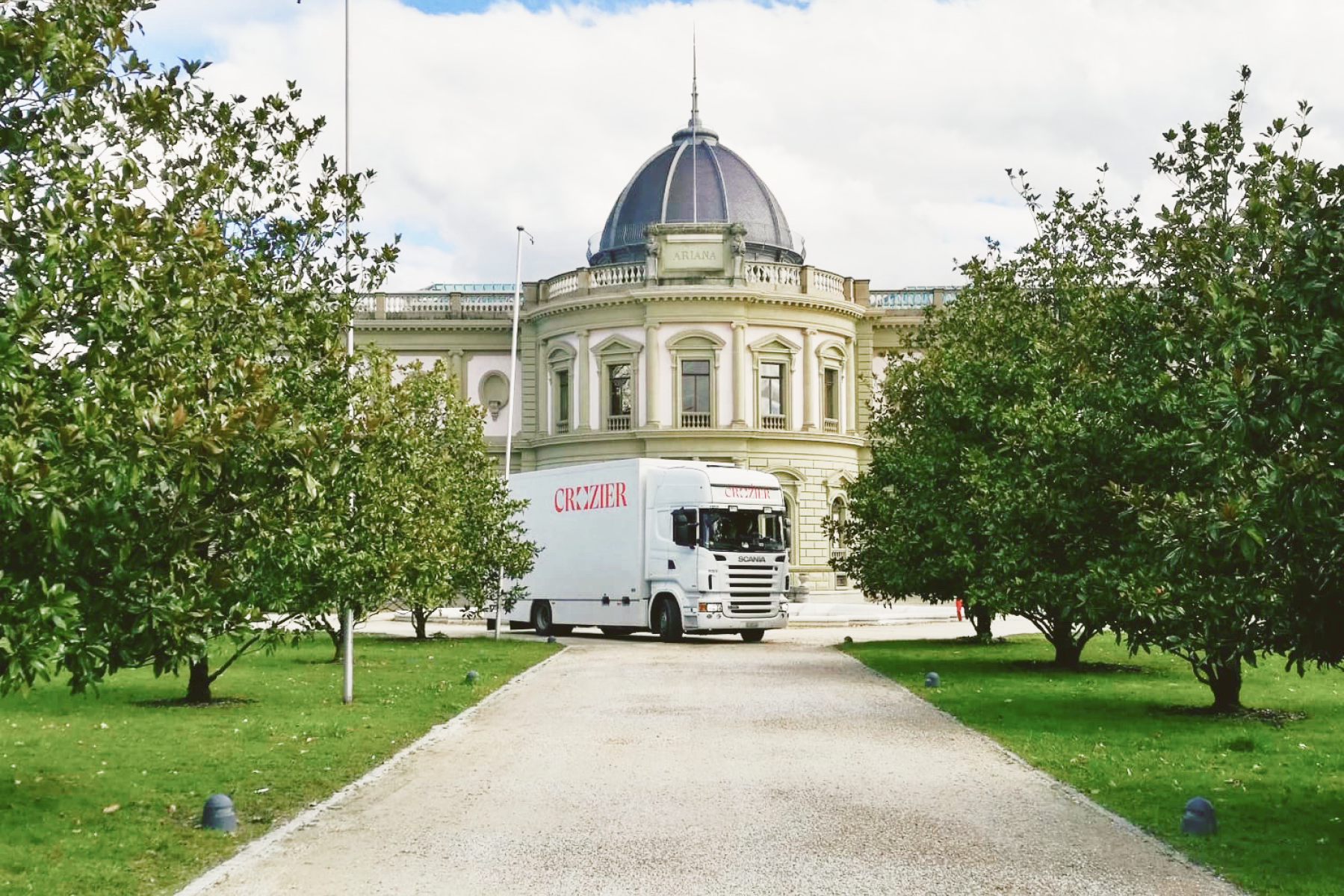 "I experienced clear communication and they delivered at the exact time they indicated, which is key since we live in a remote mountain area with limited reception."
Idyllwild Arts Academy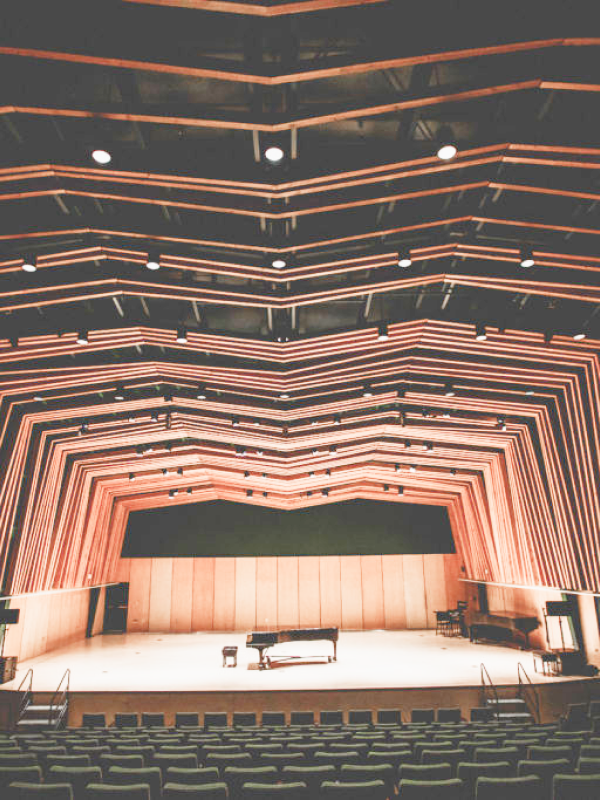 "Four-thousand sq. feet of new storage space opening in Delaware in 2023 will allow us to create more custom, climate-controlled, private rooms."
Sean Wells
General Manager | Delaware
"Our state-of-the-art Hargrove warehouse is a game changer for the DC metro area and raises the bar for storage and security facilities."
Apolinar Concepcion Jr.
General Manager | Washington DC
"Every detail matters when it comes to developing and executing complex project plans for any collection or artwork."
Dana Crossen
Project Manager | Northeast