Highlights
Cross-country delivery
Expert art handlers
Climate controls
Air ride suspension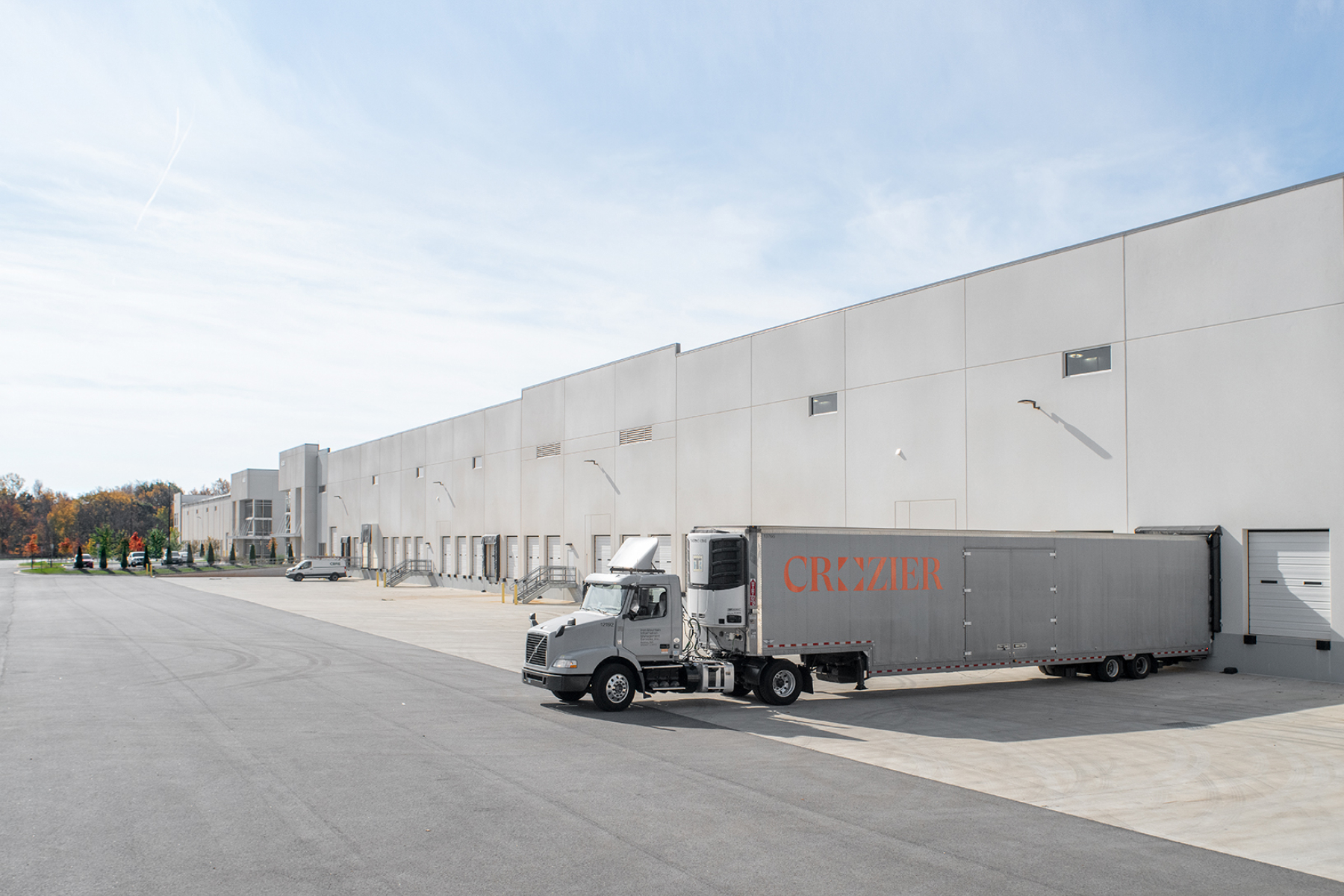 Our shuttles move masterpieces.
Crozier's shuttle routes criss-cross the map, allowing us to consolidate shipments and make the art transportation process more efficient and effective. If you are flexible on timing, consult with a Crozier specialist and take a look at our shuttle routes to determine the best way to move your art safely between markets.
80%
Less CO2 emissions than air freight for a NJ-to-LA trip
250+
Locations serviced in North America and Europe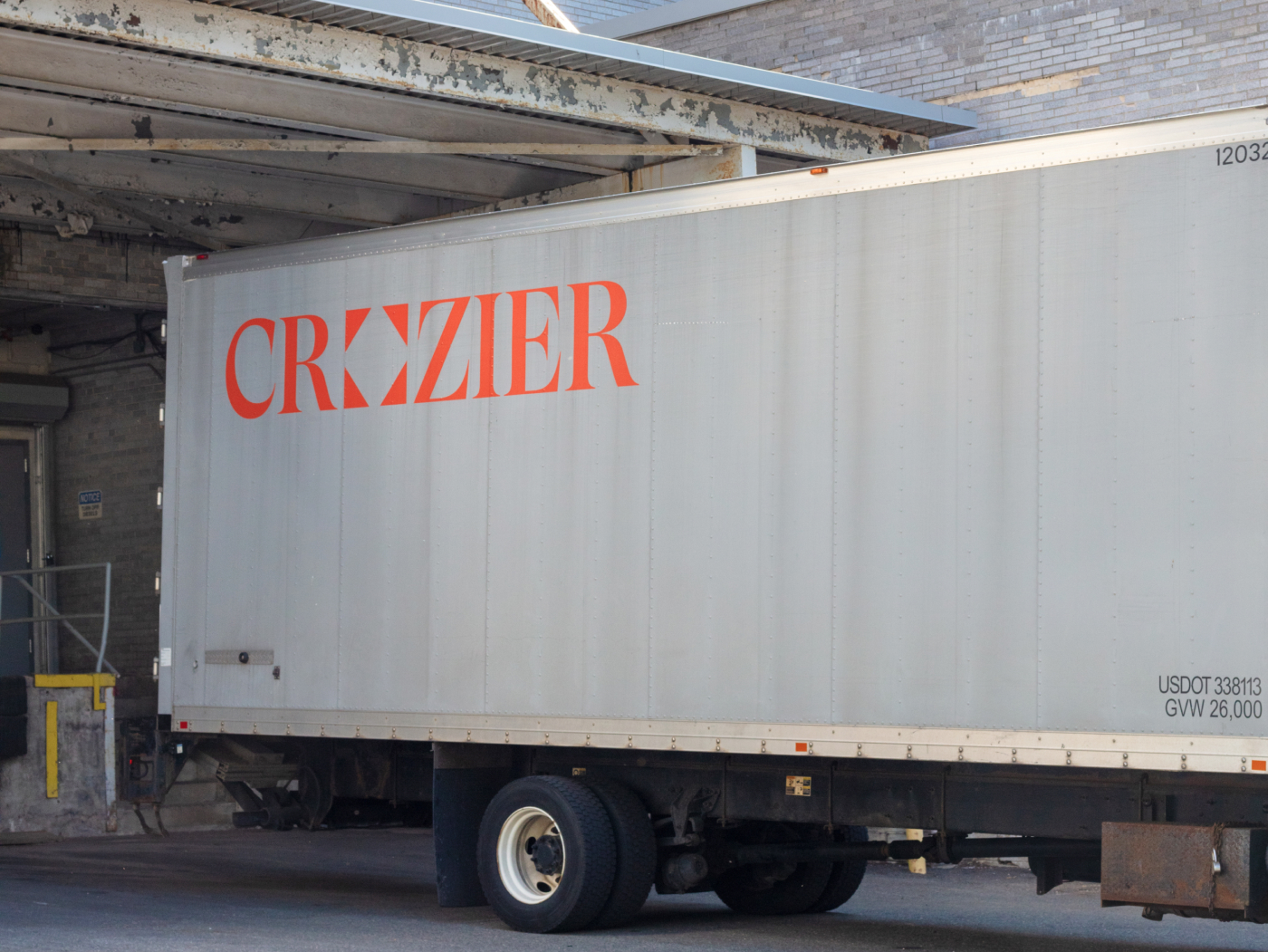 Items arrived in good condition and all Crozier staff I interacted with were professional, competent, and friendly.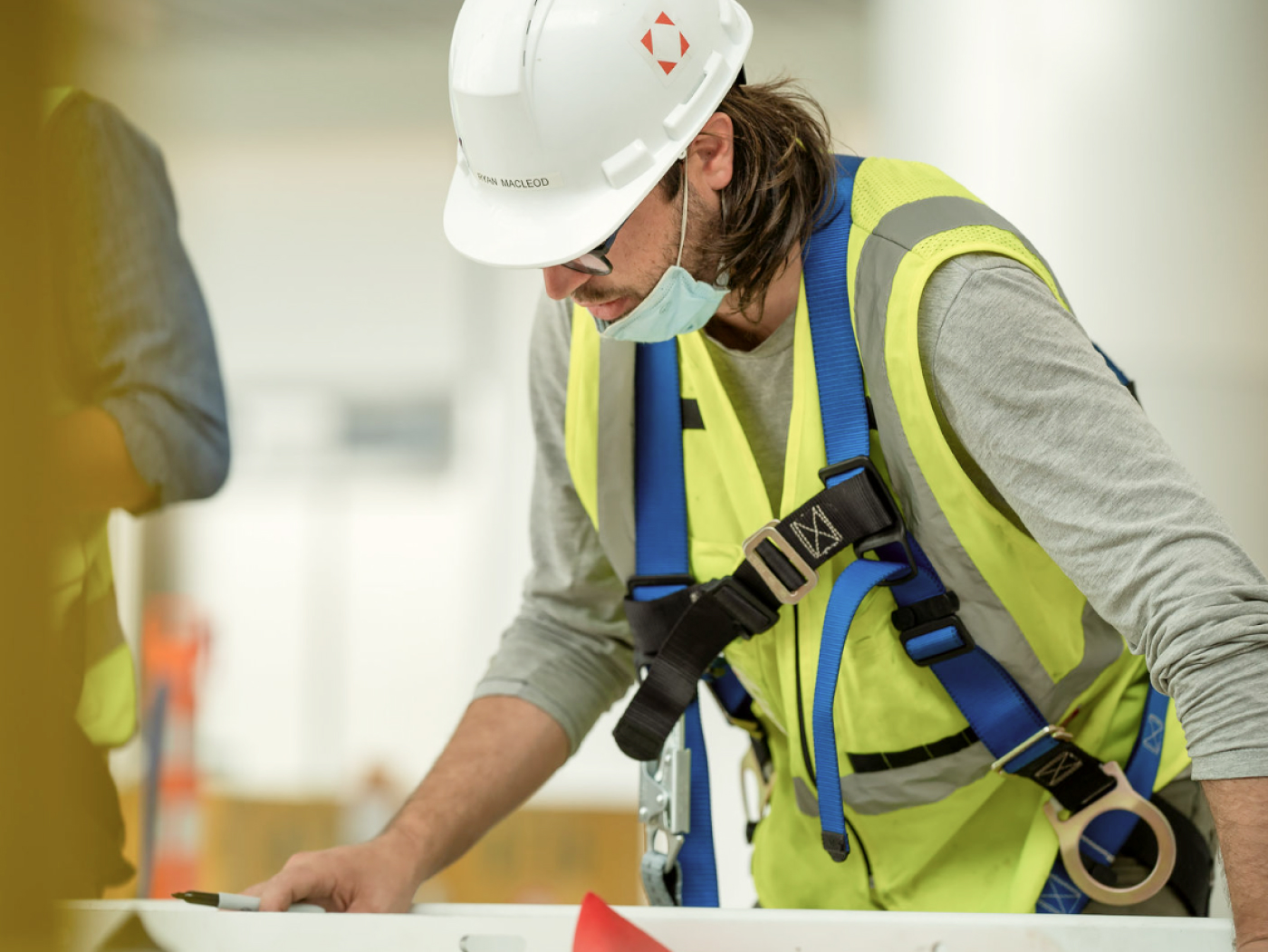 "Art handlers are cultural stewards. Everyone at Crozier is proud to apply care, forethought, and best practices to every movement. To us, every object we handle is priceless."