Custom crating
Master craftspeople build custom crates for objects with precise needs and/or specific packing and unpacking requirements—fragile glass sculptures or oversized wooden panels, for example.
Highlights
Bespoke solutions
Built in-house
On-site assembly/disassembly
Great for archival materials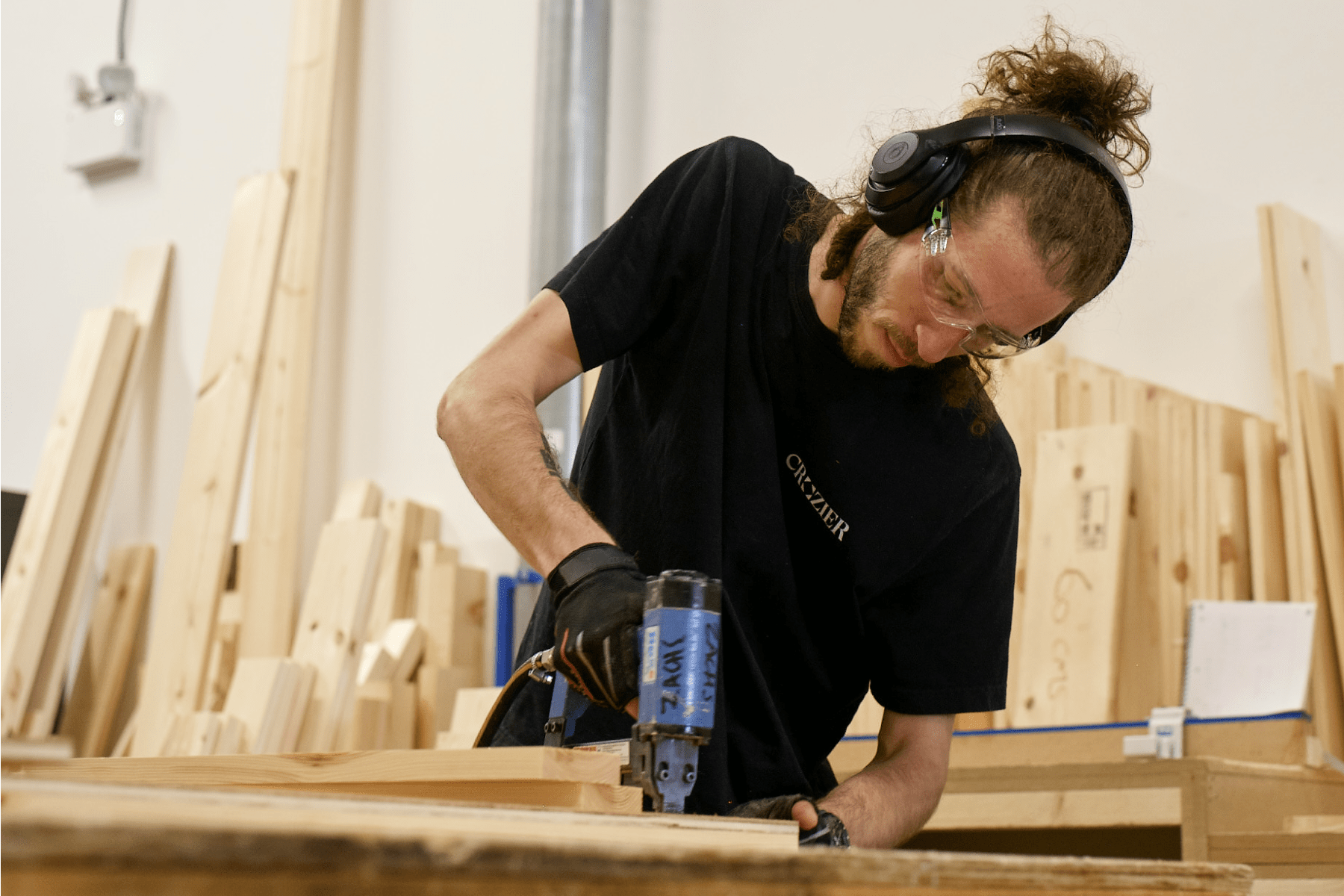 When designing a custom crate to transport or store artwork, Crozier's technicians consider a number of factors...
including whether the art work needs to fit in a specific type of vehicle, whether the crate will need to be constructed on site, and who will be handling the work inside the crate.
Crozier meticulously designs and engineers our crates to ensure maximum protection and handling in storage and in transit. We use specialized hardware and archival materials to protect against the effects of shock and climate and to enable secure unpacking. We also offer sustainable crating solutions. For more crating options, return to the crating page, or get in touch with a Crozier expert.
45
Customizable crating elements & features
3000+
Crates built in a year in our shops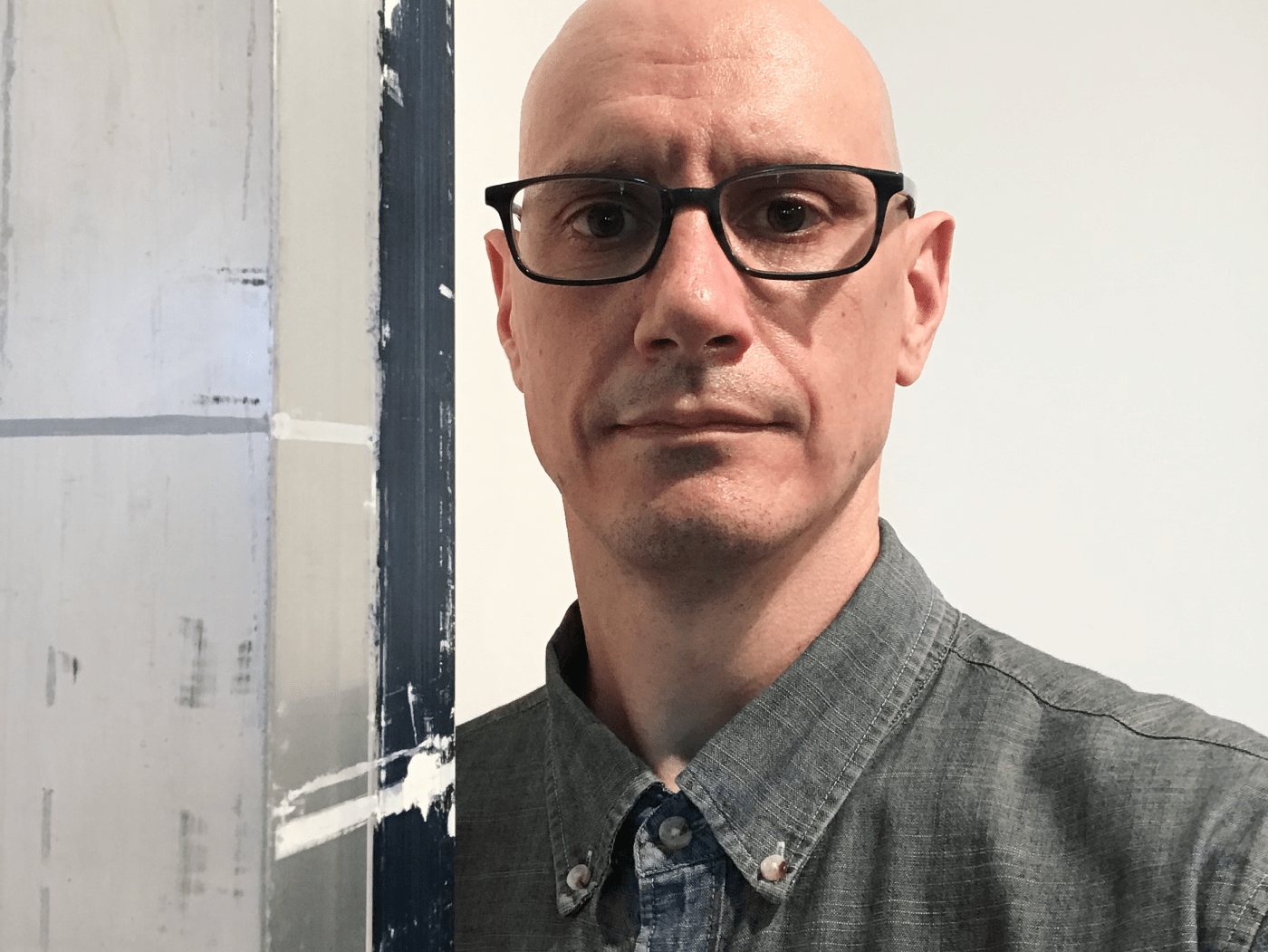 "We have five different crate shops in the US that allow us to meet the exacting specifications of our clients with an eye toward both their budget and schedule."