Transit crating
Our versatile utility crate is built for strength and crafted with minimal construction materials. This is the simplest choice for one-time-use flatwork and small- to medium-sized objects.
Highlights
Extra-large purchase at corners
2" ethafoam cushioning
ISPM-15 regulations
Environmentally friendly materials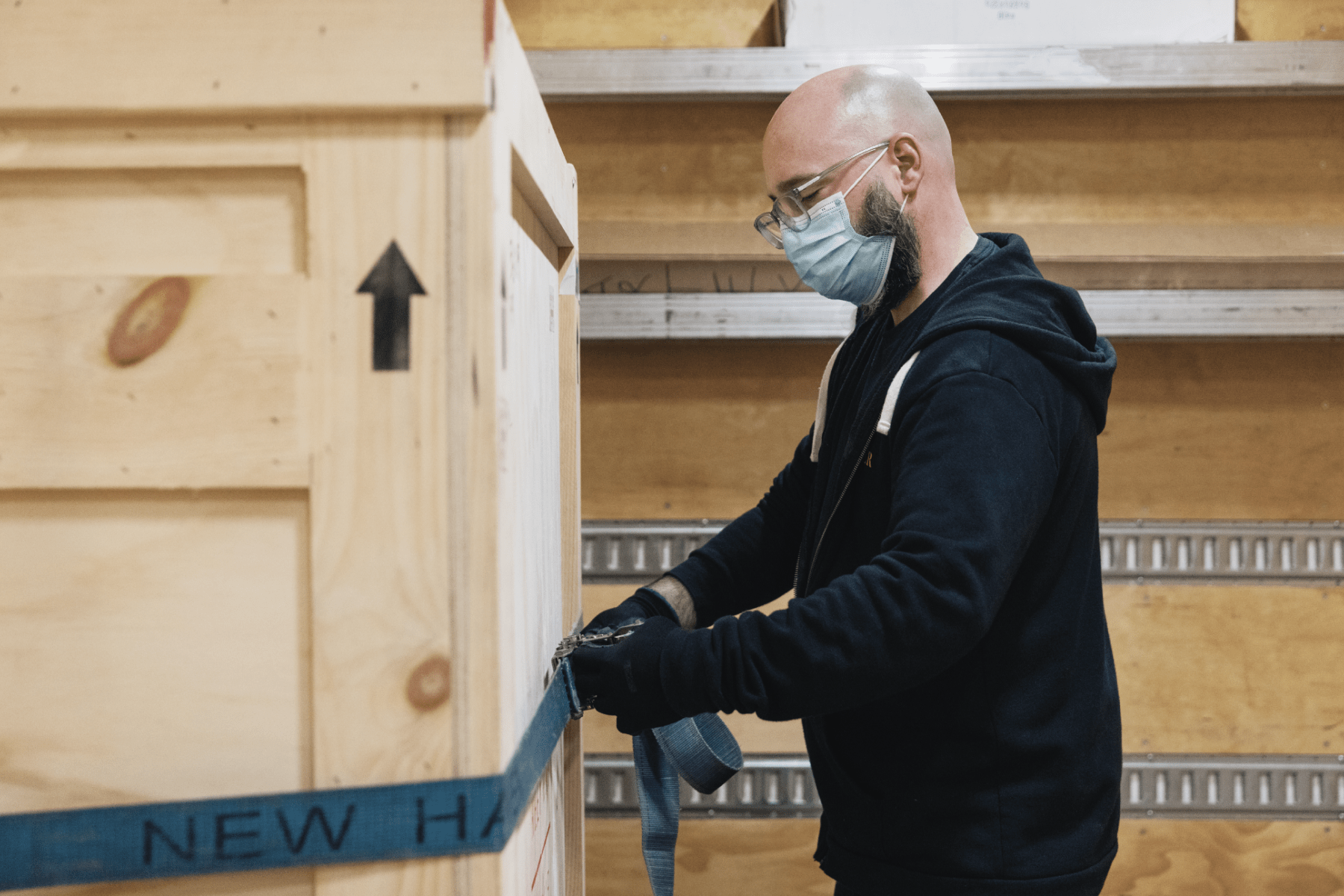 We designed both of our transit crate options to be durable.
The ISPM-15-certified 2x4 corner battens on the commercial transit crate afford an extra-large amount of purchase at the corners. Four of the six walls are 3/4-inch plywood, with the lid and back made as needed, of 3/8-inch plywood. Similarly, four of the six walls of the classic transit crate are 3/4-inch plywood, with the lid and back made as needed, of 1/2-inch plywood.
Crozier meticulously designs and engineers our crates to ensure maximum protection and handling in storage and in transit. We use specialized hardware and archival materials to protect against the effects of shock and climate and to enable secure unpacking. We also offer sustainable crating solutions. For more crating options, return to the crating page, or get in touch with a Crozier expert.
155in
Crozier's tallest crate
1
Tree planted for every crate purchased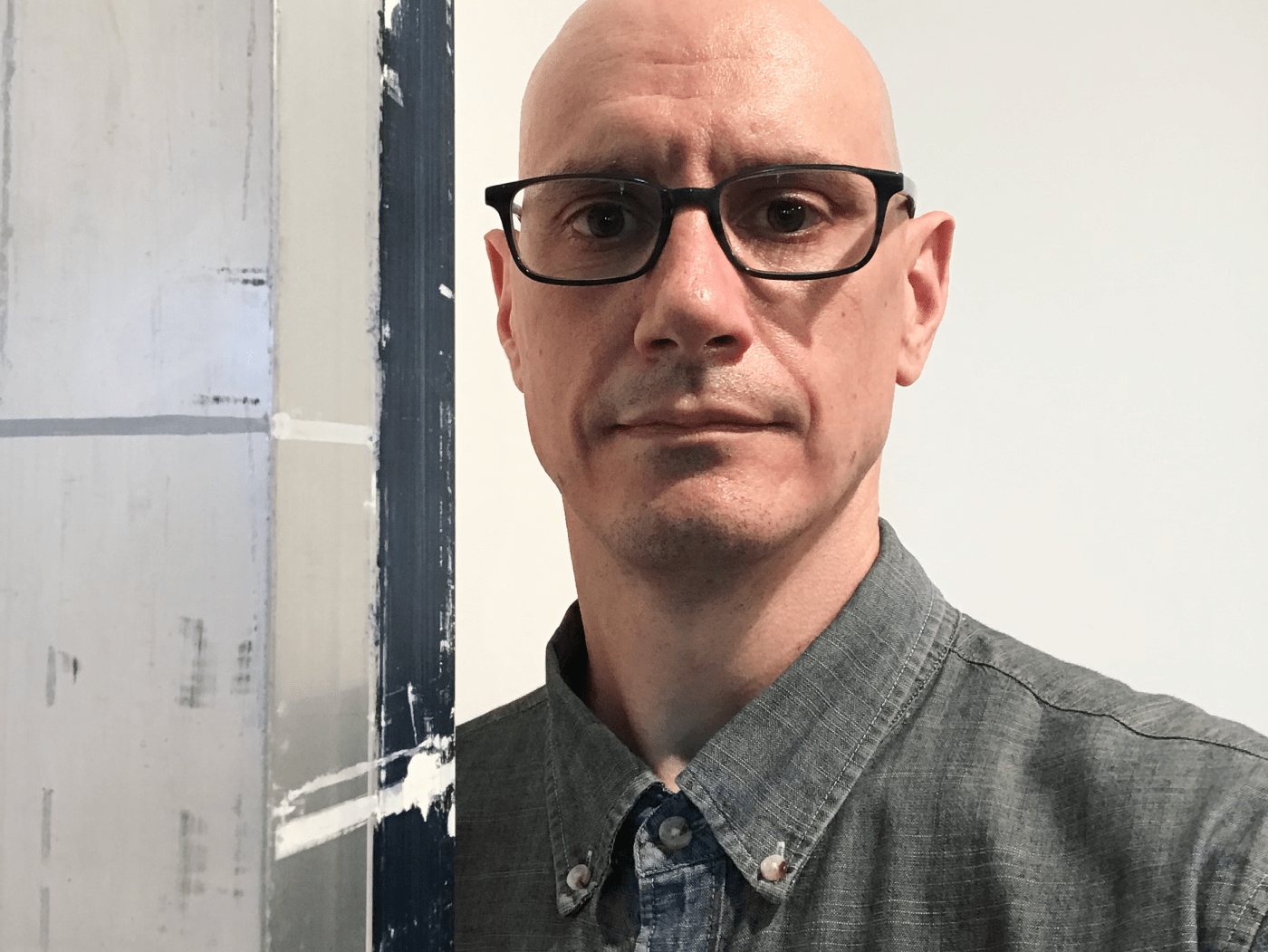 "We have five different crate shops in the US that allow us to meet the exacting specifications of our clients with an eye toward both their budget and schedule."