Courier Services
Crozier's registrars are on hand to accompany high-value artwork from location to location. We also offer virtual courier services, so you can track your object's temperature and arrival and departure times from afar.
Highlights
Articheck Virtual Courier
Uncrating & unpacking supervision
Extra protection in transit
Temperature tracking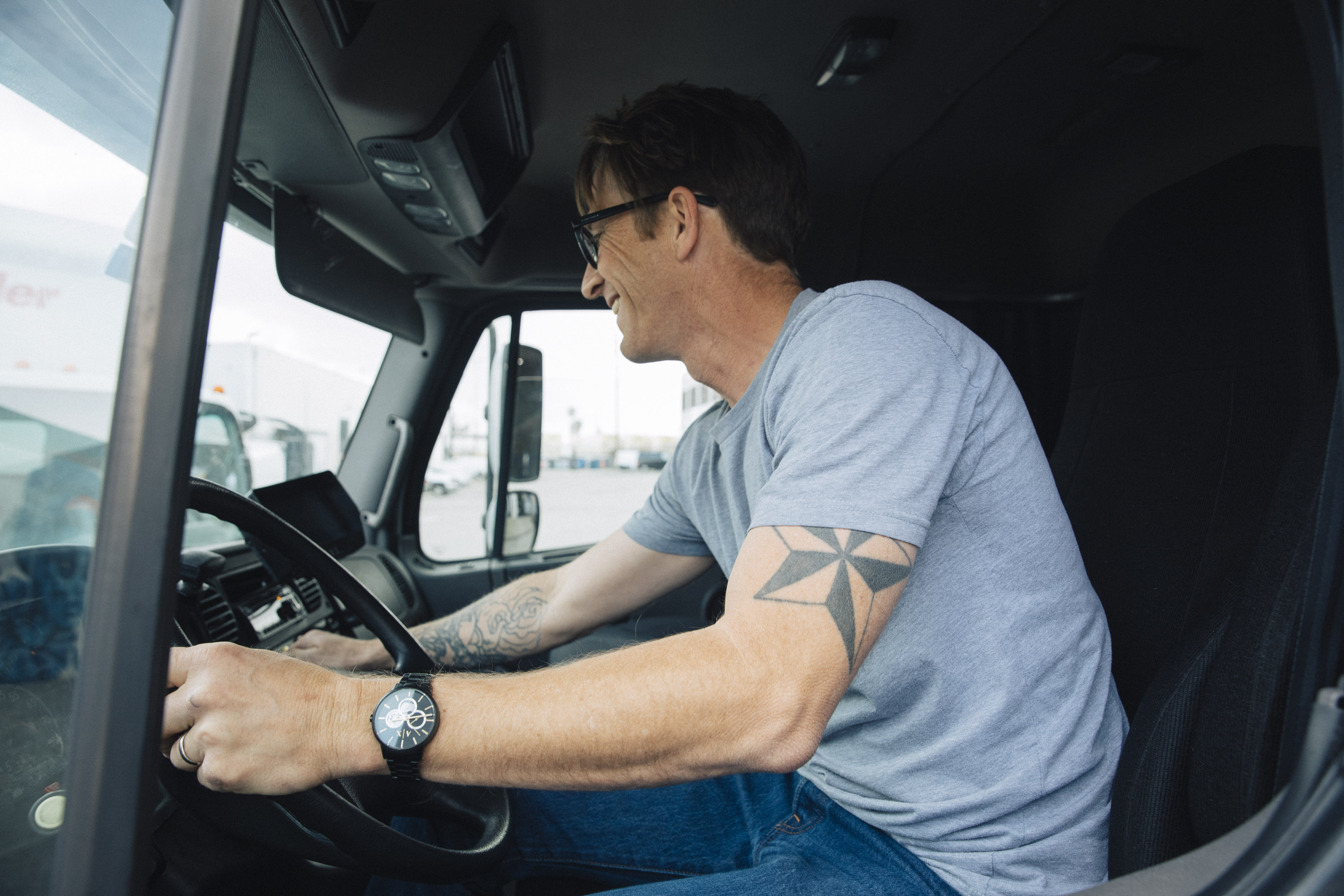 Some art needs a babysitter. Let us know if you want a Crozier trained and approved registrar to accompany your high-value art.
Our personnel can be there to make sure no risks are taken with your art and that it is handled safely in transit, during packing, and unpacking. We also partner with Articheck to provide a Virtual Courier service. The Virtual Courier software system records the condition of art before, during, and after a move. Through an all-in-one interface, you can can access photos and videos, take advantage of enhanced security security, and use a range of collaboration.
80%+
High-net worth collectors who value a return on investment—Independent & Crozier NY Art Market Report
128-bit
Encryption used by Articheck to ensure secure data transfers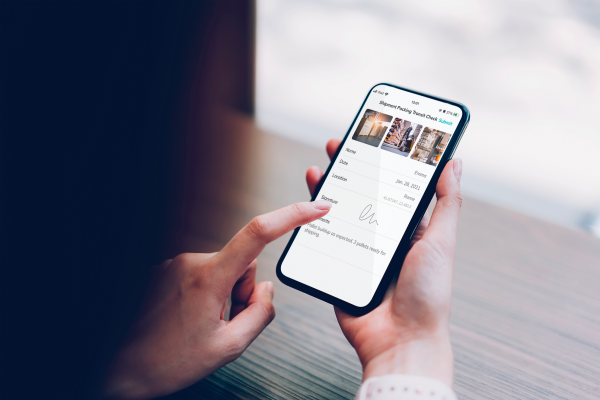 We offer virtual courier services through Articheck, which is available and easily accessible on any device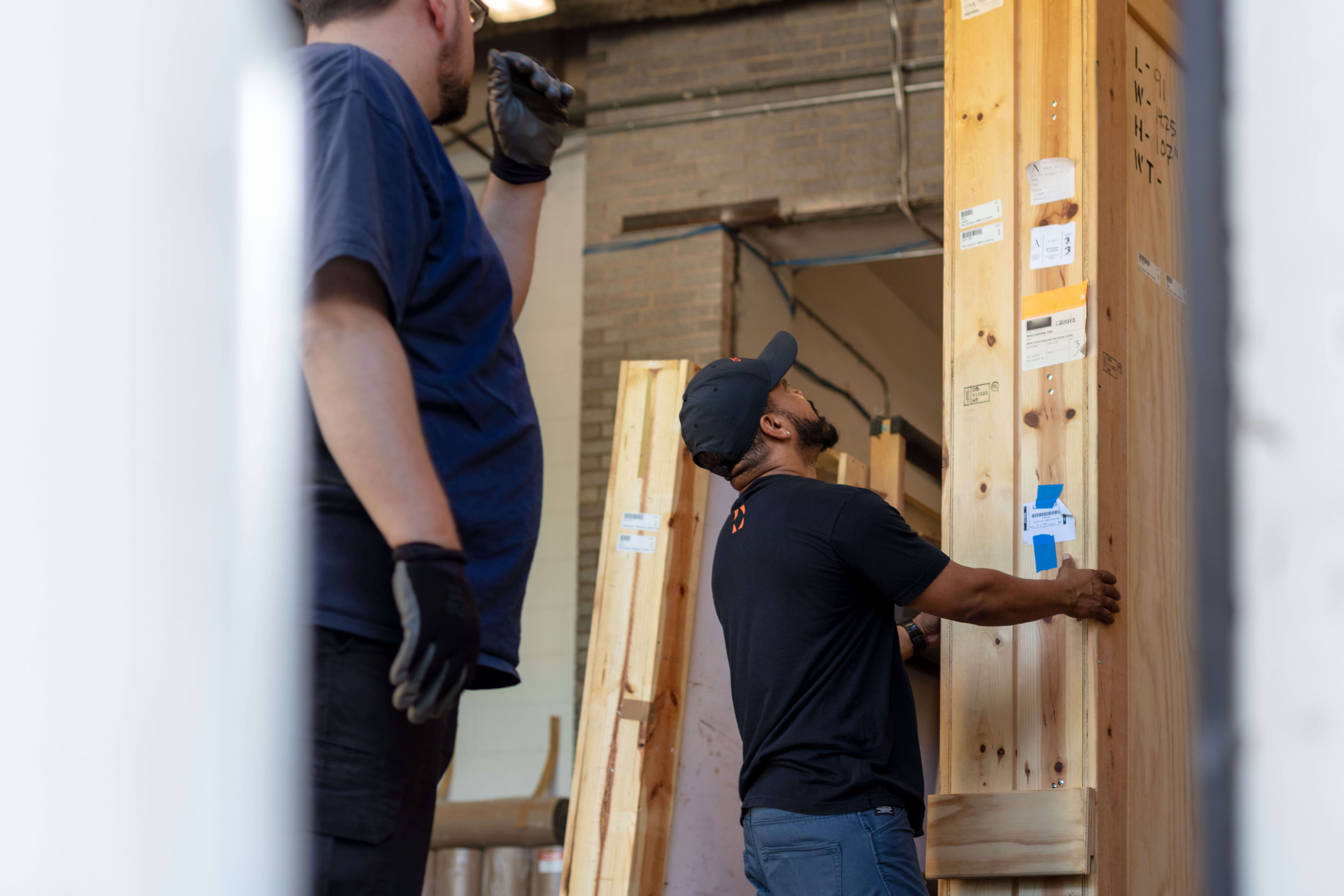 Crozier's experts oversee shipment of an Anish Kapoor piece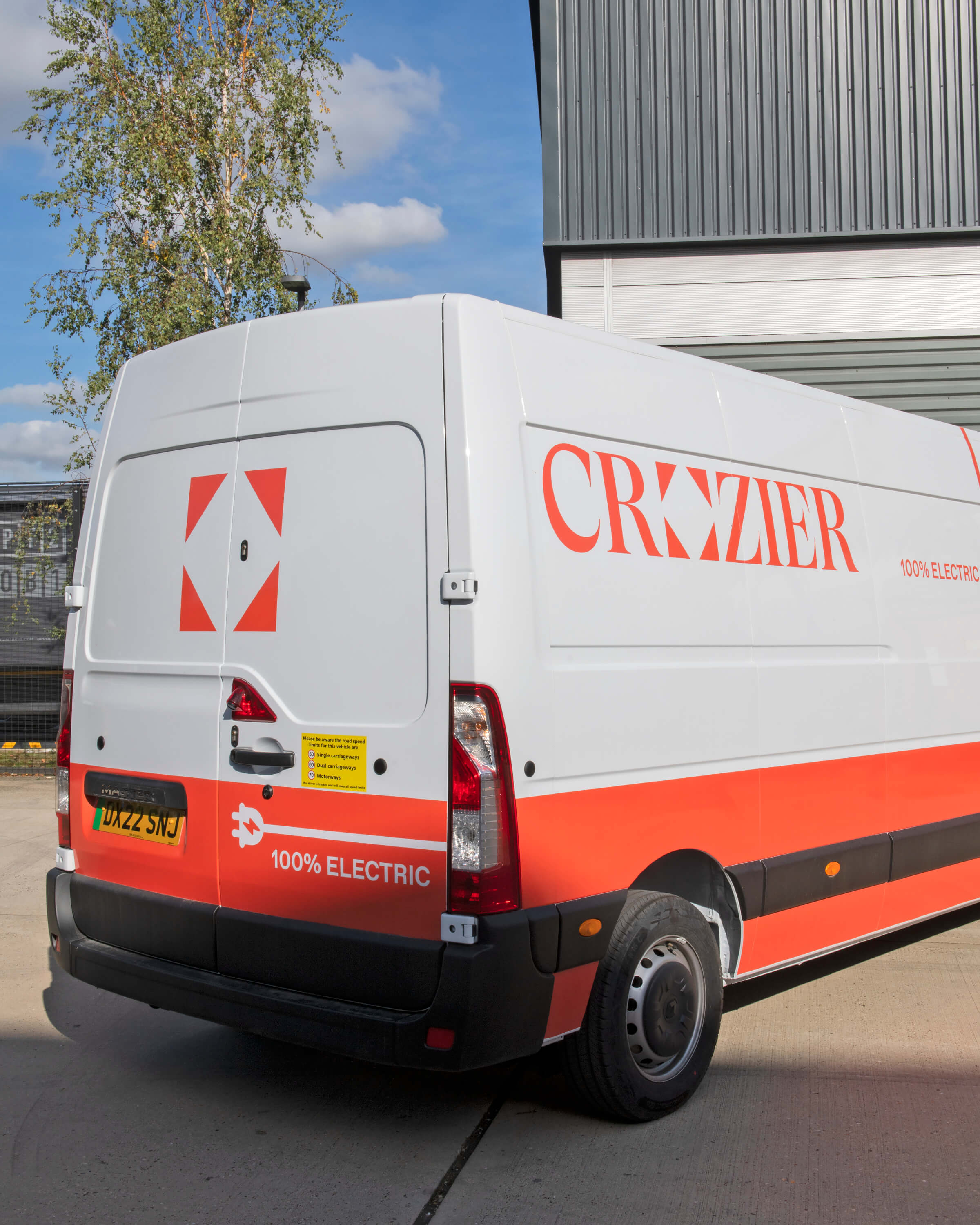 100 percent of Crozier's transport vehicles in the UK are electric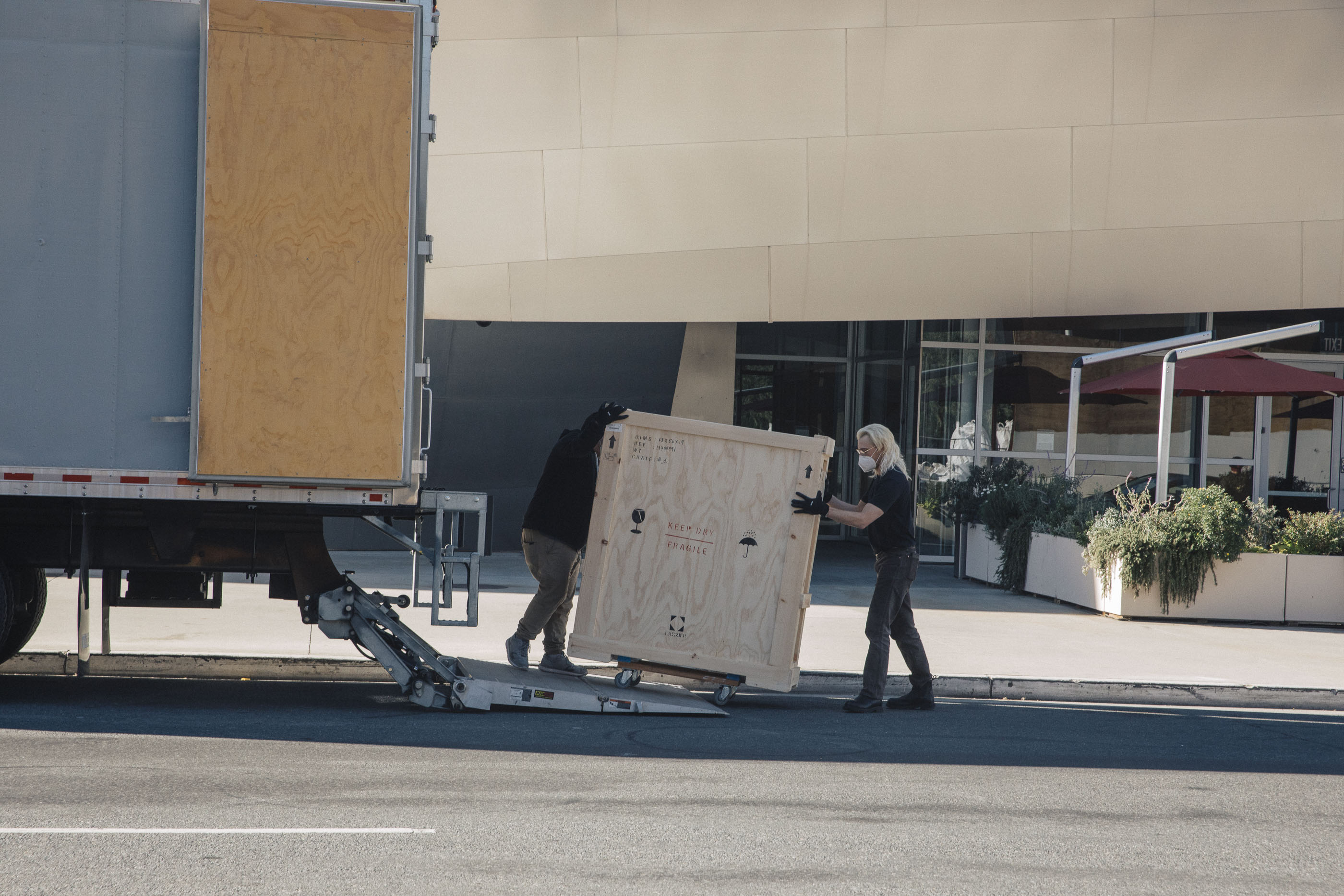 Couriers make sure that valuable pieces of art stay safe during transport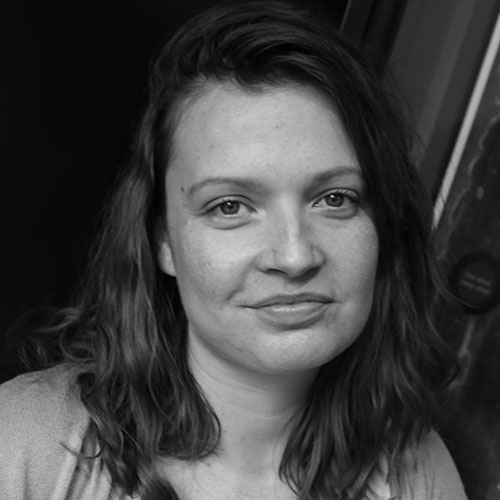 "Crozier is interested in embracing technology to provide enhanced security, protection and communication, and in being a leader in adoption of more sustainable options like Virtual Courier."