Museum crating
The Crozier Series Museum Crate represents our highest-level of craftsmanship and protective measures. The best choice for traveling exhibitions and objects that require precise technical care and temperatures.
Highlights
Heavy-duty bolt closures
Marine-grade plywood
Waterproof resin coating
Primary and secondary cushioning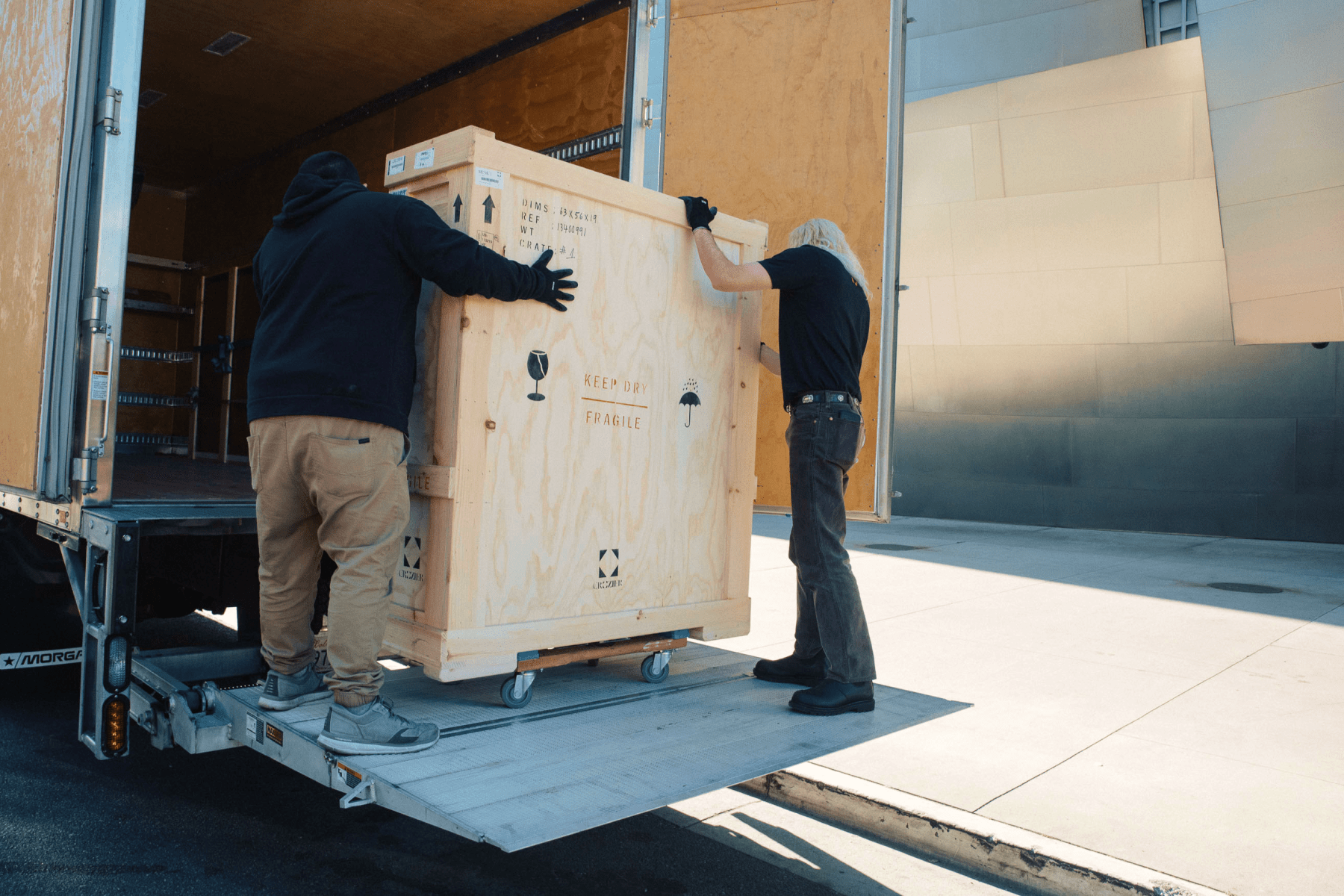 We designed the Crozier Series Museum Crate to meet the needs of traveling exhibitions and objects that require precise technical care.
The crate is constructed with 1/2-inch medium-density overlay (MDO), a marine-grade plywood, laminated on both faces with a waterproof fiber resin. The construction is further reinforced with staggered layers of solid wood. It includes heavy-duty bolt closures to allow unlimited opening and closing with minimal wear to the hardware or lid. We can seal the crate's exterior with the paint color of your choice or with clear water-based lacquer and a neoprene lid gasket.
Shell: 1/2" MDO plywood walls with 3/4" pine HT battens
Hardware: Bolt plate fasteners on lid
Handling Features: 3/4" pine HT handles, 2x4 HT skids, rounded edges
Exterior protection: paint or clear lacquer
Neoprene lid gasket markings: ISPM-15 Stamp
Stencils: Fragile, Keep Dry, up arrows, lid register, HWD & weight
Primary cushioning: 2" ester foam pads; top pads optional, solid 4" bottom
Insulation/secondary cushioning: 2" ester foam (charcoal-gray polyester urethane ester)
Crozier meticulously designs and engineers our crates to ensure maximum protection and handling in storage and in transit. We use specialized hardware and archival materials to protect against the effects of shock and climate and to enable secure unpacking. For more crating options, return to the crating page [hyperlink to storage page] or get in touch with a Crozier expert.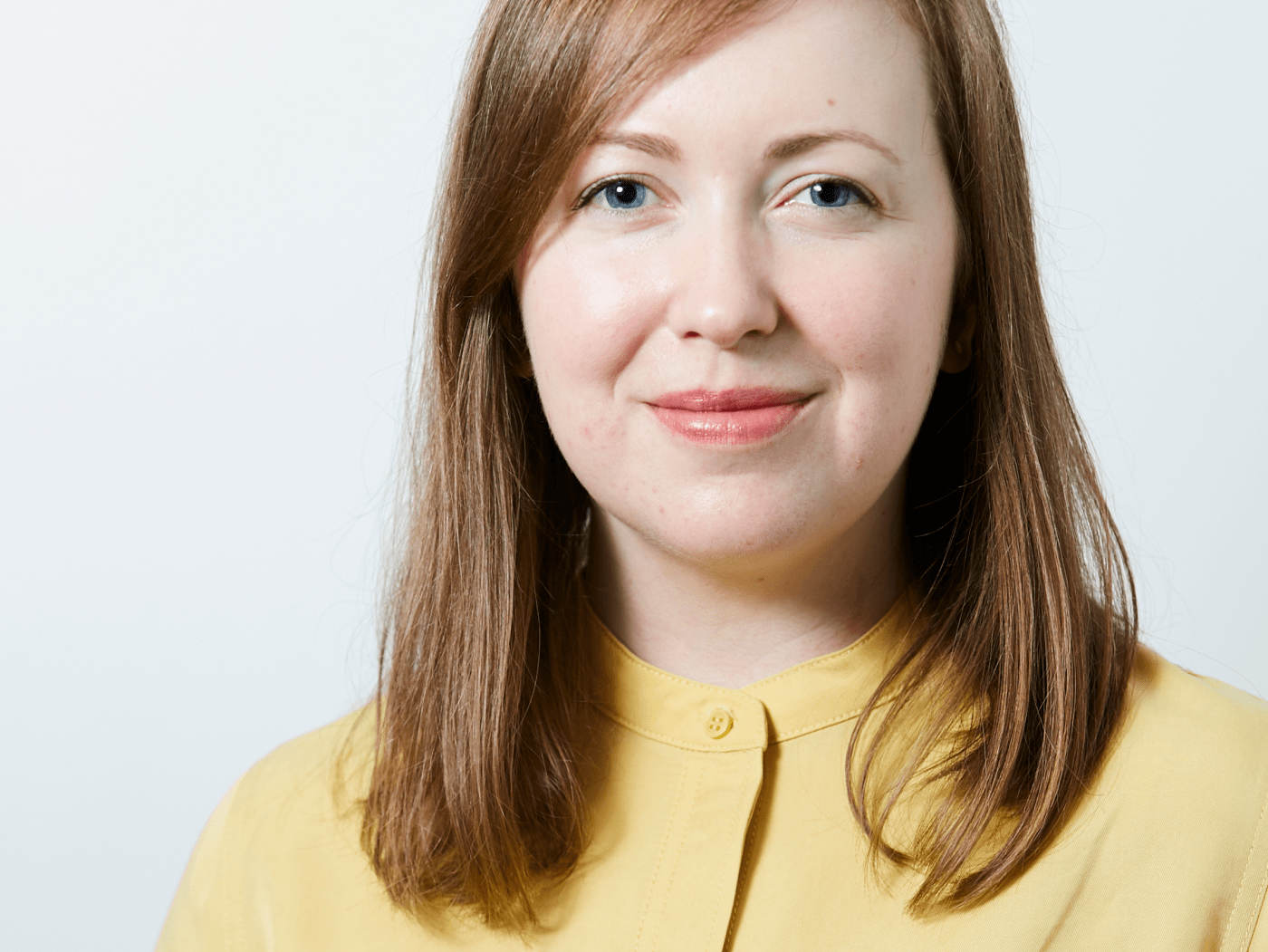 "There is a reason that Crozier's Museum Crates, for decades, have been held up as the gold standard within the art services industry."