Cataloging
Clients who store their art with Crozier have the option to access our expert cataloging and collection management solutions. We help create a historical record of your art—where it's been, how it looks, and how it has been handled—so you, and any future owners, know exactly what you have and how to care for it.
Highlights
Comprehensive inventory
Object history
Photos of artwork
Collection management planning and support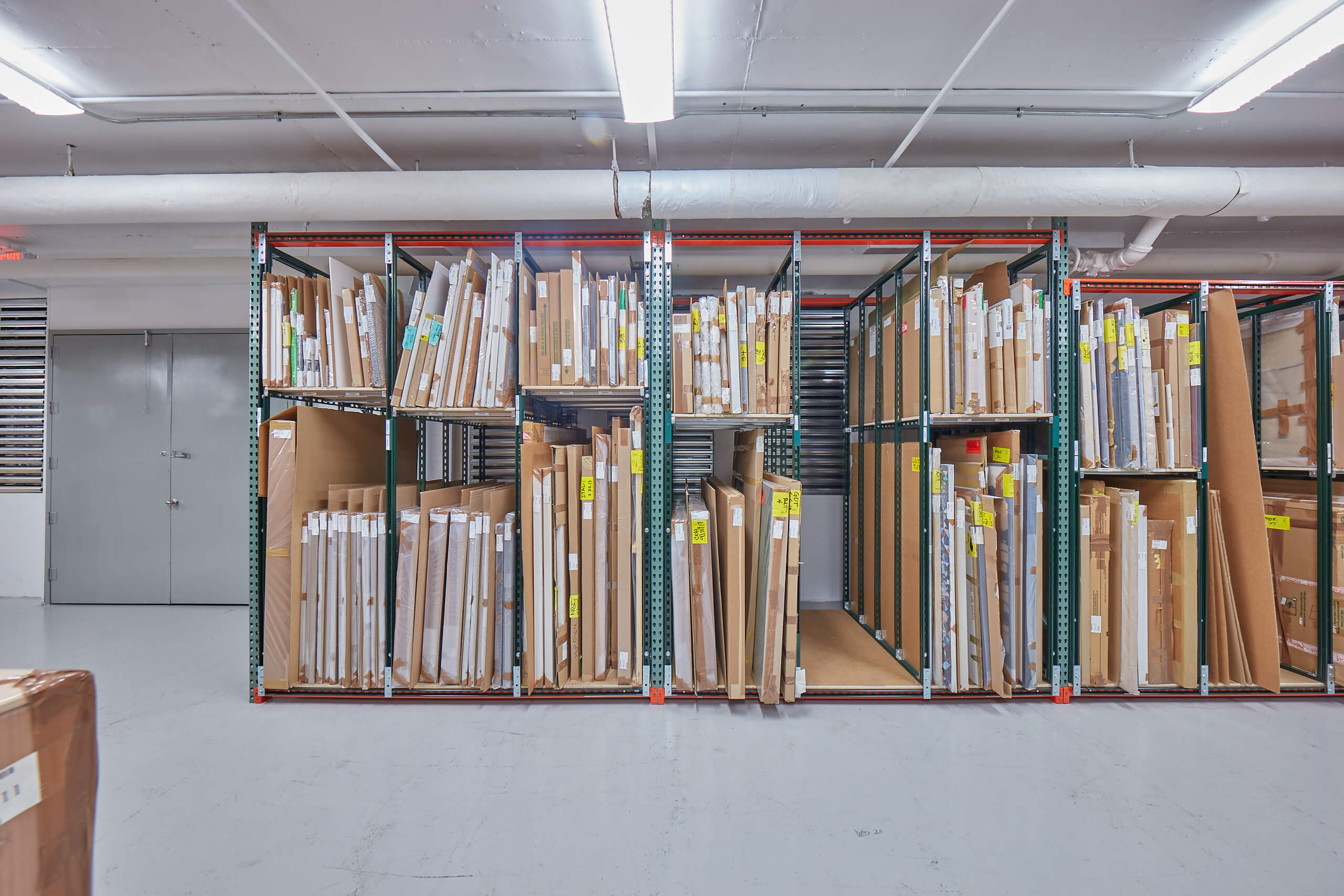 Keeping all of an artwork's metadata in one place is useful in creating a care plan for the work, managing insurance risk, selecting storage conditions, and setting a price if you choose to sell.
Crozier's Collection Managers catalog your art work or collection's dimensions, edition number(s), condition, ownership record, handling instructions, and more. Our inventory reports also come with photos of the work, showing its exact condition.
Cataloging is important when it comes to storing, transporting, and otherwise protecting your art. Insurers will also check condition reports and metadata records to make decisions about risk and coverage.
29K+
Objects in Crozier's care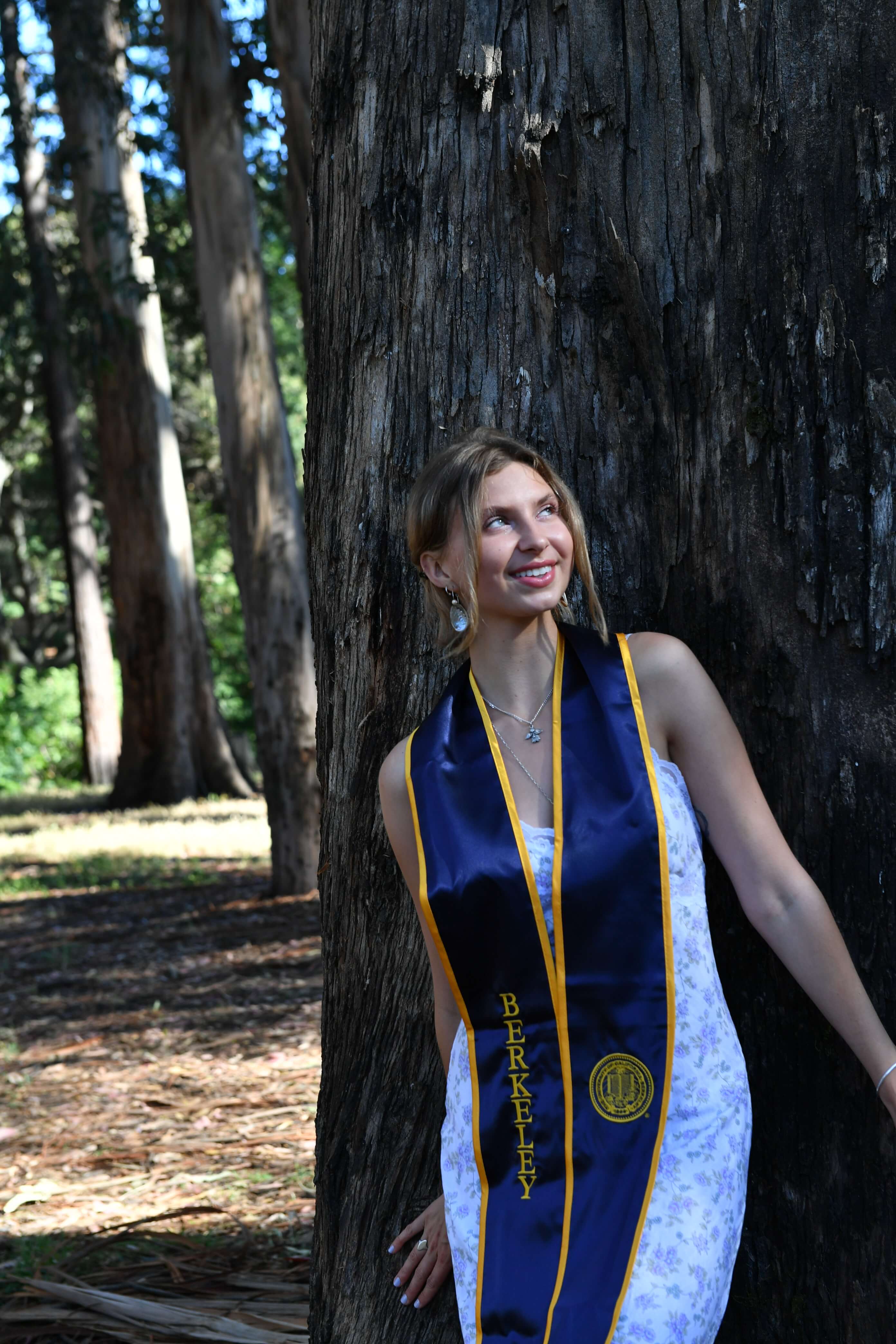 "Every piece of art comes with its own history, what we call 'metadata.' Cataloging makes keeping track of that history simple."